The news around the world has been grim recently. During times of conflict and difficulty, we look to history and remember the inspirational words from upstanders of the past—those who shared our goal of creating a better, more informed, and more thoughtful society. The 10 quotes below are about tolerance, empathy, and the importance of understanding others. Spoken by upstanders from yesterday—and a few from today—they help us remember that it's people who make choices, and it's those choices that make history.
1) The Student Nonviolent Coordinating Committee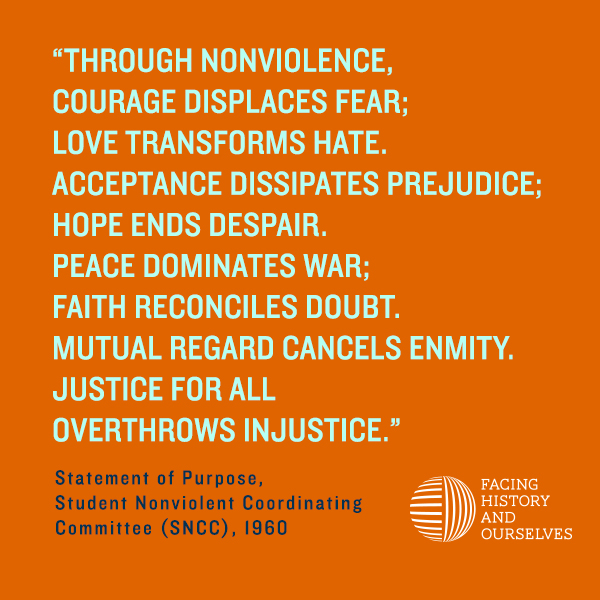 2) Former First Lady and Human Rights Leader Eleanor Roosevelt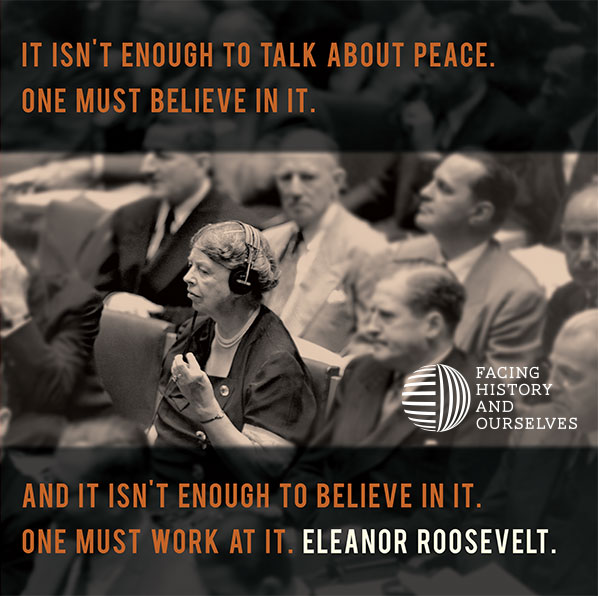 3) Anne Frank (Download a free guide to the PBS Masterpiece Classic The Diary of Anne Frank)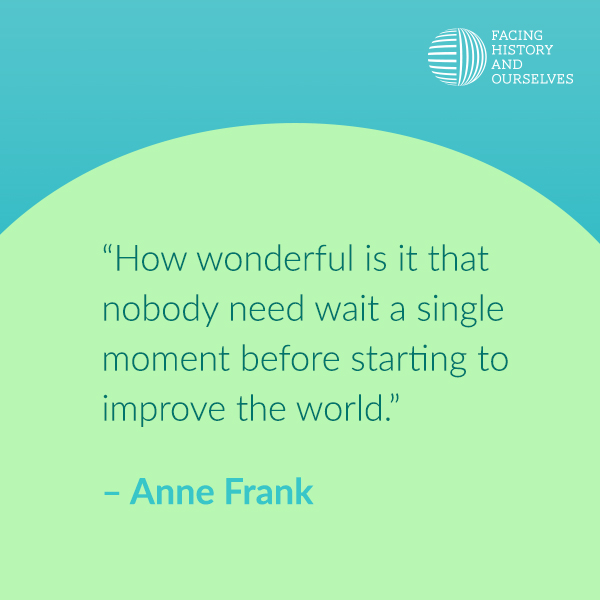 4) Rev. Dr. Martin Luther King, Jr.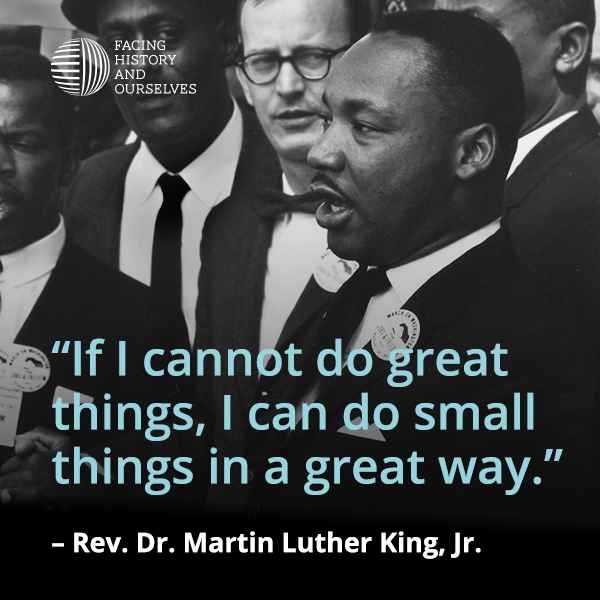 5) Author Nadine Gordimer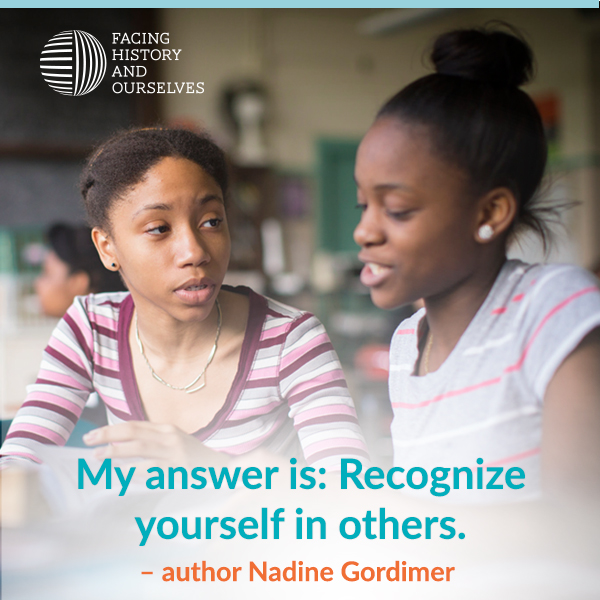 6) Facing History Students at Mount Alvernia High School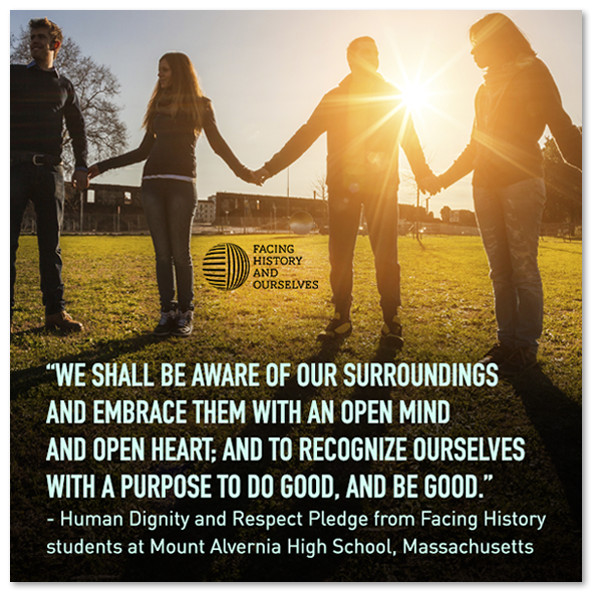 7) Facing History Teacher Gail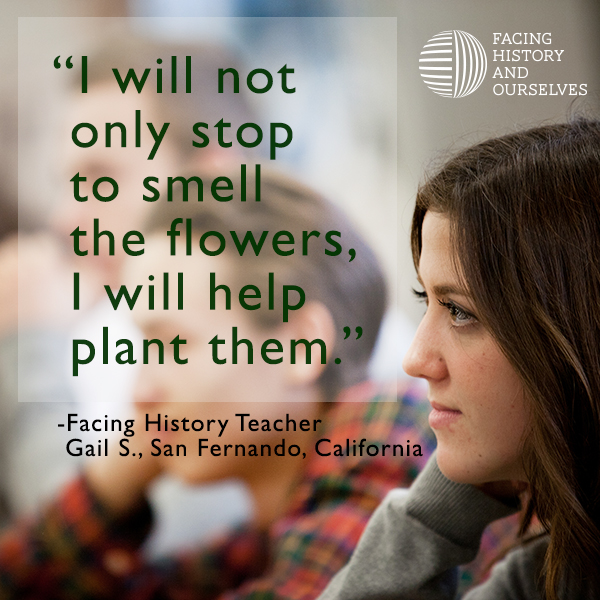 8) Congressman and Civil Rights Activist John Lewis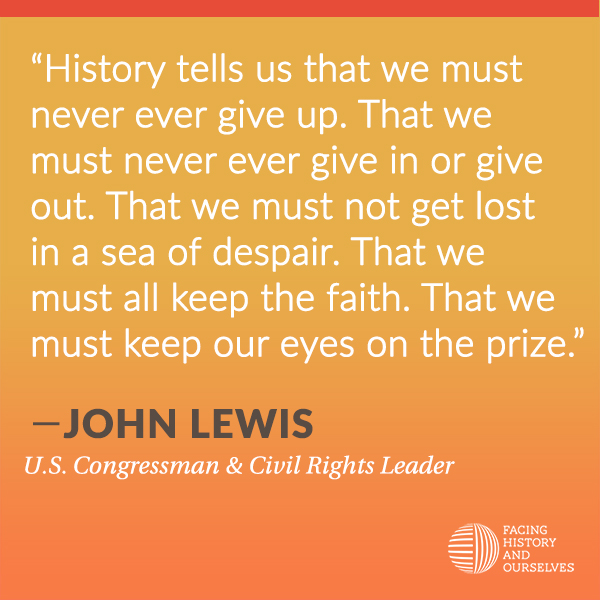 9) Holocaust Survivor and Artist Samuel Bak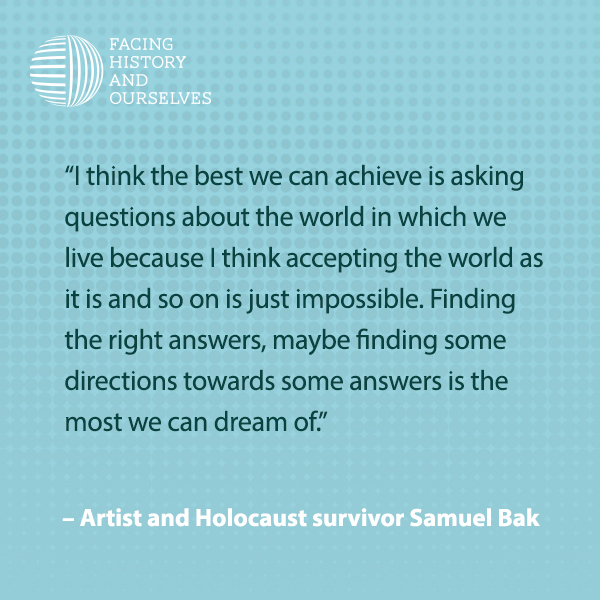 View Bak's paintings, read his essays, and find discussion questions that cover the history of the Holocaust, the aftermath of war, the burden of memories, and the importance of remembering the past.
10) Rabbi Abraham Joshua Heschel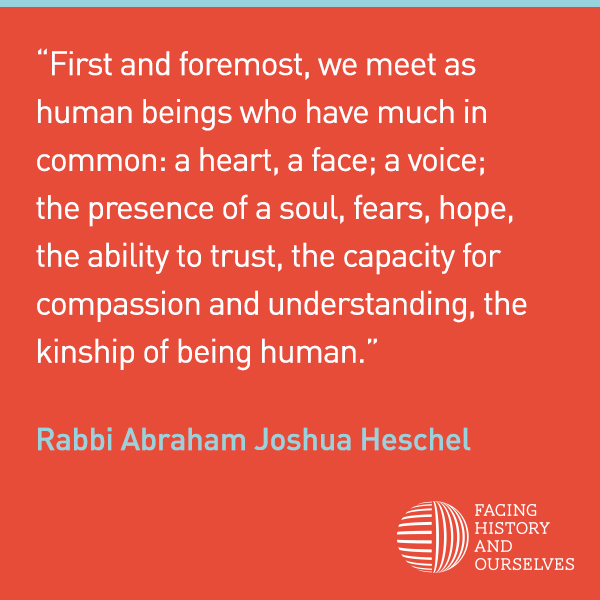 What words of wisdom do you turn to when you need inspiration? Comment below.