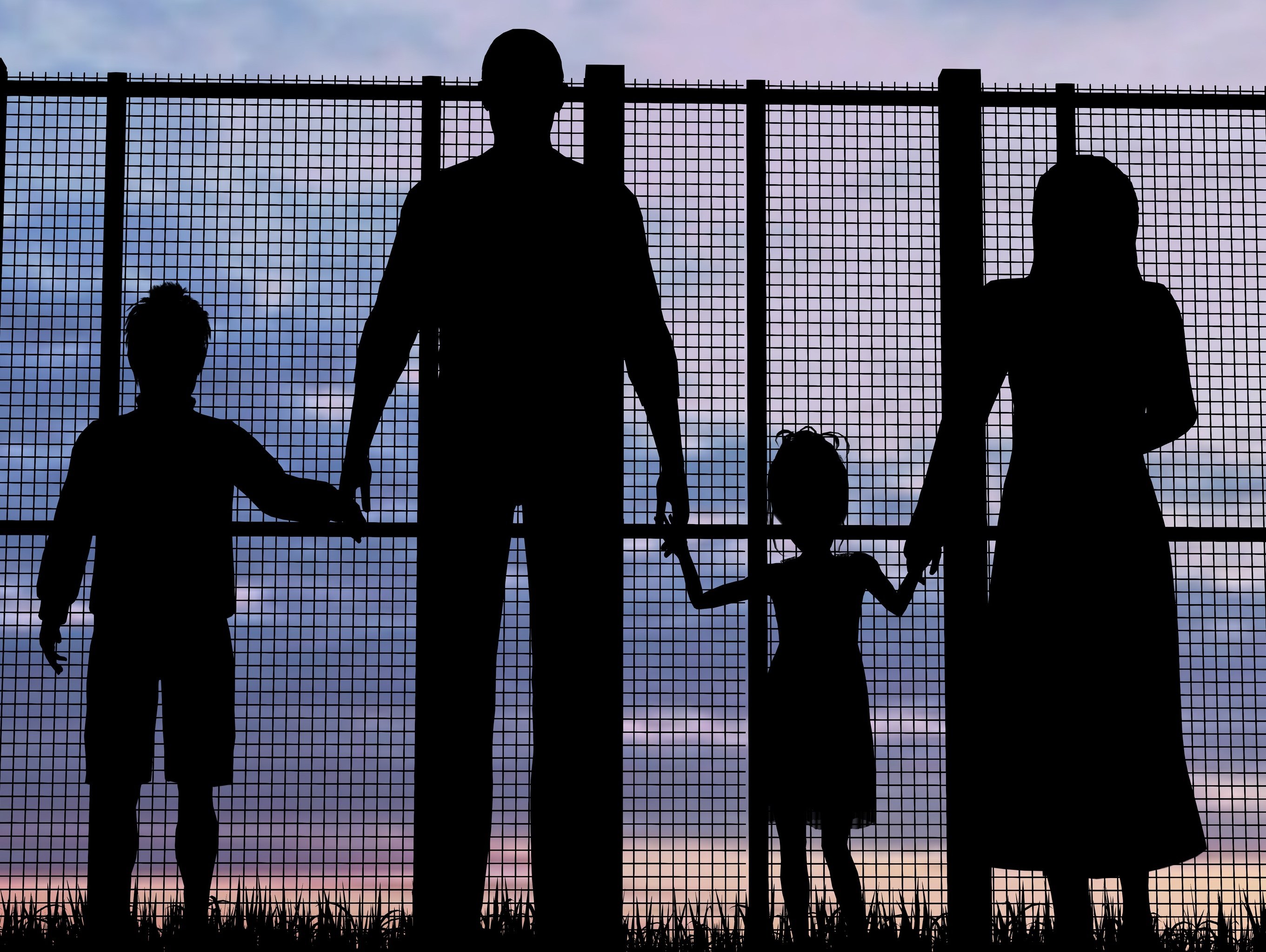 At the end of a heart-wrenching week, I want to share my perspective on the ongoing humanitarian crisis unfolding on the southern border of the United States.
As you know, Facing History and Ourselves has devoted our attention and concern to similar debates over immigration, the border, and DACA over the last several years. Yet this latest news compels me to reaffirm one of the most profoundly held values of our organization:
We oppose the dehumanization of any group of people, in any form.