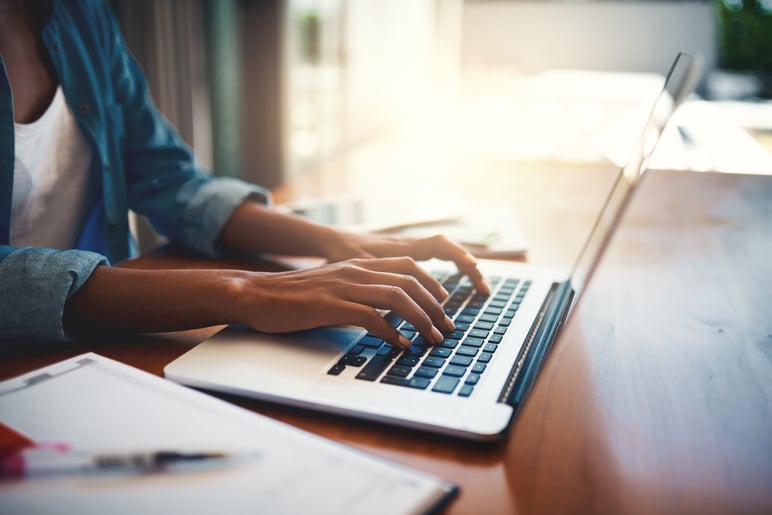 This Black History Month and every month, there are a great many figures, moments, and concepts to highlight while teaching Black history in the classroom. But as information about possible material and approaches becomes more widely available, it can be difficult to pinpoint the best tools, strategies, and resources.
Below is a curated list of classroom resources and educator-facing workshops available from Facing History's peer and partner organizations across the education space this month.

The National Museum of African American History and Culture
Opened in 2016 as part of the Smithsonian Institution, the National Museum of African American History and Culture is the only museum in the United States dedicated to documenting African American life, history, and culture. During the rest of this Black History Month, they are offering two fantastic educator-facing events, a student-facing workshop, and a virtual exhibition that you and your students will not want to miss.


NYTimes Learning Network
The New York Times Learning Network provides educators with a rich array of resources intended to "bring the world into your classroom." Since 1998, they have helped middle and high school educators bring New York Times content into classrooms through unique teaching tools. Consider these lessons during Black History Month and beyond:
StoryCorps
StoryCorps is an American nonprofit organization dedicated to recording, preserving, and sharing the stories of Americans from all backgrounds and beliefs. StoryCorps also offers a number of initiatives including StoryCorps Griot—an initiative to "ensure that the voices, experiences, and life stories of African Americans will be preserved and presented with dignity." Here are some of their resources connecting Black history to contemporary Black experiences through story:

--
Facing History invites educators to use our Black History Month Resource Collection for classroom instruction this month and beyond.