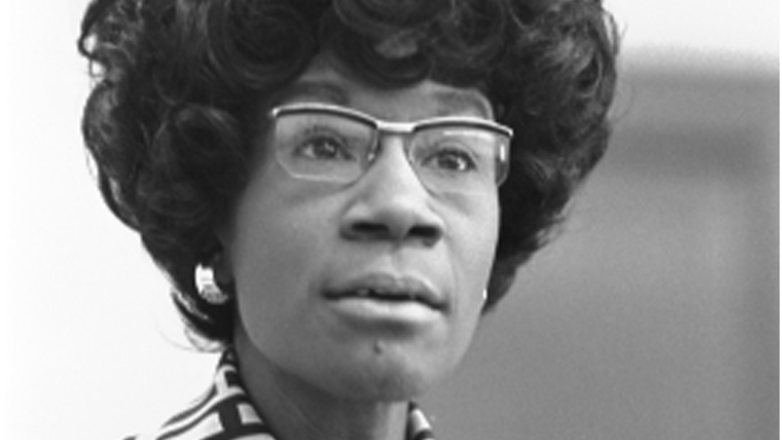 Here at Facing History, we see heritage and awareness months as opportunities to deepen our knowledge of and attention to the histories and contemporary experiences of historically marginalized communities. However, the focus on celebrating these communities during only one particular month can further marginalize the very experiences we are hoping to elevate. With this in mind, what follows is an invitation to engage with important themes raised by Black History Month this February
and throughout all of the months of the year.
We invite educators to use these 15 classroom resources to bring crucial themes related to Black history and contemporary life into the classroom this month and all year:
Connecting Black History to Current Events
See the Teaching Ideas listed below, along with those contained in our Racial Justice collection.
Selected Black History and Literature Resources
On-Demand Webinars


Facing History invites educators to view our landing page Honoring Black Agency and Black Joy for additional resources related to Black history and life.


Pictured above: Shirley Chisholm, the first African American Congresswoman.