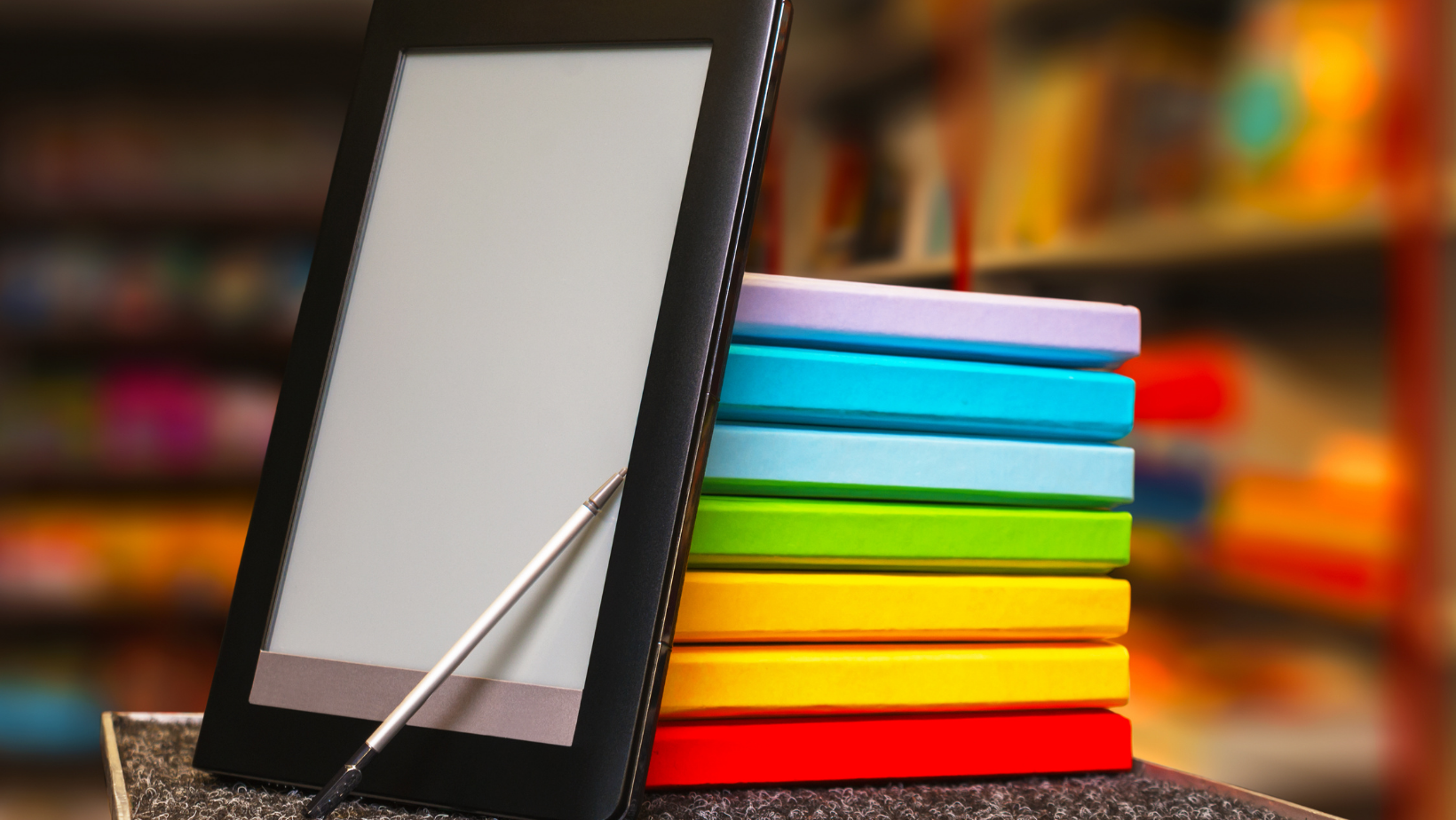 Today's educators face an important opportunity to ensure that LGBTQIA+ histories get their due in the classroom all year long. But before any educator can meaningfully embark upon that task, they must commit to their own ongoing learning about LGBTQIA+ histories. History as we understand it is in a constant state of expansion and retelling and, as a result, all history teachers gain from maintaining the mindset of the student even as they teach.
Below are excerpts from three essays and two interviews previously published on Facing Today that reflect these evolving ways of narrating the past, drawing attention to underacknowledged historical narratives and protagonists who may not have been considered appropriate historical subjects in prior eras:
--


Facing History and Ourselves invites educators to access our on-demand webinar, Bringing LGBTQ Upstanders into Your Classroom: A Conversation with Eric Marcus.