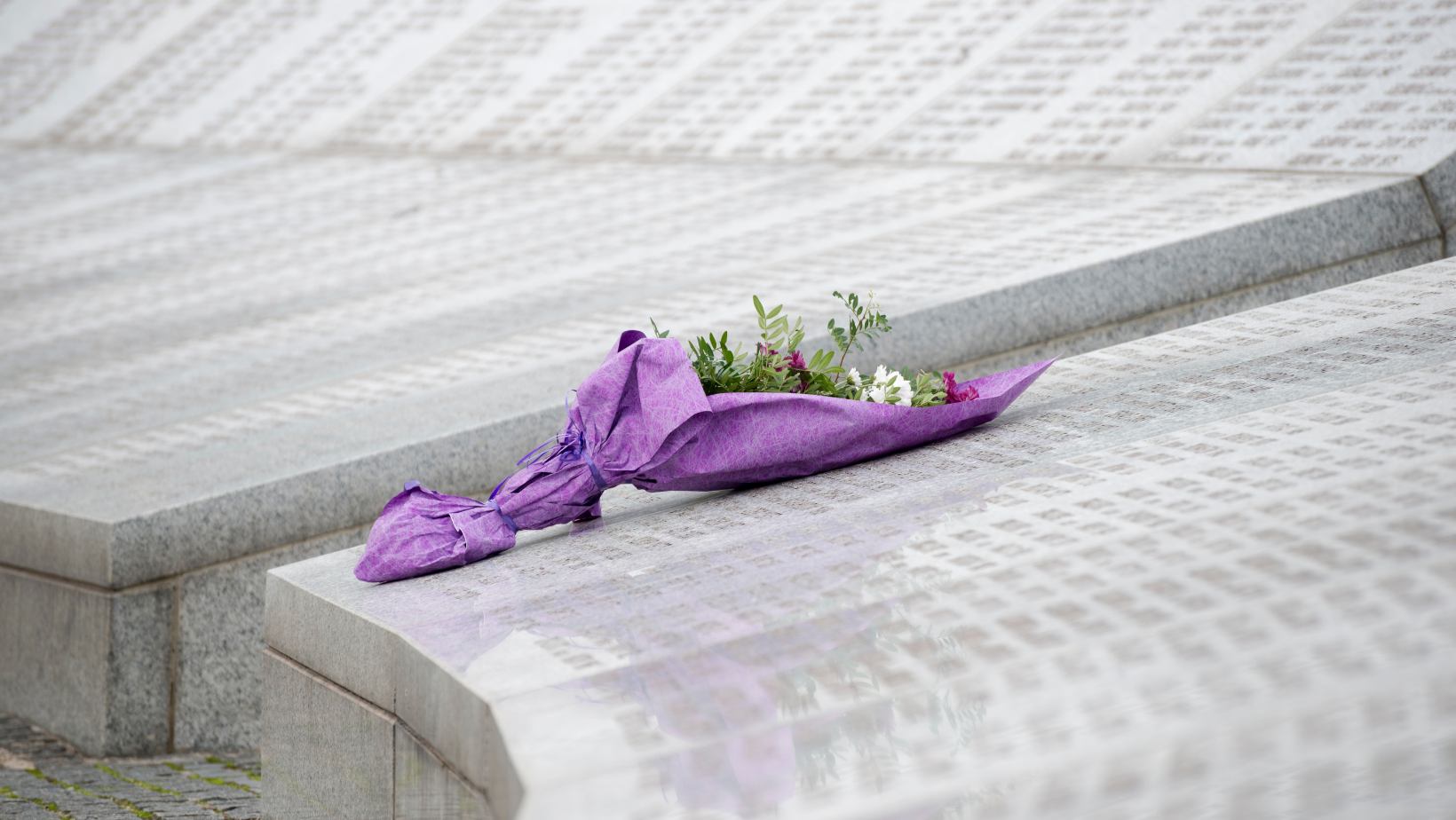 In the wake of President Biden's recent statement that Russia's ongoing assault on Ukraine constitutes genocide, we are witnessing an outpouring of discussion and debate surrounding the implications of this charge.
What follows are 5 timely reads from Facing History's archives that speak to crucial questions educators and their students may be asking at this moment. These pieces feature the voices of both educators and leaders in the fight to prevent genocide around the world, and address the following questions–
What is the meaning of the word "genocide" and how did this concept emerge?
How and with what tools can educators effectively teach about genocide today?
What does it look like for educators and students to contribute to the movement to prevent genocide?
Where Did the Word "Genocide" Come From?
This piece addresses the origins of the word "genocide" in the work of Polish-born lawyer Raphael Lemkin and explores some of the ways in which his work must remain alive in the modern world.
This piece explores the significance of survivor testimony for disrupting and preventing genocide, and also highlights a number of powerful lessons and videos that educators can use in the classroom to explore genocides past and present.
Images offer an important entry to stories of genocides that foster empathy and curiosity about the experiences of others. However, images can also shock us, jolting us into the immense amount of human suffering that occurred and prompting traumatic experiences. This piece presents four criteria that educators can consider when selecting images to incorporate into lesson plans.
In this Facing History interview, we spoke with internationally recognized human rights activist and Rwandan genocide survivor Jacqueline Murekatete. Murekatete is the founder of the Genocide Survivors Foundation which is dedicated to preventing genocide and supporting survivors in need.


–


Facing History and Ourselves invites educators to use our Teaching Idea Genocide Still Happens in the classroom.


Pictured above: Flowers at the Srebrenica Genocide Memorial