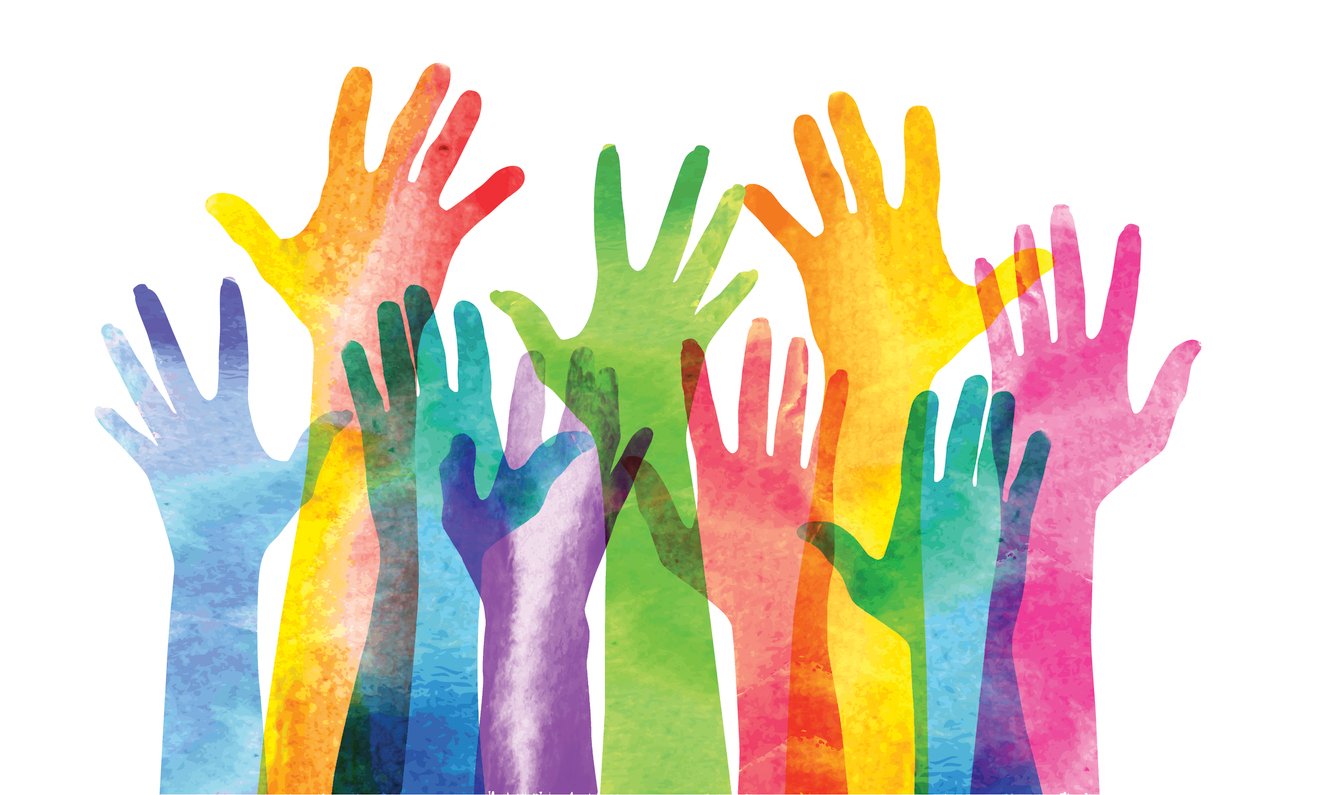 As many educators are teaching under extraordinarily challenging circumstances, we know that a central issue for educators is how to center equity and justice in their classrooms and schools. The long history of racism in education is still with us, and after a summer marked by racial violence, and an ongoing pandemic that is disproportionately impacting people of color, issues of equity and justice remain urgent and pressing.
If you are someone who is new to this work or if you are looking to recommit yourself to equity and justice, here are five ways to ground your teaching:

Start with yourself
When striving to teach for equity and justice, there can be a tendency to jump to action planning, figuring out which students need the most support, and trying to problem solve. However, the work of equity and justice requires deep critical reflection and introspection on the part of educators. It is important to begin with yourself, reflect on your own values, and examine how your identity and biases influence how you interact with and build relationships with your students. This self-examination will be different for white educators than it will be for educators of color. Regardless of one's identity, this self-analysis is an important first step in understanding how you can be a co-conspirator for your most vulnerable students.

Center students on the margins
After critically reflecting on your own identity, it is important to shift your focus to students who are most experiencing inequity and injustice in your classroom or school. Educators must ask themselves: In my context, who is most in need of more equity and justice? This might look like working to disrupt deficit narratives about vulnerable students, asking these students what they most need, or questioning whose voices are currently being amplified in your school context and whose voices are being silenced. It is also crucial to attend to the social-emotional needs of your most vulnerable students with the ultimate goal of creating a sense of belonging and honoring each student's humanity. And while it is important to teach from a trauma-informed perspective, as Dr. Dena Simmons reminds us, if schools are not addressing racism, then they are not fully addressing trauma.

Identify and examine your sphere of influence
Teaching for equity and justice is based on educators having a systemic and structural understanding of the inequities that exist in our society, a personal commitment to challenging these injustices, and a local response. Dr. Zachary Casey describes this tripartite approach through his work with white educators striving to be antiracist. When focusing on the local framework, educators must ask: When are there moments when I am in a position of relative power over the life chances of others? How might I use my relative power to work on the side of justice? Who are my allies, or better yet, my co-conspirators? Even though confronting structural inequities and the history of racism and oppression in this country can feel overwhelming, Dr. Deborah Lowenberg Ball points to the many "discretionary spaces" in which educators do have significant power in shaping and creating more positive experiences for their students.

Examine your curriculum
No matter what content area educators teach, it is important to examine your curriculum through an equity and justice lens. Historically, standard textbooks have failed to confront difficult histories and have reinforced dominant narratives that hurt students of color. To counter these false dominant narratives, educators must create more affirming and culturally responsive curricular experiences, without relying on stereotypes. They must ask: Where are students of color seeing themselves reflected in the curriculum? How does the curriculum give students frameworks for understanding how power operates in society? Where does your curriculum make connections between history and contemporary issues? Does your curriculum only tell a narrative of black marginalization and/or oppression? Where are the stories of upstanders, resisters, anti-racist changemakers? All students, especially historically marginalized students, need to see examples of people through history who stood up in the face of racism, sexism and other forms of oppression.
In addition to thinking critically about your curricular content, it is also important to probe your own approach to pedagogy in your classroom. Do you engage in co-constructing knowledge with your students? Do you have a classroom environment where students can demonstrate their learning in diverse ways? Does your curriculum affirm the diverse identities of all of the students in your classroom? This type of reflective and equitable learning space is crucial when trying to create a community that is grounded in equity and justice.

Commit to a lifelong journey of critical consciousness and action
Finally, teaching for equity and justice cannot be contained in a checklist, a single curriculum, or one way of approaching school discipline. Rather, it is a way of being, thinking and doing that centers historically marginalized students and asks educators and students to develop a critical consciousness about the world around them. Educators have to be willing to make mistakes, view constructive feedback as a learning opportunity, and commit to continuing the work in the face of resistance. It also requires that educators move beyond the reflective phase, and instead put their new ideas, learnings and understandings into practice.
As a white woman, my perspective on what it means to teach for equity and justice is shaped by my own identity and experience. What questions does this framework spark for you about how to show up as an educator grounded in equity and justice? What would you add to this? How does your own identity influence how you think about what it means to teach for equity and justice?
--
Facing History and Ourselves invites educators to access our free, on-demand webinar, Working for Justice, Equity, and Civic Agency in Our Schools: A Conversation with Clint Smith.