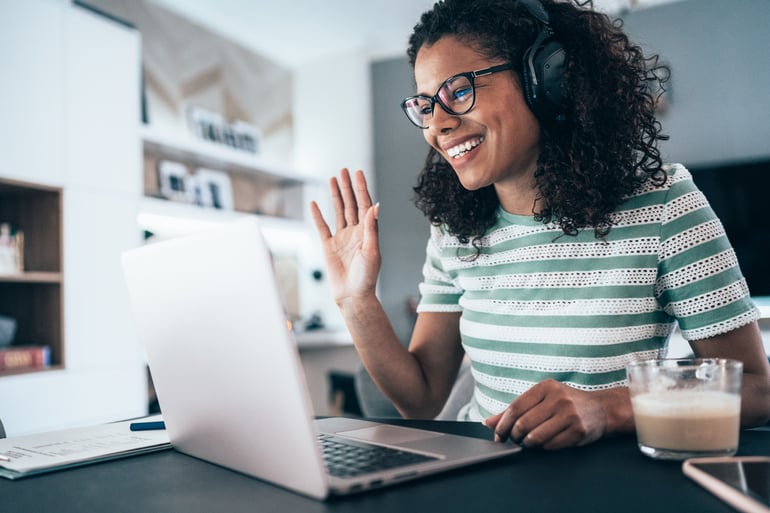 Women's History Month each year is a fabulous time for teachers to recommit to integrating the experiences of women and girls into instruction on history and contemporary society all year.
Check out the following 6 resources from Facing History's peers in the education space designed to help educators meet the challenges and opportunities of teaching about women's history. Included below are professional development opportunities, virtual events for teachers and students, and a host of classroom resources to use with students.
National Women's History Museum
Women's History and Suffrage Centennial Celebration Summer Educators Institute
The mission of the National Women's History Museum is to "educate, inspire, empower, shape the future, and provide a complete view of American history." To this end, the Museum is now offering a summer institute for K-12 educators as part of its celebration of the centennial anniversary of the ratification of the 19th Amendment. Cosponsored by the George Washington University Museum, this summer institute consists of a one-day intensive workshop and post-workshop "excursion offerings" planned for July 24th and 25th.
Virtual Field Trips
The National Women's History Museum also offers an array of Virtual Field Trips on topics including second-wave feminism, African American women's roles in the Civil Rights Movement, and women's suffrage. These student-facing events are available by appointment only during school hours and are facilitated by Museum educators.
Digital Classroom Resources
The Museum has also developed a wide array of classroom resources on women's history that complement Facing History's curricular materials. Check out this resource for additional lesson plans, biographies, posters, and primary sources all about women's experiences, contributions, and ideas.

National Museum of American History (NMAH)
Girlhood (It's Complicated)
NMAH writes: "Girlhood (It's complicated) commemorates the anniversary of woman suffrage by exploring the concept of girlhood in the United States, but also how girls changed history in five areas: politics, education, work, health, and fashion." NMAH argues that "girlhood has an unexpected and complicated history and that girls, like suffragists, used their voices to make a difference."
Creating Icons: How We Remember Woman Suffrage
NMAH writes: "Spanning the early days of the woman suffrage movement through to the present-day fights for women's rights, Creating Icons: How We Remember Woman Suffrage shares stories of the fight to get women the vote. Some of the activists highlighted here were upheld in the history of the movement; others were excluded. Together their stories reveal a history that goes beyond who can cast a ballot to examine the impact of who we uplift as icons and how we remember as a nation."
Women's History Month Collection
The National Museum of American History has developed their own Women's History Month Collection addressing major themes in American history and social studies teaching. These resources complement Facing History's resources on teaching history and encompass classroom lessons, podcasts, activities, and primary sources.
--
Facing History and Ourselves invites educators to attend our March 31st webinar, Unsung Women of the Civil Rights Movement.