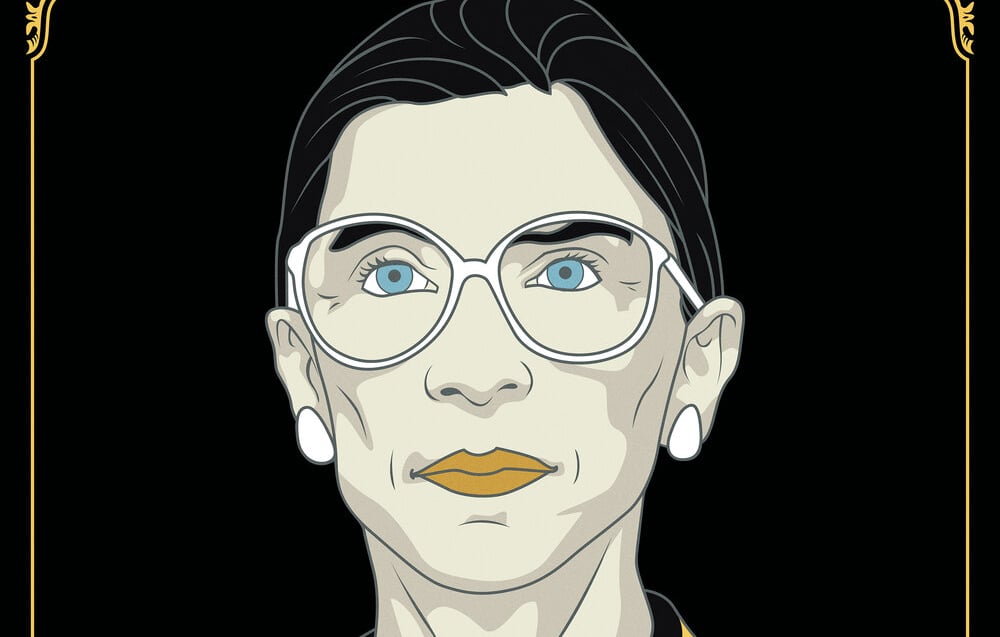 Women's History Month is a great time for educators to consider how to incorporate women's stories, contributions, and ideas into their classroom teaching all year. One way to access inspiration for that work is to watch films on women's history whether with the intention of bringing them into the classroom or translating some of the themes presented into an original lesson.
Here are 9 films worth thinking with that illustrate critical stories from American women's history as well as women's-history-in-the-making around the world:
Historical Films
RBG
"At the age of 85, U.S. Supreme Court Justice Ruth Bader Ginsburg has developed a lengthy legal legacy while becoming an unexpected pop culture icon. But the unique personal journey of her rise to the nation's highest court has been largely unknown, even to some of her biggest fans – until now. RBG explores Ginsburg's life and career."
- Magnolia Pictures / CNN Films
— See related resource: Voting Rights in the United States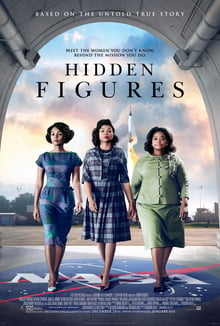 Hidden Figures
"Hidden Figures" tells the incredible untold story of Katherine Jonson (Taraji P. Henson), Dorothy Vaughan (Octavia Spencer) and Mary Jackson (Janelle Monae) – brilliant African-American
women working at NASA who served as the brains behind the launch into orbit of astronaut John Glenn, a stunning achievement that turned around the space race. The visionary trio crossed all gender and racial lines and inspired generations." - 20th Century Studios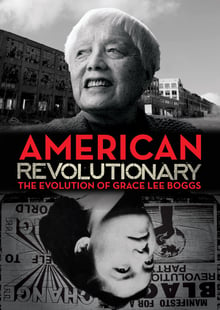 American Revolutionary: The Evolution of Grace Lee Boggs
"Grace Lee Boggs, a Chinese American woman in Detroit, who died in October 2015 at 100 years old, has a surprising vision of revolution. A writer, activist, and philosopher rooted for more than 70 years in the African American movement, she devoted her life to an evolving revolution that encompassed the contradictions of America's past and its potentially radical future. This Peabody Award-winning documentary plunges us into Boggs' lifelong practice of igniting community dialogue and action, work that traverses the major U.S. social movements of the last century: from labor to civil rights, to Black Power, feminism, the Asian American and environmental justice movements and beyond."
- Good Docs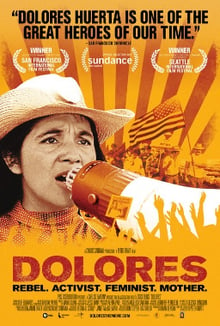 Dolores
"Dolores Huerta is among the most important, yet least known, activists in American history. An equal partner in co-founding the first farm workers unions with Cesar Chavez, her enormous contributions have gone largely unrecognized. Dolores tirelessly led the fight for racial and labor justice alongside Chavez, becoming one of the most defiant feminists of the twentieth century—and she continues the fight to this day... With intimate and unprecedented access to this intensely private mother to eleven, the film reveals the raw, personal stakes involved in committing one's life to social change." - Cinetic Media / Acme PR / PBS
— See related resources: Becoming an Activist: A Conversation with Dolores Huerta webinar and discussion guide and California Grape Workers' Strike: 1965-66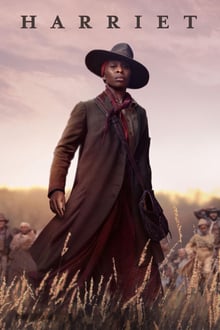 Harriet
"Based on the thrilling and inspirational life of an iconic American freedom fighter, HARRIET tells the extraordinary tale of Harriet Tubman's escape from slavery and transformation into one of America's greatest heroes. Her courage, ingenuity, and tenacity freed hundreds of slaves and changed the course of history." - Focus Features


History in the Making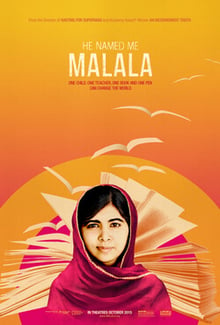 He Named Me Malala
"HE NAMED ME MALALA is an intimate portrait of Malala Yousafzai, who was wounded when Taliban gunmen opened fire on her and her friends' school bus in Pakistan's Swat Valley. The then 15-year-old teenager, who had been targeted for speaking out on behalf of girls' education in her region of Swat Valley in Pakistan, was shot in the head, sparking international media outrage. An educational activist in Pakistan, Yousafzai has since emerged as a leading campaigner for the rights of children worldwide and in December 2014, became the youngest-ever Nobel Peace Prize Laureate." - He Named Me Malala team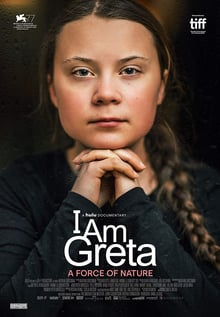 I Am Greta
"The story of teenage climate activist Greta Thunberg is told through compelling, never-before-seen footage in this intimate documentary from Swedish director Nathan Grossman. Starting with her one-person school strike for climate action outside the Swedish Parliament, Grossman follows Greta—a shy student with Asperger's—in her rise to prominence and her galvanizing global impact as she sparks school strikes around the world. The film culminates with her extraordinary wind-powered voyage across the Atlantic Ocean to speak at the UN Climate Action Summit in New York City." - Hulu
— See related resource: Young People Stand Up Against Climate Change
Call Her Ganda
"When Jennifer Laude, a Filipina trans woman, is brutally murdered by a U.S. Marine, three women intimately invested in the case–an activist attorney (Virgie Suarez), a transgender journalist (Meredith Talusan) and Jennifer's mother (Julita "Nanay" Laude)–galvanize a political uprising, pursuing justice and taking on hardened histories of US imperialism."
- POV / American Documentary
Girl Rising
"Our fifth anniversary edition of Girl Rising travels the globe to meet nine unforgettable girls, striving beyond circumstance and overcoming nearly insurmountable odds to achieve their dreams. Directed by Academy Award Nominee, Richard E. Robbins, produced by Martha Adams, written by acclaimed female writers, and voiced by celebrated actresses including Meryl Streep, Kerry Washington, Anne Hathaway and more, Girl Rising proves that one girl with courage is a revolution." - Vulcan Productions
— See related resource: Brave Girl Rising: A Refugee Story


--


Facing History and Ourselves invites educators to use our Teaching Idea, The Equal Rights Amendment: A 97-Year Struggle.

Pictured above: A portion of the poster from the film RBG (2018, Magnolia Pictures/CNN Films)