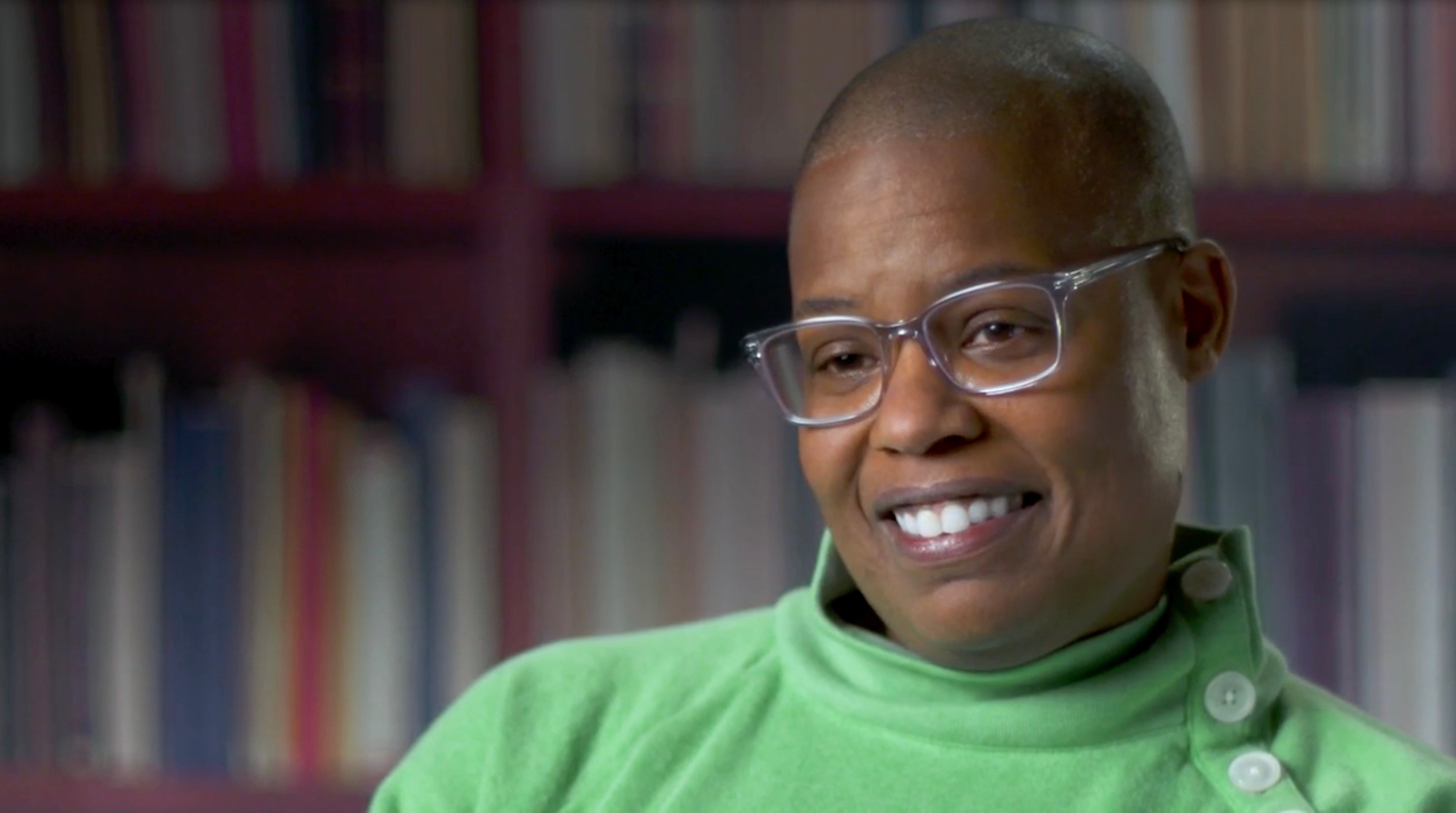 Laura Tavares, Facing History's Program Director for Organizational Learning and Thought Leadership, recently placed a piece on the School Library Journal website in which she interviews Dr. Kimberly Parker, cofounder of #DisruptTexts. #DisruptTexts is a "crowdsourced, grass roots effort by teachers for teachers to challenge the traditional canon in order to create a more inclusive, representative, and equitable language arts curriculum." In this interview, they discuss the impact of Dr. Parker's early experiences on her educational vision, how educators can expand upon the literary canon when selecting texts, and how educators can help their students see themselves as readers. Below is an excerpt from the piece:
"Increasingly, educators are rethinking the books and stories that have been mainstays of school curriculum for years; and embracing the importance of offering a more diverse range of texts that can help students better understand themselves, other people, and the world around them.
One of the most powerful voices in the movement to create a more equitable and inclusive curriculum is #DisruptTexts cofounder and member of Facing History and Ourselves' Board of Scholars, Dr. Kimberly Parker.
Dr. Parker and her cofounders have articulated four core principles for #DisruptTexts:
Continuously interrogate our biases and how they inform our thinking.
Center Black, Indigenous, and voices of color in literature.
Apply a critical literacy lens to our teaching practices.
Work in community with other antiracist educators, especially Black, Indigenous, and other educators of color.
In a recent conversation, Dr. Parker shared how her childhood experiences shaped her identity as a reader and discussed how she cultivates literacy communities where students can thrive and develop an enduring passion for reading."
Read the rest of the piece at
School Library Journal.
--


Facing History and Ourselves invites educators to view our new on-demand webinar titled
Teaching Coming of Age: Exploring Literature and Agency with #DisruptTexts Co-founder Dr. Kimberly Parker
.


Pictured above: Dr. Kimberly Parker in conversation with Facing History