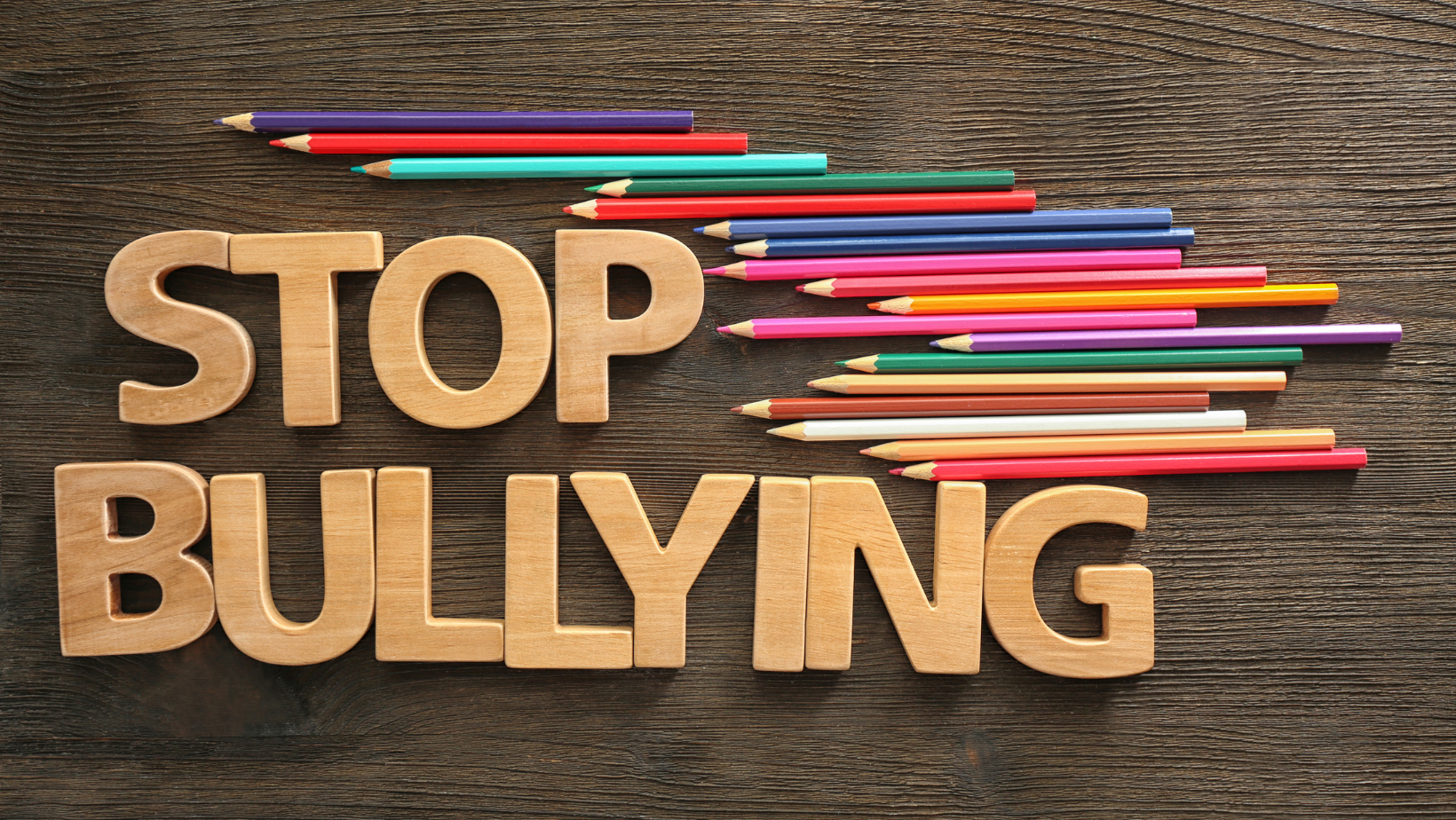 Every October is National Bullying Prevention Month--an important time to call attention to the fact that bullying affects 20% of young people ages 12 to 18 across social groups. Research also reveals that most of this bullying takes place in school environments. Due to the pervasiveness of bullying and its lasting negative impacts on victims throughout their lifespans, preventing and disrupting bullying behavior ought to remain important areas of priority within middle and high schools.
In contrast to speculations that the remote and hybrid teaching contexts instituted earlier in the COVID-19 pandemic would increase the risk of cyberbullying, new research conducted by a team of researchers at Boston University shows that bullying is actually at an all-time low due to changes in the logistics of instruction. Their research indicates that rates of bullying and cyberbullying dropped 30-40% in the months following school closures, and that declines in bullying persisted in schools that remained fully remote. Perhaps most significantly, they found that bullying and cyberbullying didn't return to pre-closure levels when schools did resume in-person instruction. Researchers attribute this to a couple of factors: (1) reduced school attendance (i.e. not all families elected to send their children back to school after reopening); and (2) public health measures like social distancing, masking, and sequestration of different groups of students has altered patterns of student interaction and increased levels of adult supervision.
Despite these encouraging findings in the context of the fight against bullying, it is important that we don't become complacent when it comes to the ever-present threat of bullying in schools. Anecdotal data, such as the recent suicide of a bullied ninth grader in Virginia, reveals that the continued leadership of thoughtful teachers and administrators is still required to prevent and disrupt bullying in schools.
Despite this sobering example from Virginia, the research produced by the team at Boston University suggests that we need not live in a permanent state of lockdown to continue to experience the wins witnessed earlier in the pandemic in the fight against bullying. By contrast, they argue, we must implement the learnings that have emerged about how educators can shape instruction and student socialization to make schools safer for all.
Here are some actionable insights for educators and school leaders to consider that are derived both from this study and a broader review of the literature:
Educators and families do not have to accept high rates of bullying.
We may be able to reduce bullying and cyberbullying by managing student interaction through various means.
Consider unstructured time that students spend during the school day and consider whether strategies employed during the present pandemic ought to be carried forward.
Engage your community in

mapping "bully zones"

--a strategy that has been successfully employed to reduce rates of bullying in school settings prior to the introduction of COVID-era logistical and student management measures.
Implement a social-emotional learning (SEL) framework like Facing History which

has been shown to

foster greater respect, felt sense of safety, well-being, and school engagement all while decreasing the occurrence of bullying amongst students in school settings.


To learn more about the phenomenon of school bullying and bring students into the conversation, we invite educators to use the film BULLY and our accompanying classroom guide, Using Bully in the Classroom.
Through intimate glimpses into homes, classrooms, cafeterias, and principals' offices, the film BULLY follows five stories of children and families who are affected deeply by bullying within the course of a school year. Our accompanying guide to the film provides teachers with the tools to create a space for discussing the effects of bullying, improving school climate, and fostering a reflective learning community. Explore too how young people and adults can stand up to this kind of behavior and learn how to prevent it.
Watch

. Using excerpts from the film, BULLY, we will explore important issues around creating safe schools and how you can use the excerpts to foster productive dialogue around these issues.

Explore

. Facing History and Ourselves provides a wealth of resources to help students and teachers explore the moral choices we face when confronted with bullying.

Connect.

Why address bullying by studying history? Sometimes the best way to learn to think about the present is by way of a detour through the past. Learn how Facing History's approach to bullying can fit with your school.