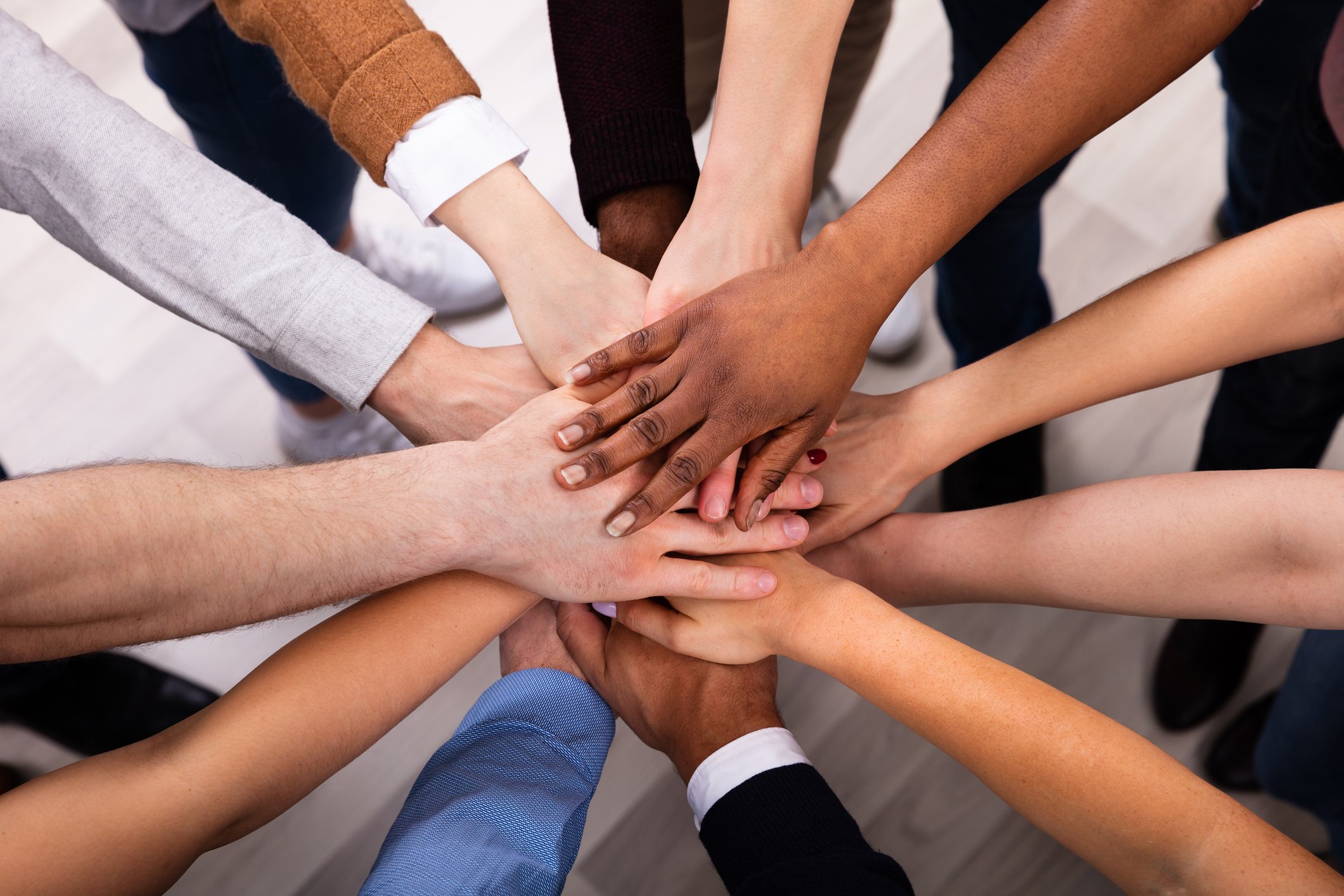 The recent 65th anniversary of Brown v. Board of Education—the landmark 1954 U.S. Supreme Court decision that overturned the policy of state-sanctioned segregation in public schools—raised a number of vexing questions for those concerned with educational equity today. As a decades-old quagmire of competing interests sustains school segregation in many parts of the country, this anniversary reminds us that we must have all hands on deck in the continuing fight for educational equity. And though African Americans led the struggle to desegregate public schools at mid-century, the alliance that emerged with Jewish Americans in that fight reveals the value of coalition building and the level of longstanding, coordinated advocacy necessary to redress educational inequity today.
At the helm of the Brown campaign was the NAACP Legal Defense and Educational Fund (LDF) which helped African American minister Oliver Brown challenge his city school board's policy of racial segregation in a class action lawsuit. The LDF's leader was Thurgood Marshall—the attorney who would later become the first black U.S. Supreme Court Justice. Established as a separate legal entity from the NAACP in 1940 by Marshall, they have been the leading organization advocating for racial justice at the juridical level since its inception.
One major figure who emerged from the legal team that argued the Brown case was Jack Greenberg, a Jewish associate counsel at the LDF and protégé of Thurgood Marshall. Greenberg had come to work for the LDF at the age of 24 when Marshall sought an assistant to help his team tackle Jim Crow laws in the courts. Their working relationship would blossom into a longstanding working relationship that would solidify an alliance between black and Jewish social advocates.
Six years after the LDF's victory on the Brown case, Marshall would be appointed to the Supreme Court and ask Greenberg to succeed him as leader of the LDF. And in this role, Greenberg would steward an extensive roster of legal battles in the service of civil rights for more than 20 years. Far from an anomaly, Greenberg's civil rights advocacy was consistent with an observable trend of Jewish attorneys teaming with black attorneys to advance parallel visions of social progress. Indeed, David Saperstein—director of the Religious Action Center for Reform Judaism and a board member of the NAACP—has said that "[i]t was disproportionately black and Jewish lawyers that were fighting the civil rights cases" and that "[t]here was an implicit recognition that Jews wouldn't be safe in America until they created a country with no room for discrimination."
Despite this alliance's success in overturning the nation's policy of racial segregation on paper, the efforts of Marshall, Greenberg, and their contemporaries were met with continuing resistance. A major case that Greenberg stewarded as leader of the LDF was Alexander v. Holmes County Board of Education—a 1969 decision which called for school systems that had been actively skirting the desegregation mandate established by Brown v. Board 15 years prior to desegregate "at once." The events that precipitated Alexander v. Holmes reveal the depth of the regressive energies that often persist even after a major victory for civil rights—and the continuing importance of people from across communities committing to doing what they can to uphold democratic ideals, no matter how long it takes.
Whether we support social change by offering financial resources to those leading a cause or by serving as an advocate when called upon for help, even one person's thoughtful allyship can be a crucial ingredient in the ongoing fight for equality. Even if our individual or group efforts are subsequently undermined by regressive forces, choosing to uphold democracy in the face of resistance remains necessary at every historical turn. And in light of the racial segregation that persists in public schools, allies from all segments of society are needed in this moment, too.
As American teachers and students prepare to leave school for the summer, this reflection on the 65th anniversary of Brown reminds us that constructing an equitable educational landscape requires sustained effort in all seasons. We must not take a mental vacation from this enduring problem while away from the classroom this summer. We challenge you to identify one step you can take to drive educational equity this summer and share it with us in the comments!
Facing History and Ourselves invites educators to stream Eyes on the Prize for free and in its entirety via Facing History's virtual library. This seminal documentary traces America's Civil Rights Movement and includes a deep dive into African Americans' rejection of "separate but equal" doctrine in education.