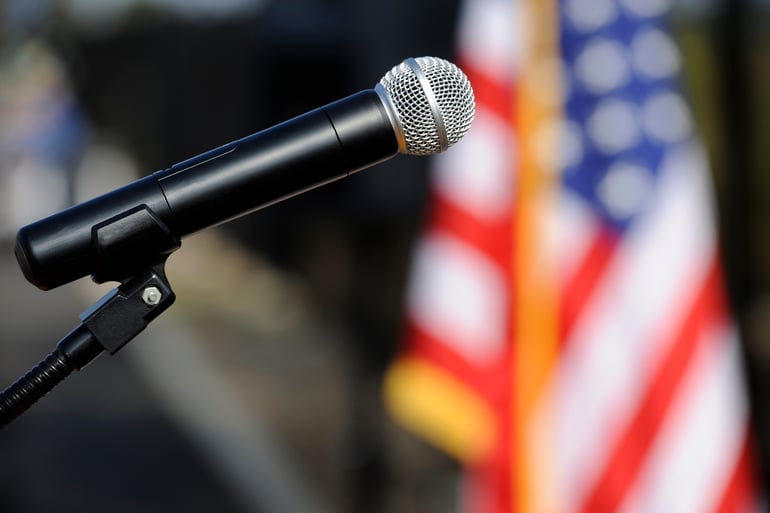 The history of debate and civil discourse between candidates running for political office in the United States has long been held up as a pillar of our elections process and our democracy. Typically used as a means to debate policy publicly, defend positions, and appeal to voters, debates bring candidates into the same space and ask them to adhere to a set of agreed upon rhetorical rules of engagement. As we approached the first 2020 presidential debate between President Donald Trump and former Vice President Joe Biden, many hoped for a sound policy discussion that would leave them with a strong sense of each candidates' beliefs and positions. What we saw instead was a distressing abandonment of our accepted norms and expectations of civil discourse in favor of a confusing, hostile, and demoralizing exchange on the global stage.
Whether you watched live on television or are catching up through the myriad day-after news reports and reactions, we're sure many of you, along with your students and children, are trying to make sense of the chaotic and discouraging 90-minute event.
Here are some resources we believe can help:

As the election season continues, we hope to continue to be a go-to resource for you for the support and materials you need to help you teach about the democratic process and the impact of elections in your classrooms and beyond. Tomorrow, we'll be releasing a collection of teaching ideas, readings, lessons, and more, specifically focused on the principles of civic engagement, the history of voting rights and voter suppression, and individual agency to work for change and stand up to bigotry and hate through the electoral process.