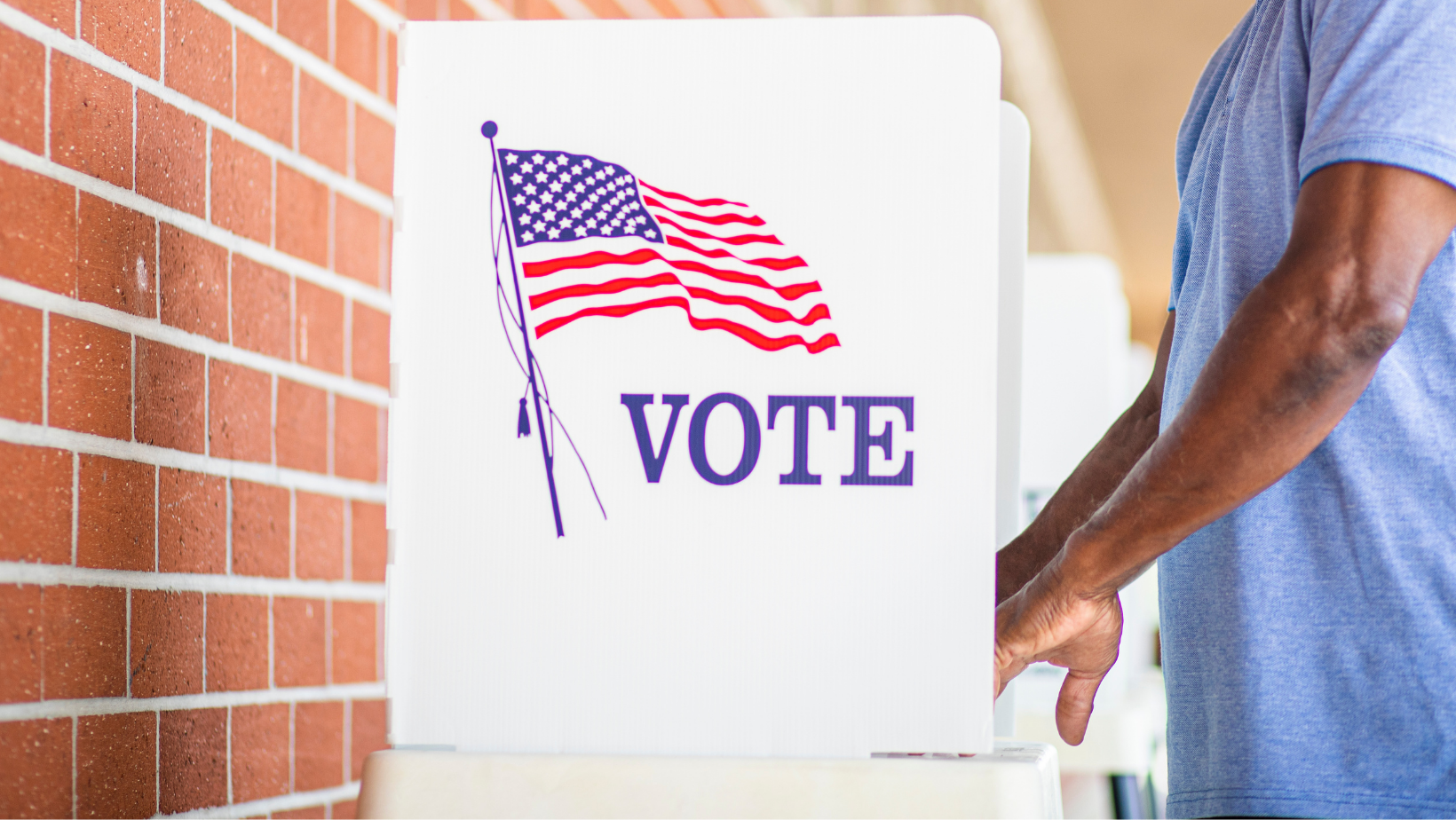 2022 is an election year in the U.S. and a period in which teachers can help students understand the political process and significance of voting. One way to deepen our understanding of voting rights is to consider the experiences of people who have been disenfranchised over the course of our nation's history and into the present. The Black community is one that has faced immense barriers to voting, both in the distant past and even into the present. But Black people also continue to be pioneers in the movement to ensure that all Americans are able to exercise their right to vote.
Below are 7 reads on Black voting rights that explore the importance of voting in Black history and contemporary life, as well as the leading roles that Black people have played in the movement to guarantee suffrage for all Americans:
Dr. Carol Anderson on Racial Justice and Voting
This interview with Dr. Carol Anderson—professor, historian, and National Book Critics Circle Award winner—addresses why the 14th and 15th Amendments continue to matter, and how our multiracial national community can come together to make democracy work.
Why Reconstruction Matters After This Election
This blog post addresses both the gains and devastating reversals of justice that occurred during the Reconstruction Era, offering students a framework for understanding democracy as a continuous process rather than a finished product.
Women's Suffrage at 100: The Key Role of Black Sororities
This interview with Dr. Tara White—public historian and Professor of History at Wallace Community College—about the lesser-known role of Black sororities in the women's suffrage movement in the United States and why it matters.
Raising Ethical Children: Discussing the Film "Selma" with Young People
This blog shares guided questions that educators can use to engage young people in a post-viewing discussion of the film Selma—a film that captures the battle for suffrage that unfolded in 1965 Alabama after the Civil Rights Act of 1964 failed to disrupt rampant racism and discrimination.
Democracy Disrupted: The 15th Amendment Turns 150
This blog explores the ways in which the history of Black disenfranchisement can help us assess continuing threats to voting rights today—including new tech-mediated ones—and how we can challenge them.
Meet the FH Alum Challenging Barriers to Voting through Tech
This interview with Facing History School alumnus Prince Taylor concerns his work at Politicking—a mobile app designed to empower millennial voters and disrupt barriers to voting—as well as the ways that Facing History shaped his commitment to civic participation.


–


Facing History and Ourselves invites educators to use our lesson Interracial Democracy from our case study The Reconstruction Era and the Fragility of Democracy.