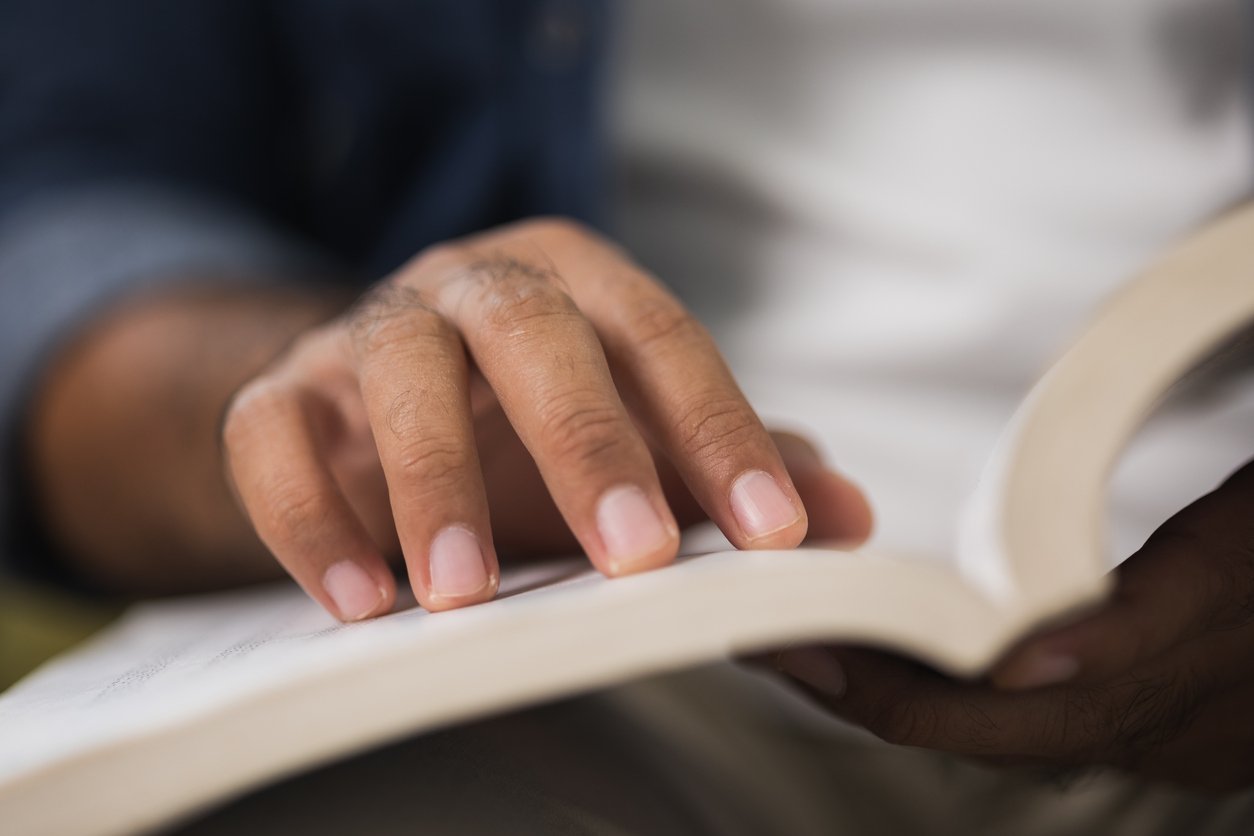 The bildungsroman or coming-of-age novel is a staple of secondary literature education, and for good reason. Since its emergence in the early 18th century, this literary genre has brought us an array of powerful stories of young people undergoing trials, wrestling with their values, exploring their identities, and transforming themselves and their worlds—and all from their own perspectives.
Notable storylines found in this genre include Jane Eyre's movement from innocence to experience in her eponymous book from 1847; Holden Caulfield's journey from a detached adolescent experience to increased connection to the world in Catcher in the Rye (1951); and Scout's evolving awareness of the violence that envelops her community in To Kill a Mockingbird (1960). These examples and others from the western canon have offered generations of young people opportunities to reflect upon their own experiences with greater depth. But what about the many classic works of literature that often don't make it onto our syllabi and that nevertheless capture important dimensions of adolescent experience?
Significant works of literature from the same time periods as the texts named above include Harriet Jacobs' Incidents in the Life of a Slave Girl (1861), Richard Wright's Black Boy (1945), The Autobiography of Malcolm X (1965), Maxine Hong Kingston's The Woman Warrior: Memoirs of a Girlhood Among Ghosts (1976), and Hunger of Memory: The Education of Richard Rodriguez (1982). This array of writings exists alongside a growing number of contemporary examples including Jacqueline Woodson's Brown Girl Dreaming (2014), Randy Ribay's Patron Saints of Nothing (2019), and many more. For all of their differences in voice, tone, and theme, these are examples of texts that illustrate the array of forms that adolescent experience can take and help to reveal the limitations of centering only a single story.
When used in the classroom, coming-of-age literature has the potential to mirror back to the student themes that may be emergent in their own lives. This can offer validation of the peaks, valleys, and bewilderment that often accompanies adolescence, as well as new insights into their own experiences. Meanwhile, individual works of literature also have the capacity to help the young person gain deeper insight into the experiences of others when reading is paired with rigorous reflection. This opportunity to offer students "mirrors," "windows," and "doors," in the words of Rudine Sims Bishop, is an additional reason it is crucial that educators select texts deliberately and with their own students' experiences and contexts in mind.
If you're wondering how to select texts and then explore them with your students for optimal learning outcomes, you're not alone. Facing History's new Coming of Age in a Complex World resource collection has you covered and provides this rich array of tools:
This collection of resources delivers strategies and activities designed to help educators establish and cultivate brave and reflective classroom communities. Doing so is a prerequisite for eliciting the quality student-centered conversations that generate the most learning.
Identity and Storytelling Text Set
This text set is designed to introduce or supplement a coming-of-age unit centered around a single title or series of books read within a book club.


Unit Planning Toolkit
This toolkit offers a framework, presents student learning experiences, and delivers resources designed to help educators design a coming-of-age unit for any title.


Brown Girl Dreaming Unit
This unit provides weekly comprehension questions, assessments, and more.

Book Club Guide
This guide supports educators in facilitating the reading of multiple coming-of-age texts in small groups.

Facing History invites educators to view our new featured collection Coming of Age in a Complex World which includes a host of resources including a resource concerning how to select the perfect coming-of-age texts for your classroom.
Let us know what you have learned from the process of teaching coming-of-age literature in the comments!