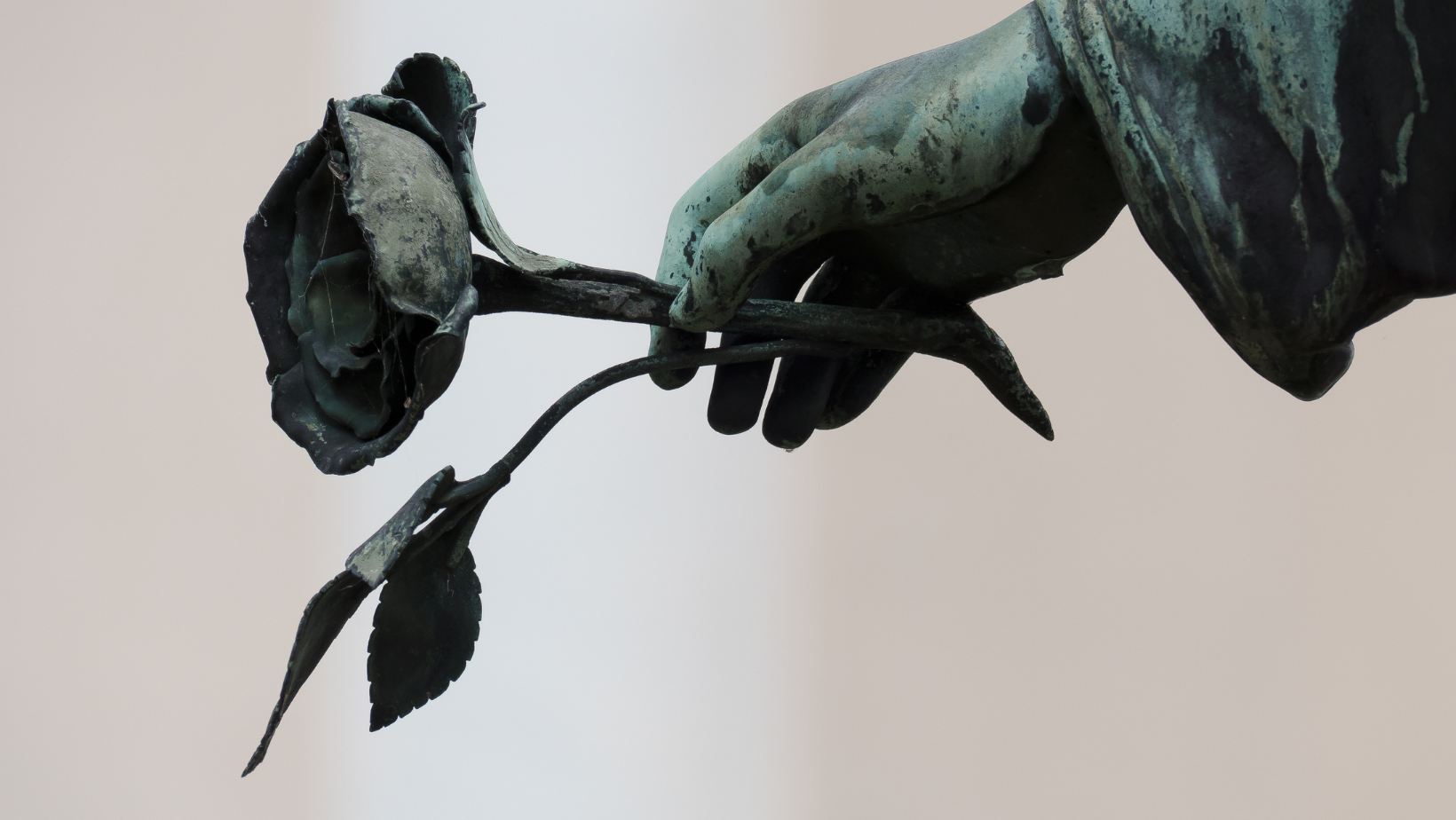 This week, we are faced with the tragic news of two mass shootings involving perpetrators who targeted innocent people going about their daily lives, for no other reason than their identities or group membership. On Sunday, May 15, after we sent our response to the horrific attack in Buffalo, New York, a gunman in Laguna Woods, California, opened fire on a group of parishioners attending a luncheon after a service held by the Irvine Taiwanese Presbyterian Church. Most of the members of the congregation are retired and originally from Taiwan. Officials are now investigating the shooting as a hate crime.
One man, Dr. John Cheng, lost his life when he charged at the shooter, giving visiting pastor, Billy Chang, and other parishioners a chance to subdue the attacker and prevent additional harm. Five other churchgoers, ranging in age from 66 to 92, were wounded in the attack.
You may find yourself in classrooms this week with students who need an opportunity to process this traumatizing news. We invite you to visit our newly updated resource Teaching in the Wake of Violence for guidance on how you can prepare yourself for these conversations, as well as activities to help students reflect, including our Head, Heart, Conscience teaching strategy.
We, at Facing History, are here to support you during this challenging time. We hope that you find these resources helpful as you approach your time with students this week, and we invite you to tell us how else we can support you. Please know that we stand in partnership with you.