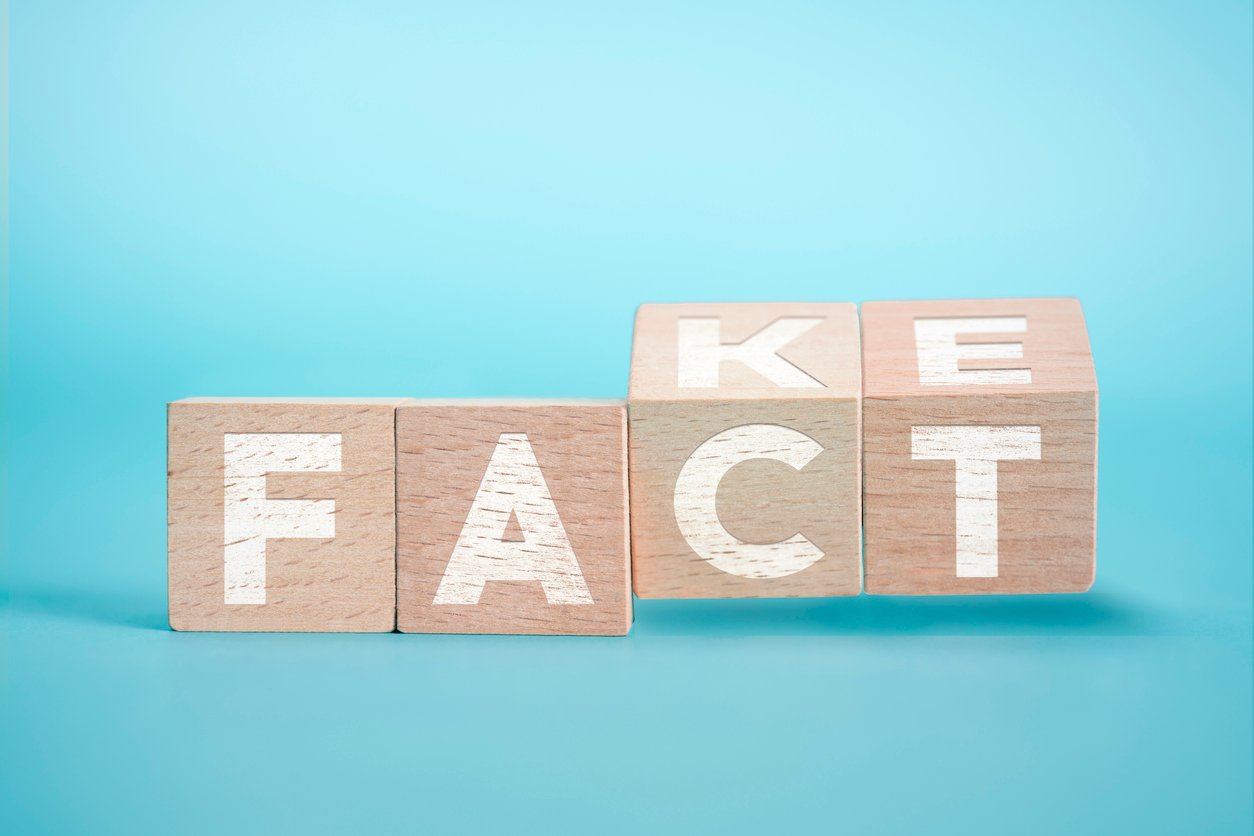 In these days leading up to the 2020 presidential election, it is easy to become overwhelmed by the ceaseless stream of conflicting information issuing from all quarters. We are living in what is literally being called a "post-truth" moment and due to the complexity of our tech-mediated lives, it has become harder than ever to determine what information is real and true. In some ways, this is a perennial question explored by figures ranging from Plato and Aristotle to Morpheus and Neo, but this is more than a matter of philosophical reflection. Despite the eternal search for truth reflected in those figures, we need shared grounds for thought and action if we are to challenge the bigotry, hate, and overlapping crises engulfing our world. Forging meaningful spaces of exchange across echo chambers and ideological divides is a challenging task, but teachers have a unique opportunity to foster critical thinking beginning in their classrooms.
Here are some resources that Facing History recommends for strengthening students' media literacy and capacity to engage with the world around them with greater intellectual rigor:
Where Do We Get Our News and Why Does it Matter?
We live in a time when it can be difficult to identify reliable news sources. This Teaching Idea is designed to help students take stock of their media choices, explore media bias, and think about what healthy news habits they want to adopt.
Journalism in a Digital Age
Our excerpts from the film Reporter, viewers' guide, and lesson ideas are designed to help teachers support students as they investigate the film's complex questions about the changing landscape of journalism, students' responsibilities as consumers of news, and what it means to be an engaged global citizen.
Facing Ferguson: News Literacy in a Digital Age
This teaching unit explores what the role of journalism is in a democratic society, and how we can become responsible consumers and producers of news and information in the digital age. Using the social unrest that erupted in Ferguson, MO as a case study, students will explore the media coverage and the protests that followed—driven to a large degree by social media—and learn to become informed and effective civic participants in today's digital landscape.
How to Read the News Like a Fact Checker
Learning to read laterally is a key media literacy strategy that can help students determine the quality of online sources. This Teaching Idea trains students to read online sources laterally, like professional fact checkers do, so that they can better evaluate the credibility of news they see online.
--
Facing History and Ourselves invites educators to use our collection of Teaching Resources for the 2020 U.S. Election which are designed to help students think critically about the role of elections, voting, and civic participation in creating and sustaining a just and healthy democracy.