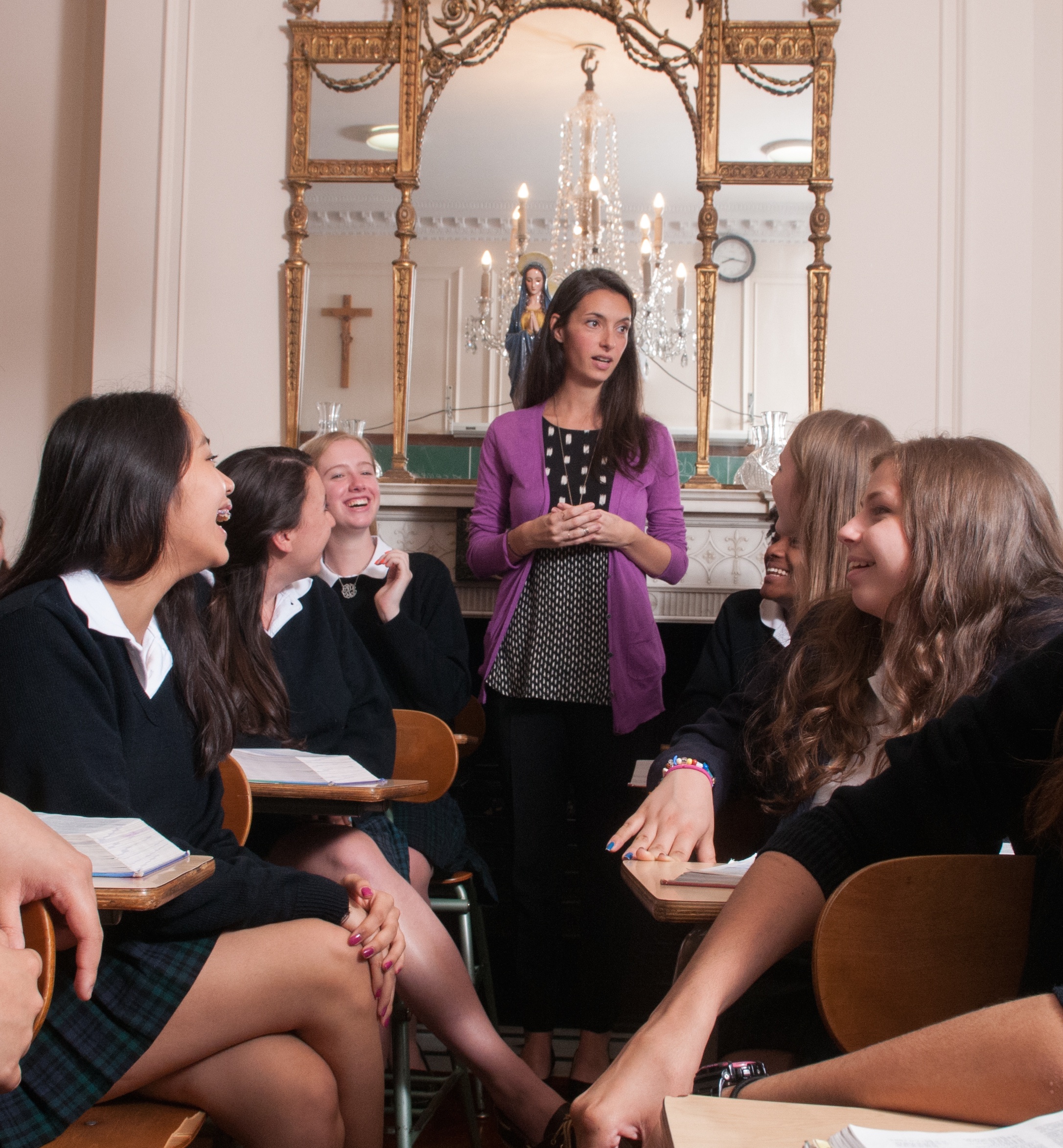 For 10 years, the Margot Stern Strom Innovation Awards have supported Facing History educators who want to bring their ideas for classroom projects to life. We're excited to announce the chance to apply for a 2017
Margot Stern Strom Innovation Award. The 2017 awards
will be based on themes generated from our upcoming global online "game for social change,"
Face the Future, which explores empathy and civic participation.
In partnership with the Institute for the Future, this game will allow students, educators, and community members to imagine what a better future might look like in 2026. It
will take place over the course of 30 hours on November 13–14, 2016.
Make sure to sign up for Face the Future and stay tuned to hear the themes for the 2017 MSS Innovation Awards! In the meantime, take a look back at three previous award winners for inspiration!