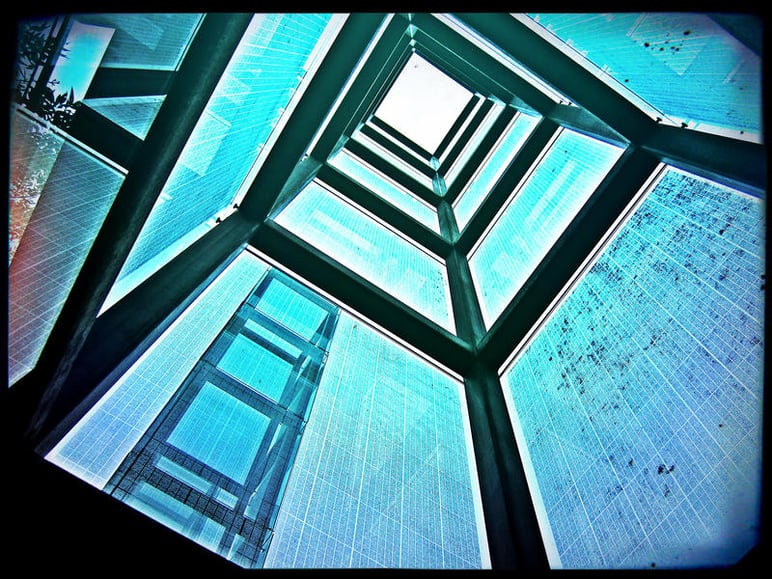 This week, people around the world are observing Yom HaShoah or Holocaust Remembrance Day. At Facing History, we take this occasion each spring to remember the six million Jews murdered in the Holocaust, and the Jewish resistance that accompanied and followed these events. Today, we remember the pain, suffering, and loss sustained by the victims, their families, and the generations that have followed them.
This commemoration—a marker on the Jewish calendar for acknowledgment and remembrance—serves as a reminder to stop and pay attention. Yom HaShoah gives the Jewish community and others space to reflect together on the immeasurable loss wrought by the Holocaust. No matter what else is going on in the world, this time is set aside for each of us to remember and learn from a history that shouldn't be forgotten.
In many communities, observations will feature presentations from Holocaust survivors or their children, and—through their stories—living reminders of the exclamation, "Never again." But we know that as more time passes, public knowledge about the Holocaust diminishes. This reality, along with the frightening rise in antisemitism and hate-based violence we are currently witnessing, reminds us that "Never again" is not guaranteed.
At Facing History, we believe in the importance of relating the past to the present. Connecting the dots between the Holocaust and today brings meaning to that history, honoring the devastating testimony of survivors and acknowledging the urgent need to stand up against hate. Below, we offer a few ways to mark this commemoration with meaning and intention.
Honor and amplify survivor and witness testimony
Share the importance of memory and legacy
Stand up to bigotry, hate, and antisemitism today
However you observe, Yom HaShoah must be honored. It has never been more clear that the seemingly simple act of remembering can strengthen our collective commitment to standing up against hate and building a more humane and just world.


--


Pictured above: New England Holocaust Memorial in Boston, Massachusetts