Facing History is pleased to introduce the 2015 winners of our annual Margot Stern Strom Innovation Grants! The winning projects all focus on collaborative learning, and were selected for their potential to inspire students to make a difference.
This year we awarded grants to nine winning projects. From an educator in Lakewood, Ohio, who will provide more support to the city's high school refugee population to a team of teachers in Mexico City who will develop a graphic novel based on events related to the Armenian Genocide and International Justice, these projects will help students worldwide become more active, concerned citizens.
Find out more about the projects here and help us congratulate the winners.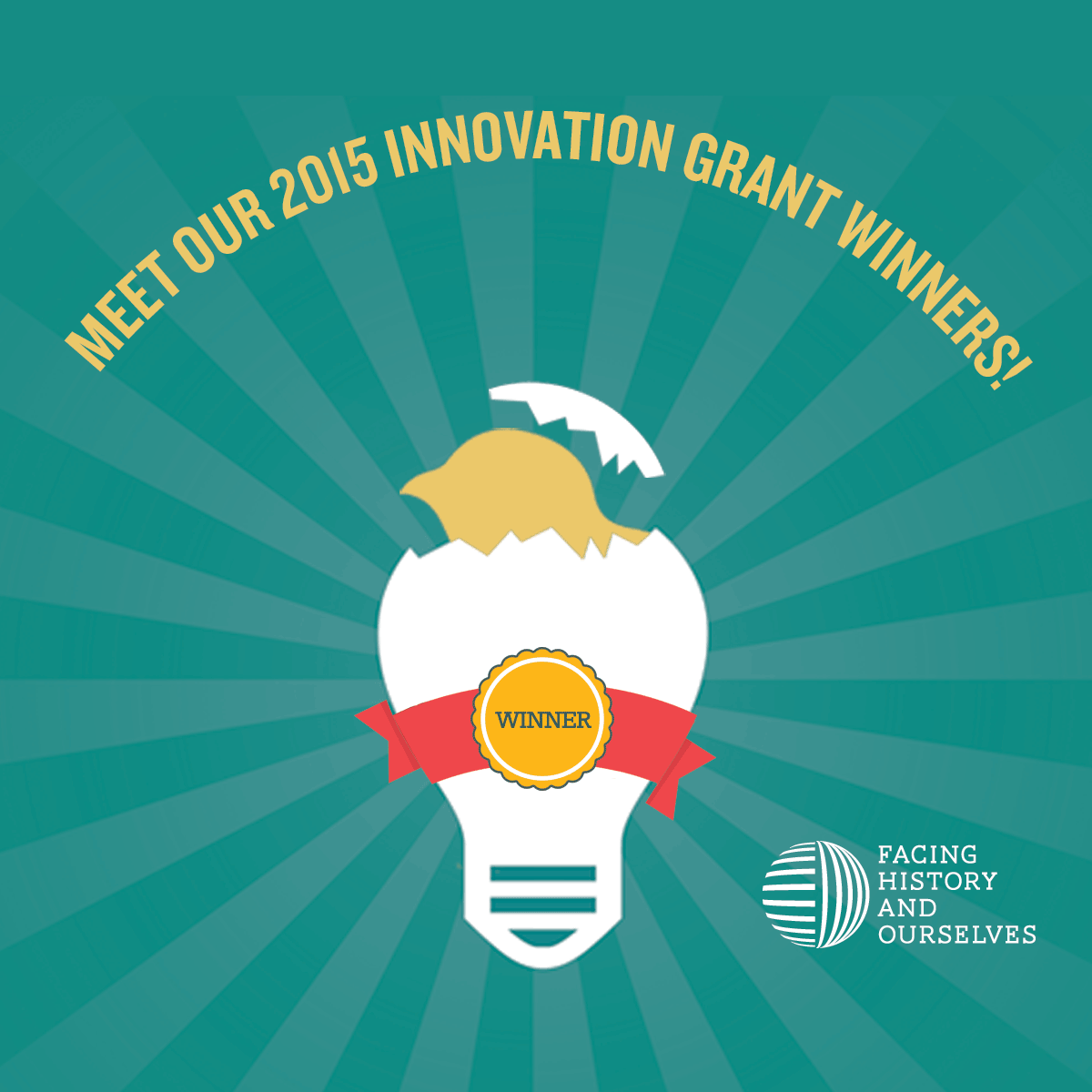 The Margot Stern Strom Innovation Grants are made possible through the generous support of the Fialkow family.