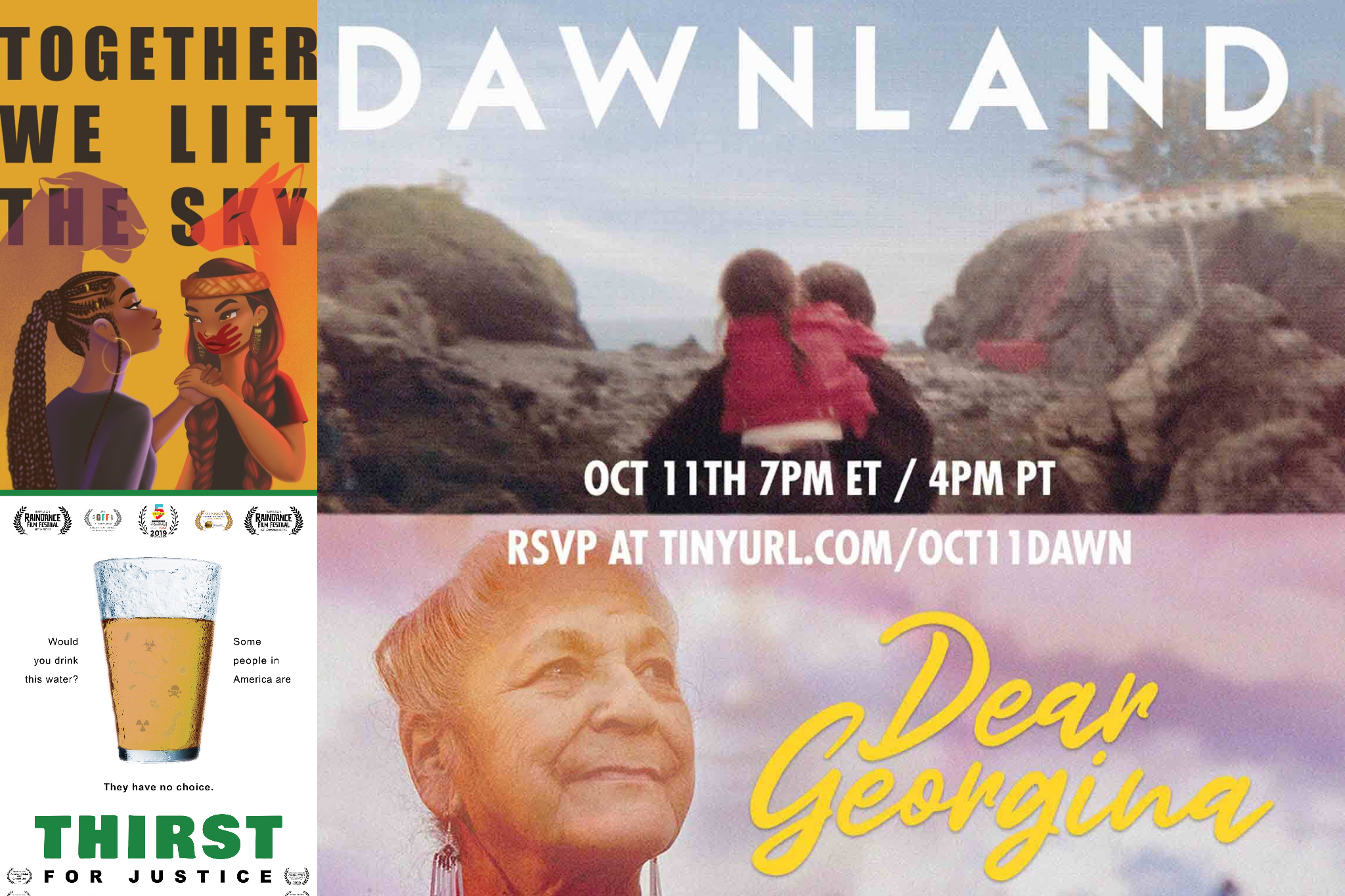 As a result of the vision and tireless mobilization of a large network of Indigenous activists across the United States, many communities now celebrate Indigenous Peoples' Day instead of or alongside Columbus Day on the second Monday of October each year. In addition to being an occasion that invites a deeper reckoning with the violence at the heart of the nation's founding, Indigenous Peoples' Day is also a time to witness and engage with the resilience, insights, vision, and ongoing struggles of Indigenous peoples in contemporary America. Alongside the array of local and regional gatherings that may be taking place near you, there are many rich virtual opportunities for learning, unlearning, and celebration on and around Indigenous Peoples' Day.
Consider the following 5 free virtual events

—

film screenings, panel discussions, and educational presentations

—

designed to engage participants in the work of bringing Indigenous experiences and truths from margin to center.