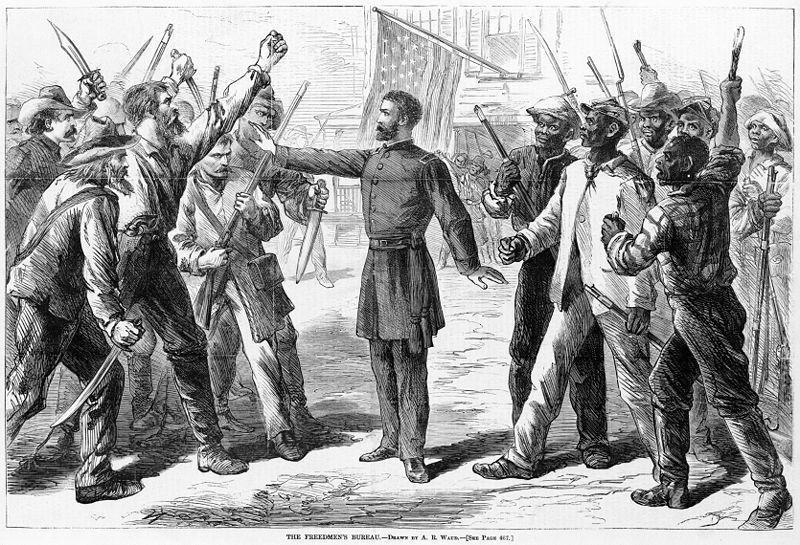 "American history is longer, larger, more various, more beautiful, and more terrible than
anything anyone has ever said about it." —James Baldwin, "A Talk to Teachers" (1963)
Over the last year, we have seen an explosion of debate within the public sphere about how to teach young people about the past. From antebellum slavery to contemporary manifestations of racism and other forms of injustice, communities remain divided on the question of whether and how to introduce these dimensions of history and contemporary life into the classroom. One way to deliver meaningful instruction in the midst of these debates is to teach about the Reconstruction Era—the period that immediately followed the Civil War in which formerly enslaved people pursued meaningful freedom and equal citizenship. This period was transformative, in part, because these newly-freed people and their allies across the U.S. South helped to make profound changes to democratic institutions. During this period, African Americans achieved significant, hard-won gains that students are seldom taught about, only to be undercut by a countervailing host of regressive measures implemented by those invested in maintaining the racial and economic status quo. This period of unprecedented possibility and hope would become a time of immense injustice and violence, and the roles that actors large and small played in those events are instructive for our times.