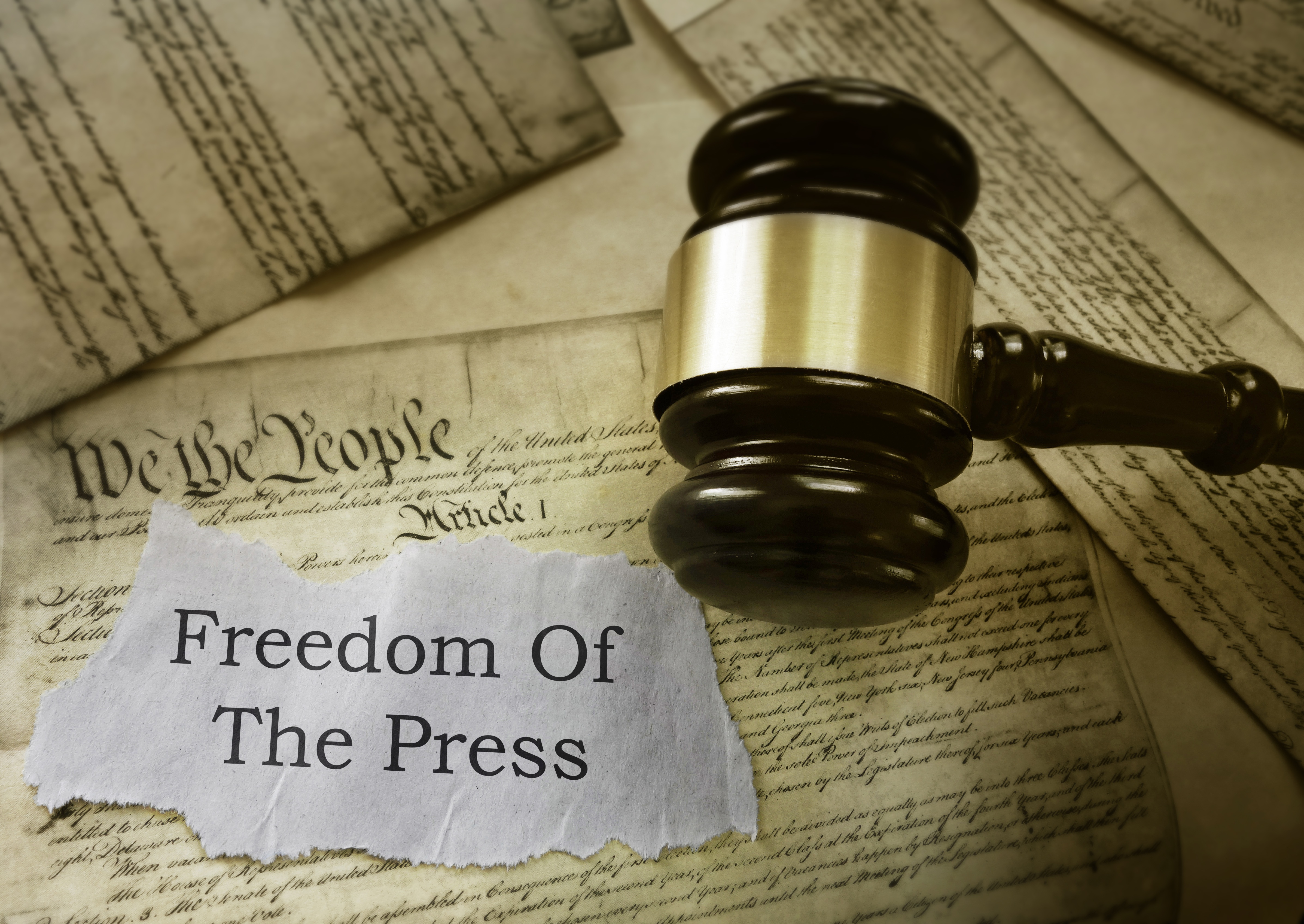 The recent
emphasis on fake news
has created dialogue about the role of a press in a democracy.
Yet, one of the foundations of a strong democracy is freedom of the press. It ensures that well-informed citizens will be able to actively participate in their local, state, and national governments while providing a way to expose injustices. So how do we mitigate the effects of fake news while recognizing the important role journalists and the press play in helping a democracy thrive? Today, on
World Press Freedom Day
, we consider a few ways.