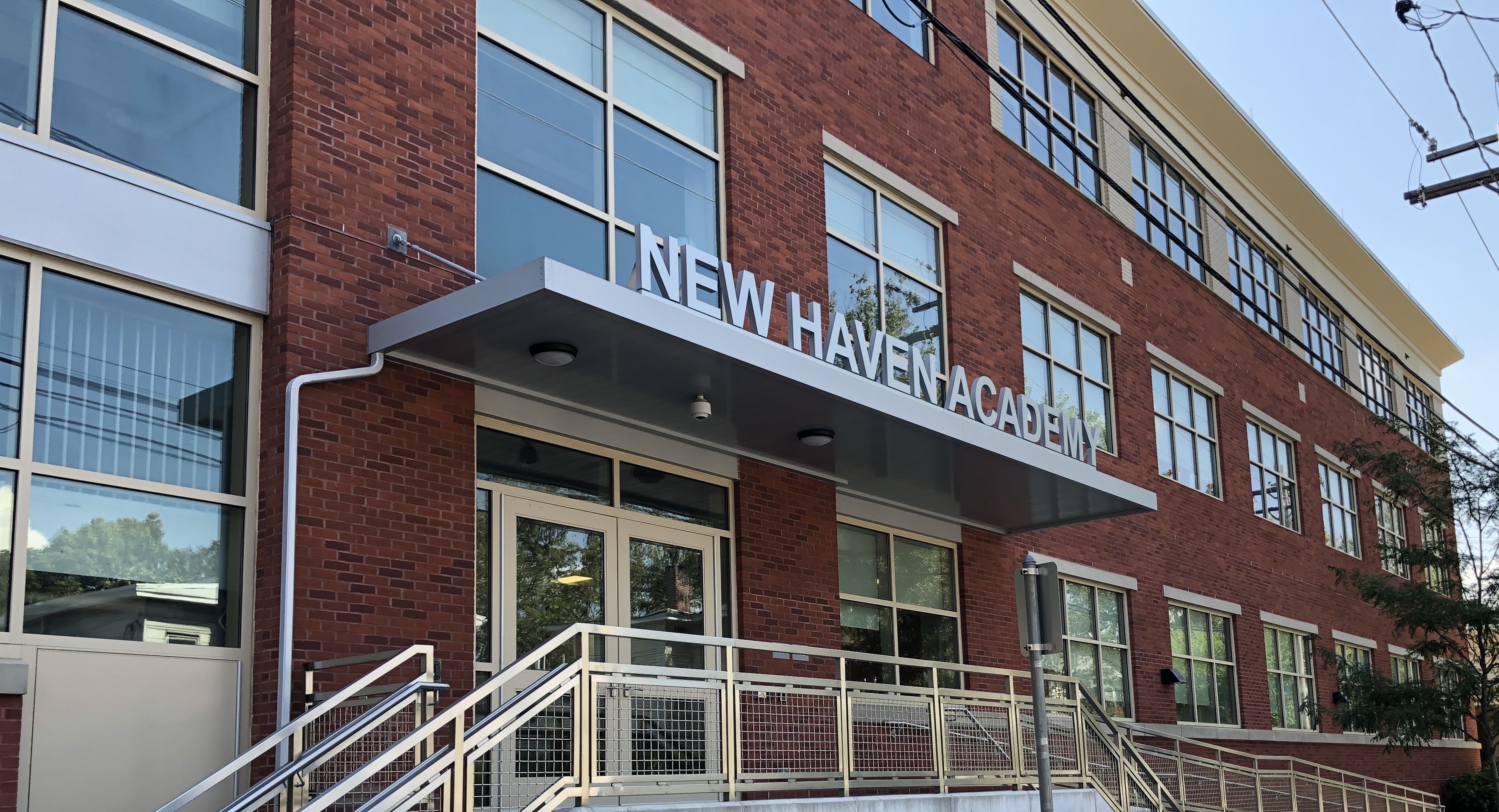 I recently had an opportunity to sit down with Greg Baldwin and Meredith Gavrin, the husband-wife team who co-founded the Connecticut school New Haven Academy in 2003.
Recently profiled in The Wall Street Journal as an excellent example of purpose-driven schools, New Haven Academy is a highly innovative public high school that serves a diverse student population in a state where disrupting school segregation has remained a challenge into the 21st century.
In this interview, Baldwin and Gavrin discuss their path to founding the school, the challenges they faced, and the vital role that Facing History's targeted support, professional development, and classroom resources have played in shaping their distinctive school culture, curriculum, and pedagogy since their inception.