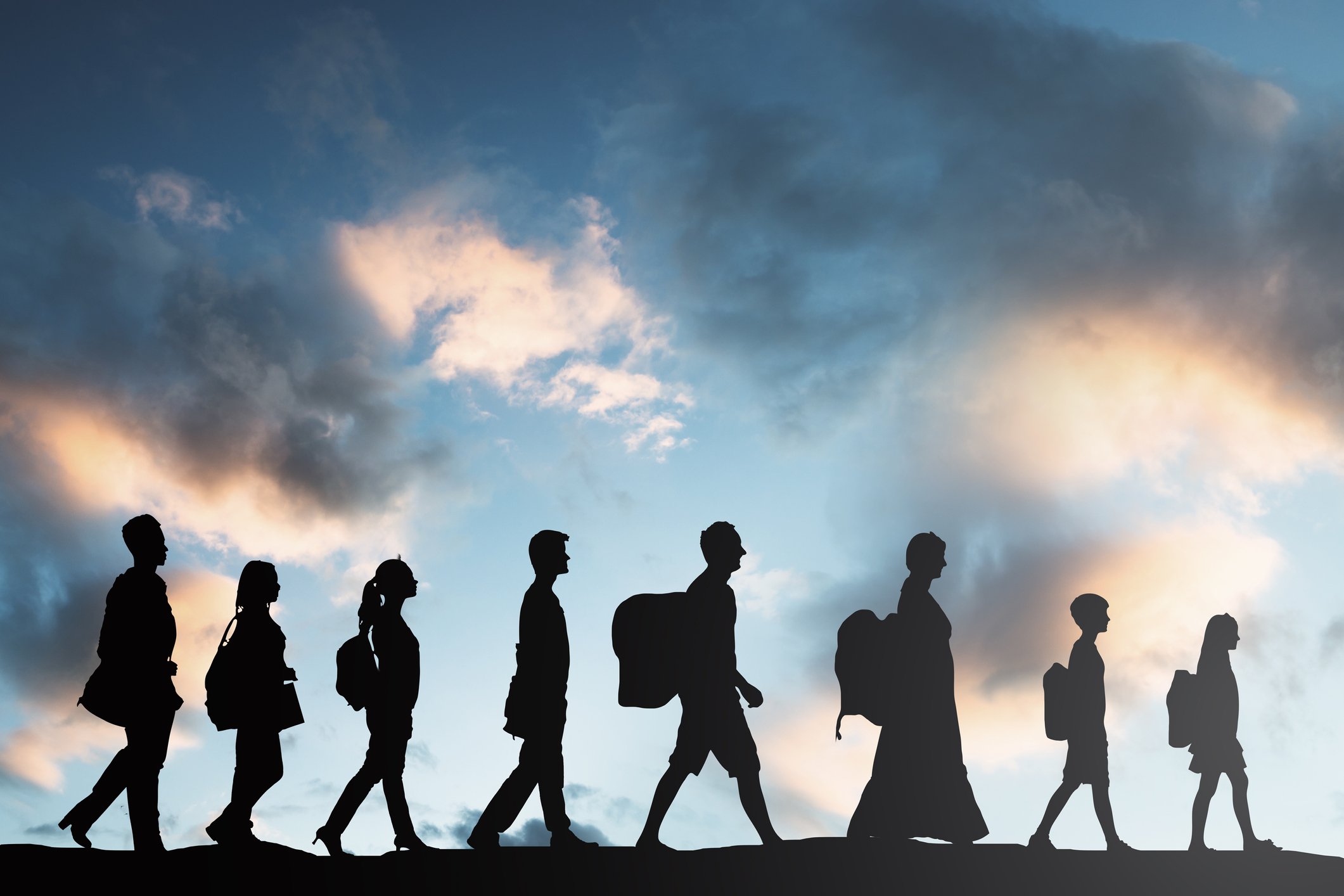 In our present political climate, discussion of immigration is both essential and inevitable. But how can we confront these polarizing issues in the classroom in ways that deepen empathy, deliver vital historical context, and promote critical thinking? Check out these three rich resources designed for educators who are interested in addressing immigration in the classroom:
Guide: Teaching Enrique's Journey
This new teaching guide helps educators introduce students to Sonia Nazario's Pulitzer Prize-winning book, Enrique's Journey: The True Story of a Boy Determined to Reunite with His Mother. By illustrating one Honduran boy's struggle for family reunification, the 2013 edition of the book invites the young reader to consider the kinds of life circumstances that prompt people to leave their countries of origin and the resulting impact on family relationships. The six-week teaching unit outlined in this guide is designed to help students develop empathy for Enrique as he attempts to immigrate from Honduras to the United States while facing various adolescent challenges. The unit also invites students to consider the ways in which migration reshapes migrants' countries of origin and the countries to which they immigrate.
Lesson: "Becoming American: Immigration Experiences"
This lesson helps students learn about some of the common challenges faced by immigrants to the United States, as well as the process of becoming "American" from legal and cultural perspectives. Through an examination of Chinese and Jewish immigrant experiences in the late 1800s, this lesson facilitates reflection about how students became American themselves and how they can help immigrants feel welcome in their present-day communities.
Teaching Idea: "The Continuing Debate Over Immigration"
This Teaching Idea is designed to help educators illustrate how the present controversy around U.S. immigration policy echoes earlier moments in American history. The Teaching Idea weaves together two rich Facing History resources—
(1) Our "Many Voices, One National Identity" lesson through which students explore what it has meant to be American in different historical moments; and
(2) Our reading "The Debate in Congress" which includes excerpts from key speeches during historical immigration debates.
Use this Teaching Idea to help students trace the continuities between our nation's historical debates around immigration and present debates.
Facing History and Ourselves invites educators to use our new guide, Teaching Enrique's Journey, in their classrooms today.