Common Sense Education's Graphite site has named Facing History and Ourselves among its 30 best EdTech resources of 2014!

Common Sense Graphite editors and reviewers rated and reviewed hundreds of learning tools in 2014, using its research-backed rubric and rigorous evaluative process, according to its site. The 30 tools on the list, Graphite explains, earned ratings for engagement, pedagogy, and support.

"[They] stood out as truly head of the class."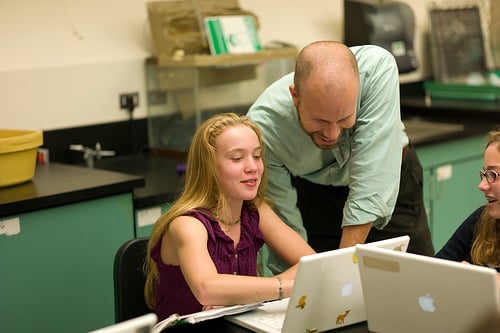 Check out the whole list here.
Check out ways you can use Facing History's EdTech tools and explore our upcoming online professional development.
What are your go-to edtech resources? Share below in the comments!