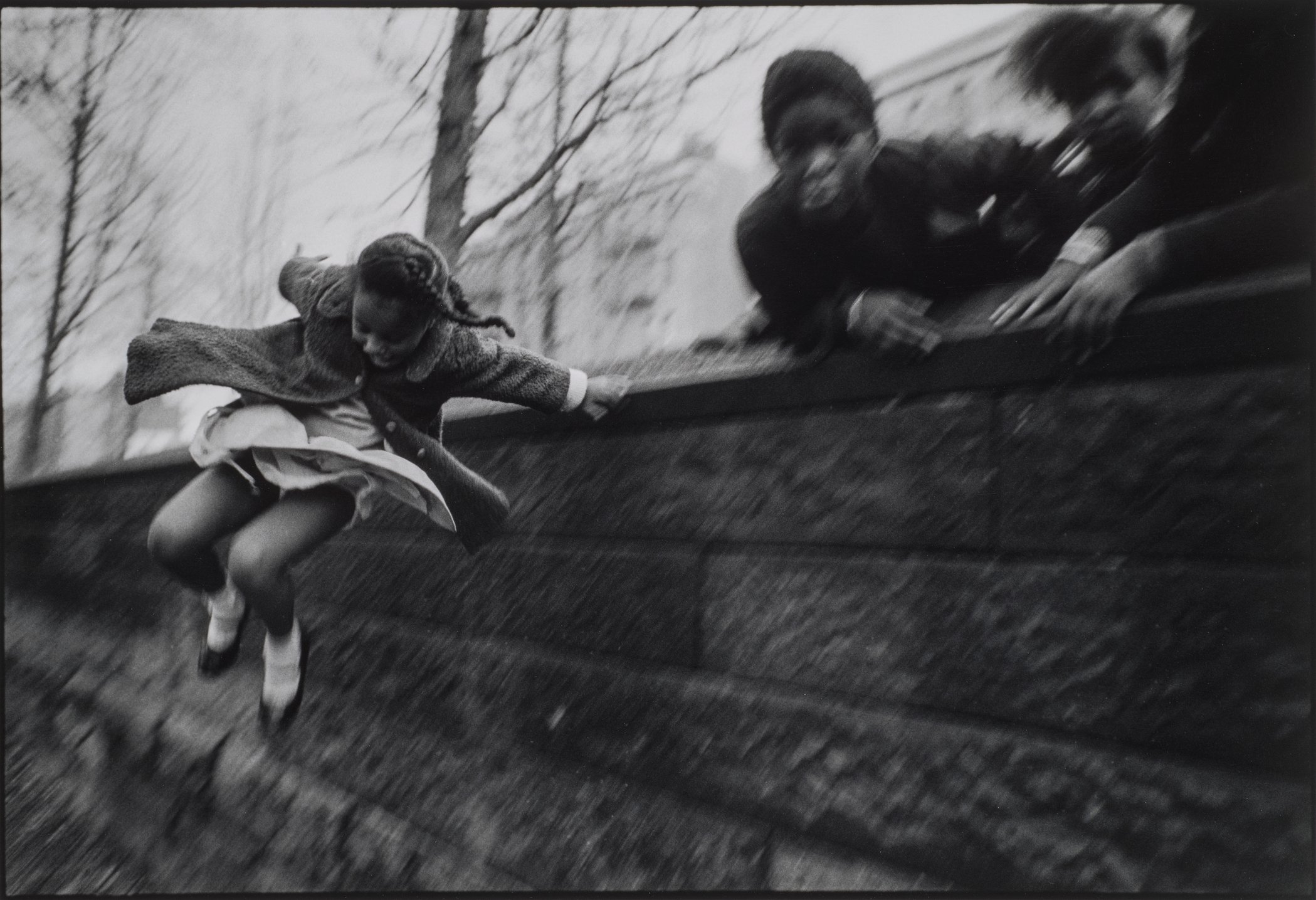 2021 has already been a history-making year for women in civic life with the inauguration of the first woman Vice President of the United States, Kamala Harris. Along with the continuing importance of women's political engagement, there are many additional ways that women contribute to society, challenge the status quo, and help to restore humanity and dignity to those denied it. One of these is the domain of art. We have witnessed an upsurge of artmaking inflected with social and political themes explode onto the public stage over the last year, art connected to the Black Lives Matter movement being one prominent example. This Women's History Month, we have an opportunity to delve into the work and worlds of women artists, in particular. Founded in 1981, The National Museum of Women in the Arts describes itself as the "only major museum in the world solely dedicated to championing women through the arts," and has curated a plethora of learning opportunities for those eager to explore women's artmaking.
Below are six virtual exhibitions from NMWA that educators can explore and consider incorporating into classroom instruction using teaching strategies like Analyzing Images and See, Think, Wonder. Core themes that surface in these exhibitions include (in)visibility, homeland, art as social commentary, border crossing, intergenerationality, oppression, the inner lives of the young, and the particular experiences of Black, indigenous, Latinx, and Pakitstani peoples. Included below are the words of NMWA curators on the contours of each exhibition:
Graciela Iturbide's Mexico
"For the past 50 years, Graciela Iturbide (b. 1942, Mexico City) has produced majestic, powerful, and sometimes visceral images of her native Mexico. One of the most influential contemporary photographers of Latin America, Iturbide transforms ordinary observation into personal and lyrical art. Her signature black-and-white gelatin silver prints present nuanced insights into the communities she photographs, revealing her own journey to understand her homeland and the world… Her photographs that document the Seri, Juchitán, and Mixtec societies offer compelling insight into the daily lives and customs of indigenous men and women… Also featured are Iturbide's haunting snapshots of Frida Kahlo's personal items left at her home... The photographs connect Iturbide to Kahlo, another of Mexico's most celebrated artists, as two women who have used their craft to grapple with—and transcend—the hardships and tragedies of life."
Delita Martin: Calling Down the Spirits
"Delita Martin (b. 1972, Conroe, Texas) creates large-scale prints onto which she draws, sews, collages, and paints. Martin claims space for her subjects, particularly black women, creating a powerful presence that simultaneously highlights the historical absence of black bodies in Western art. Through her work, Martin aims to create a new iconography for African Americans based on African tradition, personal recollections, and physical materials… Additionally, Martin incorporates materials and imagery linked to her personal memory, and likens this process to quilting, a skill she learned from her grandmother… Delita Martin: Calling Down the Spirits showcases seven monumental works combining tradition with innovation. Through her rigorous and meticulously layered process, Martin creates striking images that bridge time and space between generations."
Mary Ellen Mark: Girlhood
"An icon of modern photography, Mary Ellen Mark (1940–2015) created compassionate and candid portraits of subjects living outside of mainstream society. From street children in Seattle to circus performers in India, Mark captured the lives and stories of individuals with empathy, humor, and candor. Through the lens of her camera, she cut through social and societal barriers to champion overlooked communities in the United States, India, Mexico, the former Soviet Union, and other countries. Mary Ellen Mark: Girlhood examines Mark's depictions of girls and young women living in a variety of circumstances around the globe. While Mark photographed people from all walks of life, she was particularly interested in children. 'I don't like to photograph children as children,' Mark said. 'I like to see them as adults, as who they really are. I'm always looking for the side of who they might become.'"
Ambreen Butt: Mark My Words
"Trained in traditional Indian and Persian miniature painting, Pakistani-American artist Ambreen Butt (b. 1969) reimagines the genre to feature contemporary female protagonists and political subject matter. While the intricate details of her works on paper invite close looking and discovery, her content tackles larger global issues of oppression, violence, and the role of art as social commentary… Mark My Words reflects the multilayered aspects of mark-making in Butt's art through her exceptional range of techniques...while also speaking to broader ideas about women making their marks on society… The 'Say My Name' series, dedicated to forgotten casualties of American conflicts in Pakistan and Afghanistan, displays shredded pieces of paper that each bear the name of a single victim glued to the surface in dizzying patterns."
Sonya Clark: Tatter, Bristle, and Mend
"Textile and social practice artist Sonya Clark (b. 1967) is renowned for her mixed-media works that address race and visibility, explore Blackness, and redress history. This exhibition—the first survey of Clark's 25-year career—includes the artist's well-known sculptures made from black pocket combs, human hair, and thread as well as works created from flags, currency, beads, cotton plants, pencils, books, a typewriter, and a hair salon chair… The exhibition focuses on central themes—heritage, labor, language, and visibility—and emphasizes Clark's astute ability to rework concepts and materials over time, pulling apart threads of ideas and mending them back together to create new layers of meaning… Clark manifests ancestral bonds and reasserts the Black presence in histories from which it has been pointedly omitted."
Border Crossing: Jami Porter Lara
"Border Crossing presents recent work by Albuquerque-based artist Jami Porter Lara (b. 1969), who hand-builds and pit-fires clay sculptures resembling a ubiquitous icon of modern life—the plastic bottle. Finding both ancient pottery shards and recently discarded plastic bottles along the U.S.–Mexico border inspired Porter Lara to reconsider the bottle as a 'contemporary artifact.' Porter Lara describes her work as a reverse archaeological process in which she digs into issues of the present and the future by applying tools of the past. Through the incongruity of form and material, her works expose the porous nature of 'borders' of all kinds, not only physical but also abstract boundaries such as those between art and garbage, and nature and artifice."
--
Facing History invites educators to use our Teaching Idea, Art, Imagination, and the Quest for Racial Justice.

Pictured above: Mary Ellen Mark, Girl Jumping over a Wall, Central Park, New York City, 1967 (printed later); Gelatin silver print, 16 x 20 in.; NMWA, Gift of Jill and Jeffrey Stern; Photo by Lee Stalsworth;
© Mary Ellen Mark/The Mary Ellen Mark Foundation