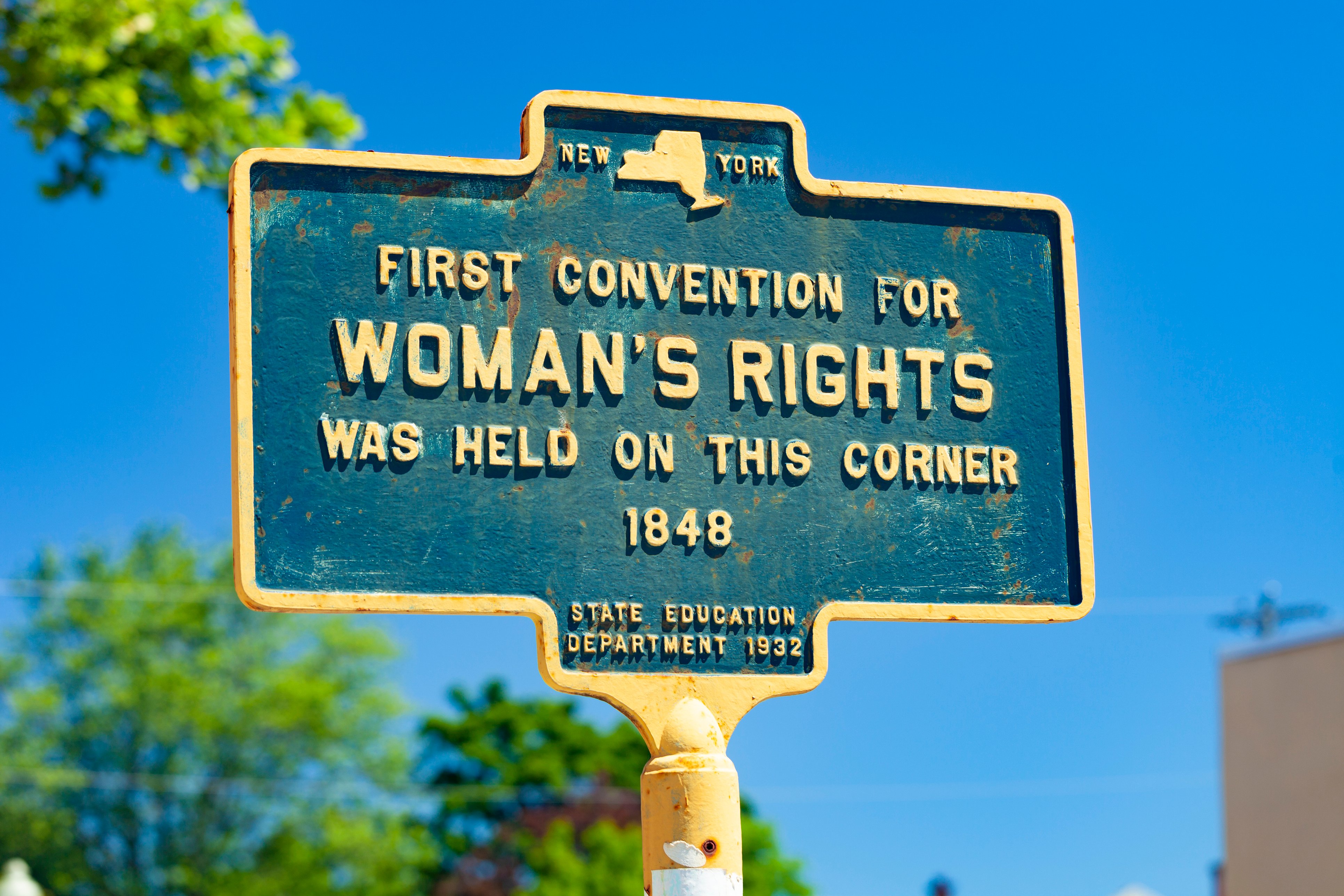 This March, Facing History and Ourselves is honored to celebrate Women's History Month by highlighting courageous women and girls who have actively made history. We know you're strapped for time as an educator, but fear not. Facing History has you covered for thoughtful, actionable teaching resources that will bring women's history—and women's leadership today—to life in your classroom all month long.
Keep an eye out for the following 4 resources that we will release over the coming weeks:
1. Teaching Idea: Brave Girl Rising: A Refugee Story
The global girls' education and empowerment organization Girl Rising will debut a short film titled Brave Girl Rising on International Women's Day: March 8th. The film follows Nasro, a 17-year-old refugee girl who succeeds in furthering her education against all odds. Facing History is proud to help you guide your students through this rich, short film and its many themes including global migration, educational access, the challenge of empathy, and the power of stories in this Teaching Idea.
2. Webinar: "Students as Changemakers: A Conversation with Mary Beth Tinker"
This exclusive Facing History webinar features a conversation with activist Mary Beth Tinker of Tinker v. DesMoines—a landmark U.S. Supreme Court case that established students' right to engage in political speech at school. The webinar will also feature insights from educators and a new teaching unit designed to foster civic skills in your students. Register for the webinar here.
3. Teaching Idea: Women's Representation in Congress
This Teaching Idea will equip you to explore women's efforts to make American democracy more representative, in the U.S. Congress and beyond. This resource will help you teach students about how the challenges and victories of historical figures like former Congresswoman Shirley Chisholm set the stage for Alexandria Ocasio-Cortez and her contemporary counterparts to make their voices heard on Capitol Hill.
4. Interview: Dolores Huerta
In this exclusive video interview, Facing History will take you inside the life and work of Dolores Huerta, co-founder of the National Farmworkers Association and tireless advocate for women's rights within and beyond the labor movement. Misdescribed by many as the girlfriend of co-founder and long-time collaborator Cesar Chavez, Huerta speaks here in her own voice about her life of courageous leadership across domains.