Winter is a great time to slow down, indulge in eating hearty food and curl up with a book that can transport you to another world, all from the comfort of your couch. So go on an adventure this winter. Hit the library, stop by the independent bookstore on the corner, toss a few items in your AmazonSmile shopping cart (when you do, a portion of your purchase can go directly to Facing History), or start downloading to your e-reader. Hand-picked by Tracy O'Brien, Director of Facing History and Ourselves' library, these titles are guaranteed to transport, challenge, and inspire readers of all ages.
Non-Fiction
Just Mercy: A Story of Justice and Redemption by Bryan Stevenson
In this i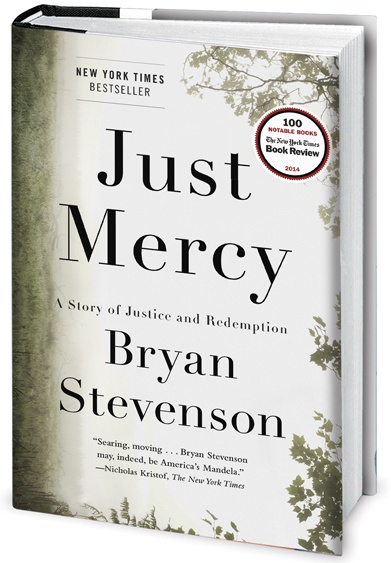 nspiring memoir, Bryan Stevenson, human rights activist and founder of the Equal Justice Initiative, recounts his journey as a lawyer challenging the immense inequalities and racial biases in the U.S. criminal justice system. In representing juveniles, death row inmates and mentally disabled defendants, he has made a career of taking on very challenging cases, and along the way develops deep human connections with some of the most vulnerable in our society. The powerful stories that Stevenson shares in this book serve as a wake-up call to all Americans who seek a more fair and and equitable criminal justice system. Facing History is proud to have partnered with Bryan Stevenson in our Community Conversations series, sponsored by The Allstate Foundation. This page turner is suitable for high school or adult readers.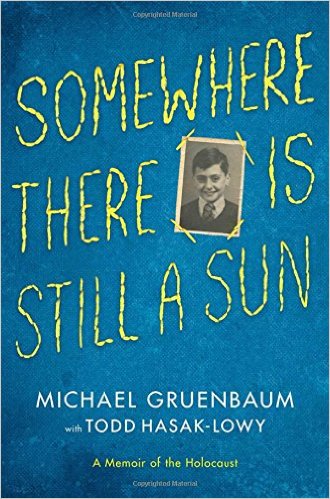 Somewhere There Is Still a Sun: A Memoir of the Holocaust by Michael Gruenbaum, with Todd Hasak-Lowy
Michael "Misha" Gruenbaum enjoyed a carefree childhood with his family in Prague until the Nazis invaded in 1939. Then 10 year-old Misha's life changed forever when his family was first forced into the Jewish ghetto and then into the concentration camp, Terezin. In this compelling memoir for young adults, Gruenbaum describes what life was like for him and how the 40 other boys who were his bunkmates became his "brothers." When his family's name appears on the transport list for Auschwitz, a teddy bear sewn by his mother may be their only salvation. This engaging book is suitable for grades 5 and up.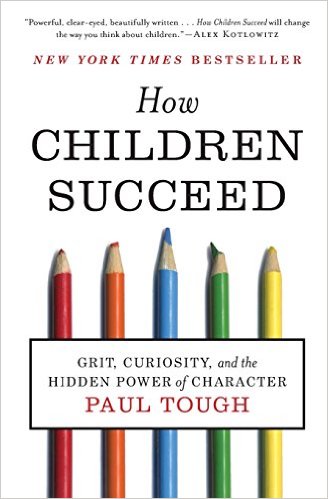 How Children Succeed: Grit, Curiosity, and the Hidden Power of Character by Paul Tough
In How Children Succeed, Tough makes a case not often heard: success in later life depends on childhood mastery of traits like grit, conscientiousness, curiosity, and optimism. Tough, who has served as an editor at both The New York Times and This American Life, spent two years interviewing students, teachers, and experts from the fields of neuroscience, economics, and character education. A great read for adults interested in school reform, character development, and issues of poverty in the world today.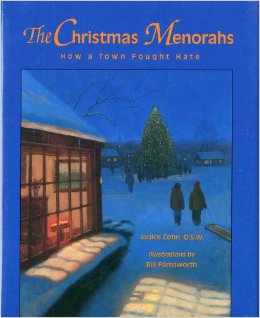 The Christmas Menorahs: How a Town Fought Hate by Janice Cohn
This beautifully-illustrated children's book (great for readers in grades 1 and up) describes how the community of Billings, Montana, joined together to fight a series of hate crimes. Interested in free teaching resources and strategies for bringing this piece of recent history to your classroom? Check out Facing History's teaching tips and download free readings and digital content today!
Braintrust: What Neuroscience Tells Us About Morality by Patricia S. Churchland
Pioneering neurophilosopher Patricia S. Churchland explores morality and empathy by taking a look at their roots in biology. This provocative read challenges arguments that religion, reasoning, or absolute rules are the basis for morality.
Fiction
American Born Chinese by Gene Luen Yang
This graphic novel, appropriate for teens or adults, presents three poignant and sometimes humorous interrelated stories of young, first generation Chinese Americans as they explore their identities in relation to mainstream American culture. A 2006 National Book Award Finalist for Young People's Literature, American Born Chinese was a 2007 Bank Street - Best Children's Book of the Year award-winner.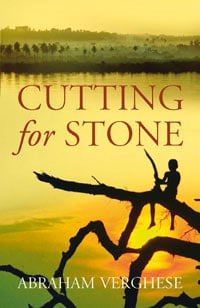 Cutting for Stone by Abraham Verghese
This engaging novel tells the story of twin boys born in a small hospital on the outskirts of Addis Ababa, Ethiopia. The book follows the brothers across continents and generations, exploring issues of brokenness and repair in our medical and cultural worlds. Cutting for Stone is a powerful story of love, compassion, and redemption that asks difficult questions about our "universe of obligation." Older high school students or adult readers will enjoy this book.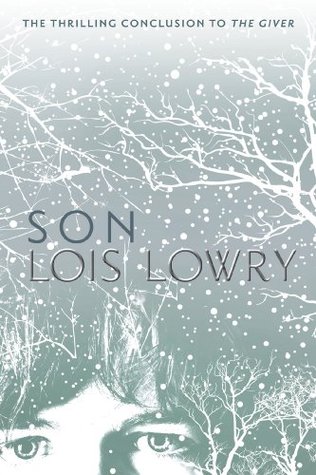 Son by Lois Lowry
The latest from celebrated author Lois Lowry, Son concludes the dystopian series that started with The Giver and continued with—Gathering Blue, and Messenger. This thrilling—and long-awaited—series finale is appropriate for grades 5 and up and follows one young woman's fight against her community as she tries to find her son. Interested in teaching The Giver in your classroom? Download Facing History's free study guide to the book today!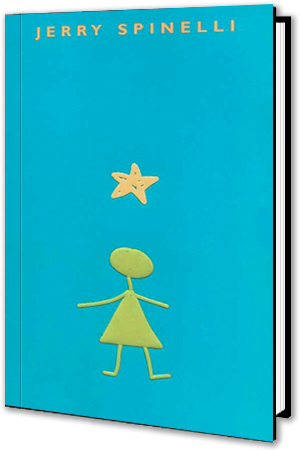 Stargirl by Jerry Spinelli
In this story about the perils of popularity, the courage of nonconformity, and the thrill of first love, an eccentric student named Stargirl changes Mica High School forever. A good read from a Newbury Medalist for grades 5 and up.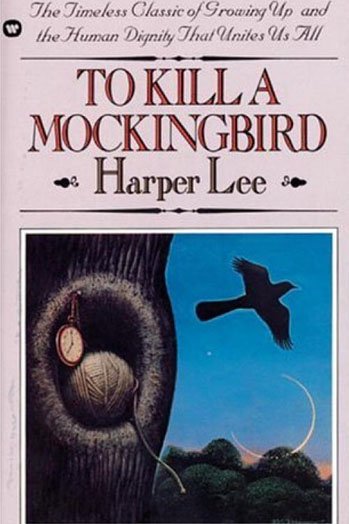 To Kill a Mockingbird by Harper Lee
This Pulitzer Prize-winning classic from author Harper Lee explores racism in the fictional "tired oldtown" of Maycomb, Alabama, through the eyes of six-year-old Scout Finch. As her lawyer father, Atticus, defends a black man accused of rape, Scout and her friends learn about the unjust treatment of African-Americans—and their mysterious neighbor, Boo Radley. Appropriate for readers grades 8 and up, this is a great book to read for the first time or revisit again and again. Facing History's guide Teaching Mockingbird offers a fresh approach to using the book in the classroom.
Explore other works of fiction and non-fiction in Facing History's Literature Resource Collection.
Did you know that all members of the Facing History network get free access to these titles and more through our lending library? Browse today! Not a member of our network—sign up here.
What are you reading this winter? Comment below!