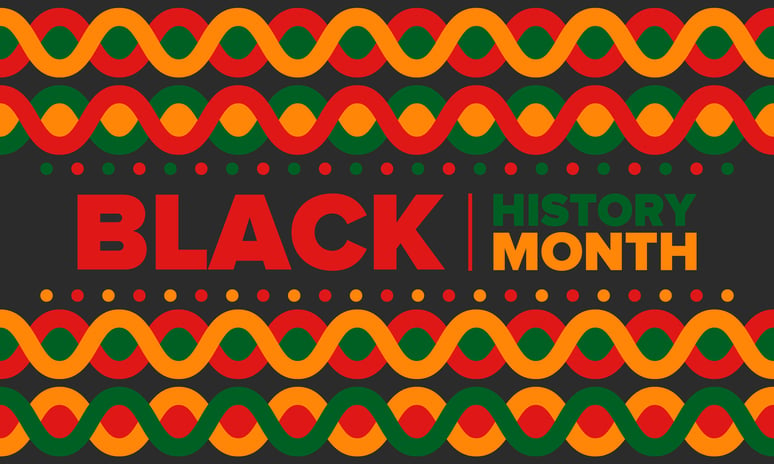 Black History Month will soon begin and, after a history-making twelve months, we have an opportunity to expand our understanding of what Black history is and how we teach it in the classroom.
We believe at Facing History that Black history is American history and that all educators have the responsibility to teach it well all year. But in these times of rapid, profound change and always-on news cycles, it can be difficult to know where to start. The enhanced focus on Black history that accompanies Black History Month each February is an opportunity to commit or recommit to learning and teaching Black history and contemporary issues, regardless of one's starting point as an educator.
Facing History is here to help educators serve students in February and beyond by providing curricular resources about Black history and contemporary life. We invite you to check out our revamped Black History Month Resource Collection which includes the following historical resources:

Also included in our Black History Month Resource Collection are these Teaching Ideas and Explainers that help educators swiftly connect past and present in the classroom:

Stay tuned throughout February as we share new content related to our theme of Black Agency / Black Joy for the whole month. This theme has arisen from our desire to speak to Black peoples' commitment to creative resistance in the face of inequity and violence, as well as the richness of Black humanity, resilience, and creativity that stands apart from resistance movements. Subscribe in the right-hand sidebar to receive all of our new blog posts via email.
--
Facing History and Ourselves invites educators to use our Black History Month Resource Collection throughout February and beyond.