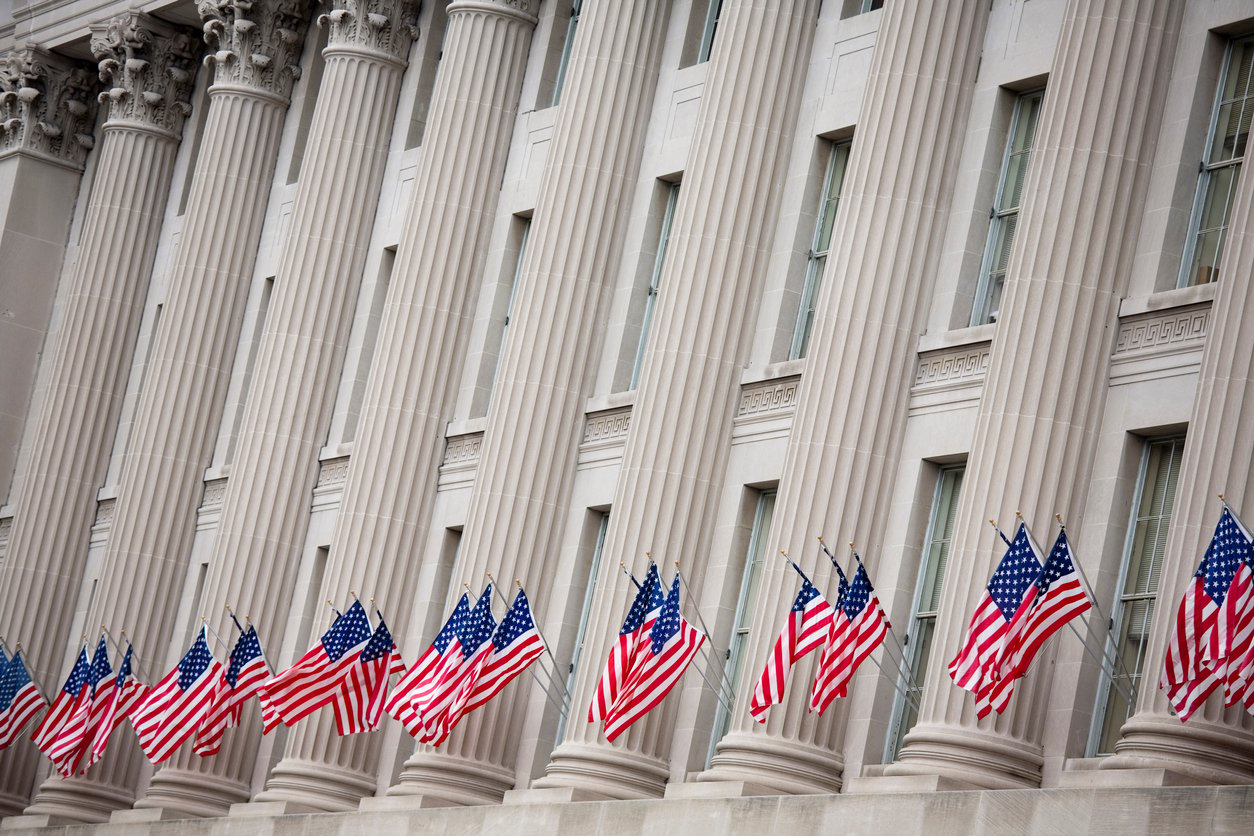 As we approach Inauguration Day on Wednesday, January 20th, we lie at the crossroads of progress and regress; of inclusive representative democracy and mob rule. With so much fear and uncertainty in the air, it is easy to forget the fact that we approach a significant national milestone this week.
Irrespective of one's political persuasion, the election of the first Indian American and African American female Vice President of the United States is a critical moment in the nation's history. In this multiracial, multicultural society in which deep inequities persist, representation matters. It is important for all of our institutions to have diverse pools of leaders and their diverse perspectives informing decisionmaking, but the optics of our leadership can also have a deep impact. As a community of educators, we might consider what this milestone means for our young Black and brown female students' sense of possibility, and how we can work with these developments to nourish that sense of agency regardless of our political beliefs.
Helping to cement this milestone was the work of Black politician and voting rights activist Stacey Abrams who vowed to disrupt a longstanding legacy of voter suppression through a 10-year campaign to get Black Georgians to the polls. And in 2020, more Black people ran for political office in the South than have made the attempt since the Reconstruction period, among them Marquita Bradshaw, Mike Espy, Jamie Harrison, and the now-victorious Rev. Rafael Warnock of Georgia.
Yet for all of these forward movements, we are also witnessing great resistance.
We have seen a racist and sexist political cartoon referring to Vice President-Elect Kamala Harris as a "little brown girl." We have also seen hateful responses to Stacey Abrams' organizing that minimize her work and liken her to a male cartoon character. And we recently saw an insurrection and attempted coup at the U.S. Capitol where domestic terrorists displayed Confederate flags and other white supremacist symbols as they sought to disrupt the certification of the election. Though the insurrectionists' agenda encompassed a number of aims, the visual language they employed seemed to call for a reversion to the overtly racist political landscape of yesteryear.
We observe this stark contrast in events as we approach Inauguration Day—a day ordinarily intended as an affirmation of reconciliation, forward movement, and new beginnings. Yet this year, we brace for what may be a series of dangerous, violent, and contentious events that not only hearken to a dark past but may also threaten lives and threaten to undermine the functioning of our democratic institutions.
At Facing History, we believe that the individual's capacity to steward and protect democracy is born in the classroom, and we help teachers facilitate that learning through an array of curricular resources and professional development offerings. Within the space of the classroom, we can and must explore what it means to nurture democracy as we move beyond this historic election.
As we watch and wait to see how these events unfold over the coming days, we all have work to do in parallel. Whether we are educators, students, or serve other roles in our communities, these times demand our focused mental and emotional engagement.
We might ask: How do we nurture democracy in our communities and classrooms? When and how do we organize to make our voices heard? How do we act in ways that center justice, integrity, and the sanctity of democracy?
We invite educators to turn to our classroom resource, From Reflection to Action: A Choosing to Participate Toolkit, as well as our new Teaching Idea, The Hope and Fragility of Democracy in the United States. Our hope is that, in so doing, educators can help light the fire of civic responsibility within their students and keep it lit as we move beyond election season and the weighty work of reflection, discussion, and repair begins.
Pictured above: Flags posted for Barack Obama's presidential inauguration.