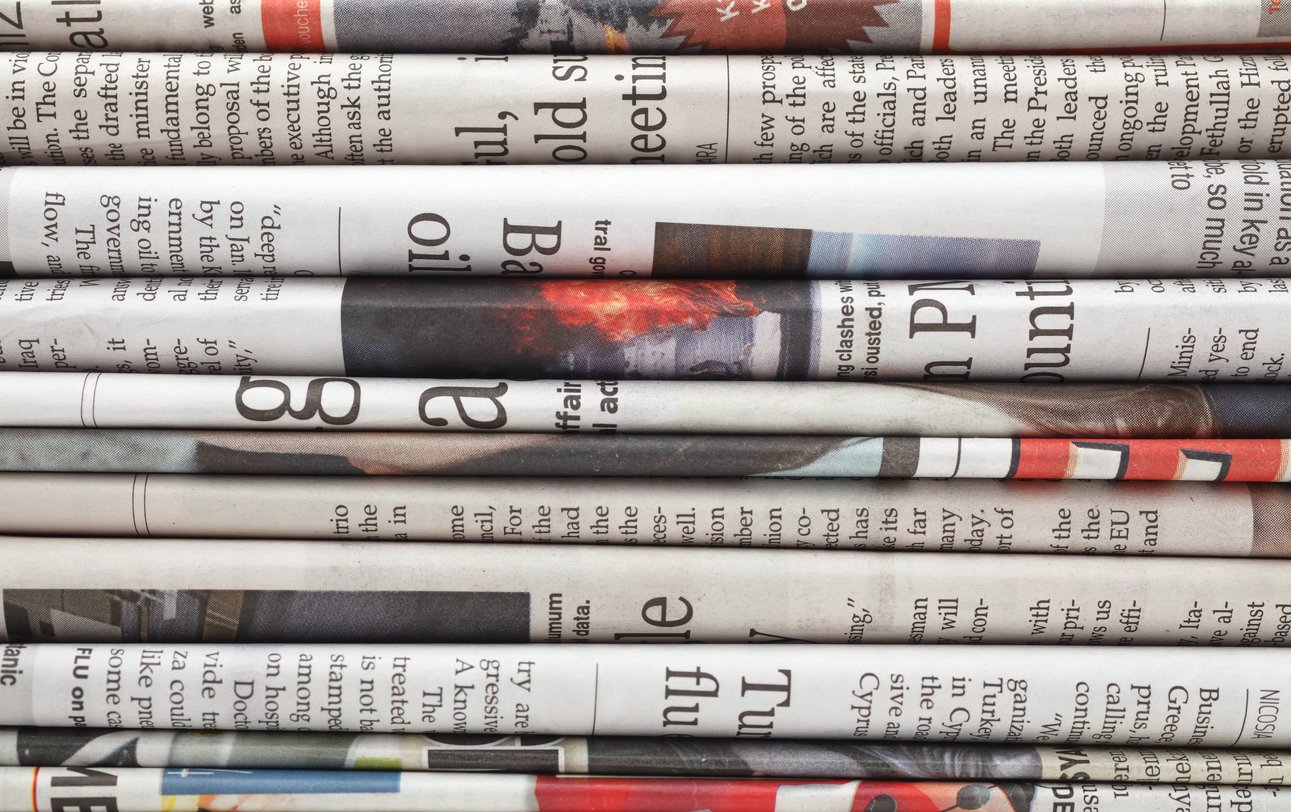 It may seem like the world's greatest understatement to observe that much has happened since schools shuttered and moved online in early 2020. Our communities have weathered (and continue to weather) multiple overlapping crises and conflicts, as well as come together in solidarity, support, and resistance. As educators return to the classroom—many through virtual means—there are a great many events to recollect and reflect upon. What follows is a list of some of the themes that we are sitting with from the last several months, as well as links to articles sharing perspectives that educators might consider as they prepare to greet students and colleagues.
Black Lives Matter & Monument Removal
Though inaugurated in 2013, the Black Lives Matter movement expanded demonstrably this spring in the aftermath of the murder of George Floyd. From all fifty U.S. states to cities around the world, protesters took to the streets to demand justice for Black people facing state violence and to make the joint legacies of anti-Black violence and colonialism more visible in their own corners of the globe. This movement included the toppling and defacement of countless monuments honoring historical figures implicated in upholding slavery, white supremacy, and various imperialist projects.
Divergent Responses to COVID-19 Around the World
As COVID-19 continues to sweep human communities, we've watched the vastly different approaches that governments around the world have taken to managing the crisis. These ongoing events are raising many questions about the array of factors that promote and undermine public health, as well as how far governments ought to go to halt the spread of the virus. Meanwhile, we have also seen parallel debates develop around the limits of individual freedoms and the extent of one's social responsibility.
Changes to Elections Around the World
Electoral processes around the world have been subject to revision and delays in the midst of the COVID-19 pandemic. The International Institute for Democracy and Electoral Assistance reports that at least 70 countries have rescheduled elections since mid February. Issues ranging from staffing polls and voter turnout to the logistics of casting ballots and counting them threaten to drive voter suppression. As we approach the November election in the U.S., complex questions are surfacing about what it will take to uphold democratic ideals and broad electoral participation amid the pandemic.
--
We are aware that the items listed above form only a partial list of the significant events that have unfolded in the world over the last several months. Tell us which issues and stories you are following in the comments!
Facing History invites educators to use our Back to School 2020 Resources collection as they return to the classroom virtually and in person.