We are excited to welcome American photojournalist and MacArthur Genius Grant Winner, Lynsey Addario, who will be headlining our upcoming Community Conversation in Chicago on Thursday, November 12, presented in partnership with The Allstate Foundation.
The author of a New York Times best-selling memoir It's What I Do: A Photographer's Life of Love and War, Addario uses her work as a photographer to record images of people and societies in conflict around the globe.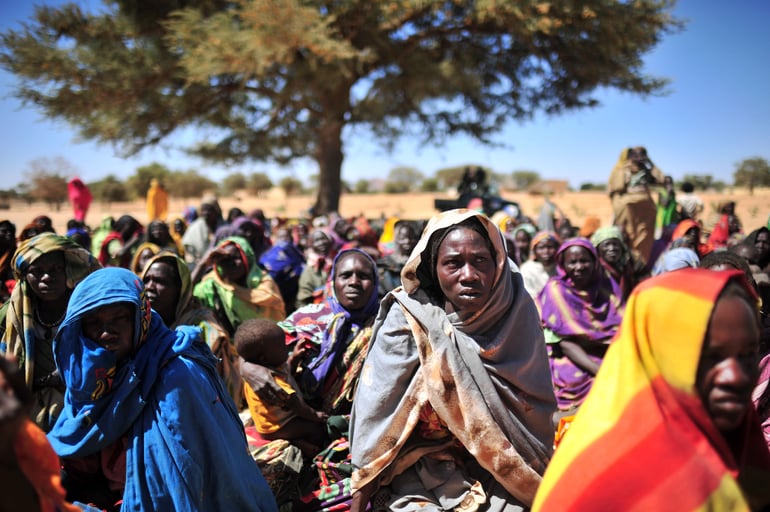 Photo by Lynsey Addario
Lynsey's career as photojournalist was forever changed after 9/11, when she headed to Central Asia to cover the American invasion of Afghanistan, catapulting her into a whirlwind of reporting on trauma on several continents. She calls the 9/11 attacks "a coming of age" for her and her colleagues. In the years that followed, she vividly covered humanitarian emergencies in the Middle East, South Asia, and Africa, looking deeply and relentlessly inside cultures and societies. A Kirkus review said her memoir "brings an incredible sense of humanity to all the battlefields."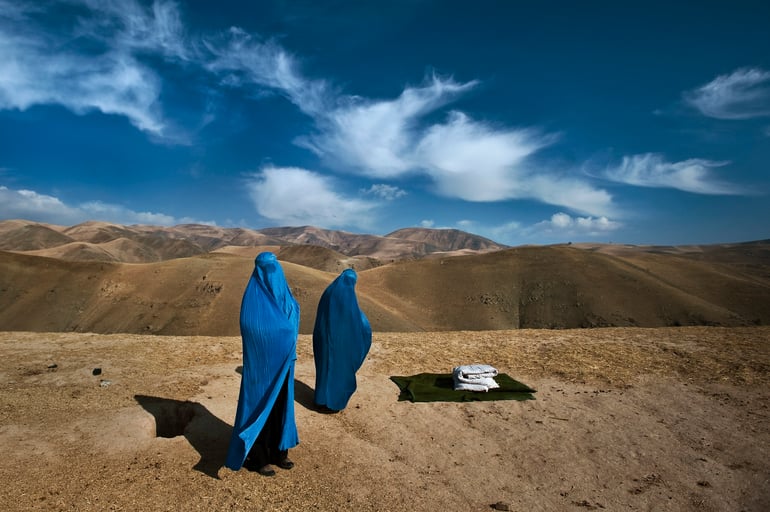 Photo by Lynsey Addario
"With my subjects," Lynsey writes, "the thousands I have photographed—I have shared the joy of survival, the courage to resist oppression, the anguish of loss, the brutality of the worst of men and the tenderness of the best."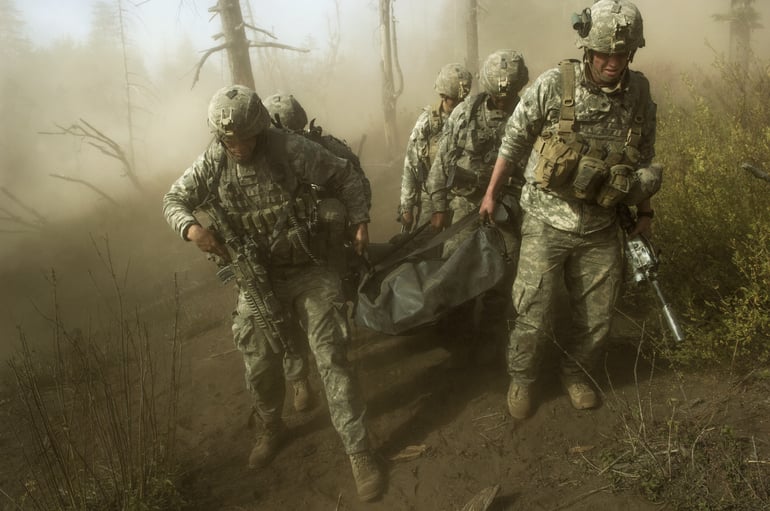 Photo by Lynsey Addario
Bring Lynsey Addario's Story Into Your Classroom:
Our friends at the

9/11 Tribute Center

in New York have

launched an online exhibit

,

Journalists and 9/11: Reporting on Trauma

, featuring 40 multimedia stories about the people who documented and produced the news that day. In video interviews, on-the-ground reporters and producers reflect back on their role as healers and social activists, encouraging dialogue, fostering communication, and giving hope to a community. The exhibit considers issues in covering trauma, and how the urgency of transmitting 9/11 news had an impact on changing media.
Facing History also offers the online resource

Journalism in a Digital Age

,

which

helps students explore the film, Reporter

. The resource

is designed to help educators and students think deeply about how and why reporting is vital to democracy, world awareness, and our capacity to be a force for good.