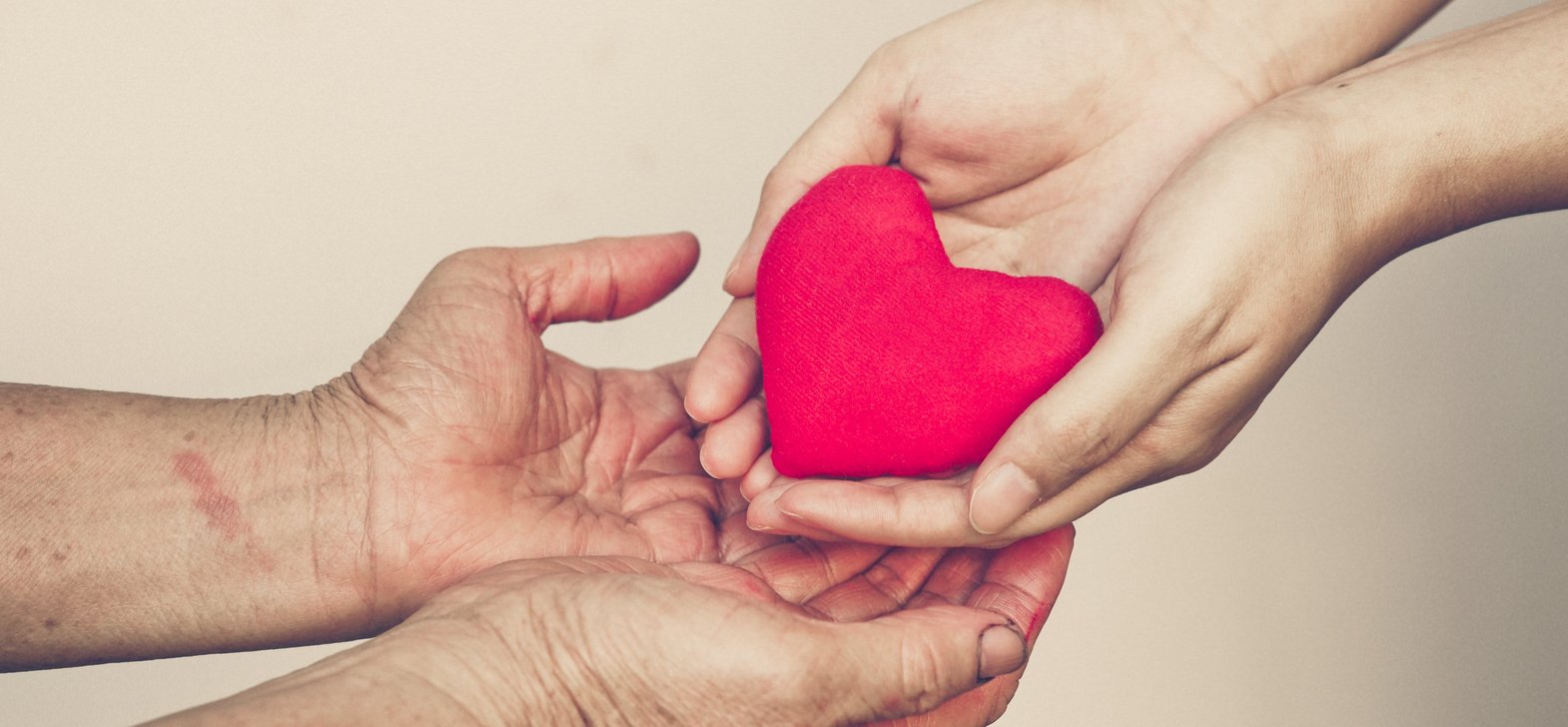 It's the season for resolutions. The beginning of a new year makes us promise ourselves to be more healthy or to get more sleep or to spend more time with family. But what about practicing more empathy—that is, the ability to sincerely understand and share someone else's feelings? Jane McGonigal, world-renowned game designer and Director of Game Research and Development for the Institute for the Future, says you can. And she can tell you how.To understand empathy, you need to know the two different types: easy empathy and hard empathy. Watch the clip below to hear her explain this to over 8,000 students, teachers, and community members from 51 countries around the world in 2016.
McGonigal challenges you to practice hard empathy with these three steps:
Go to any news site

Read a story about someone experiencing something you have

never

directly experienced

Imagine yourself experiencing it
It sounds simple but it can be difficult at first to truly imagine yourself in someone else's shoes. Yet, with practice, it becomes easier. Think hard about how their particular circumstances would affect your everyday life. What would it feel like to be that person? What obstacles would you face? What opportunities would you have?
So why should we practice empathy? Imagining ourselves experiencing something we can't directly relate to can help us realize our own capacity for making positive change in our own lives, our communities, and in other people's lives.
Help your students practice more empathy by trying this exercise. And, use our reading,"Why Don't People Act/Save the Darfur Puppy?" to deepen their understanding of empathy, compassion, and how looking to history can help us address humanitarian issues.
This piece has been adapted from its original version, published on December 21, 2016.
Photo Caption: Jane McGonigal speaks in Boston at Facing History's Community Conversation in November 2016.