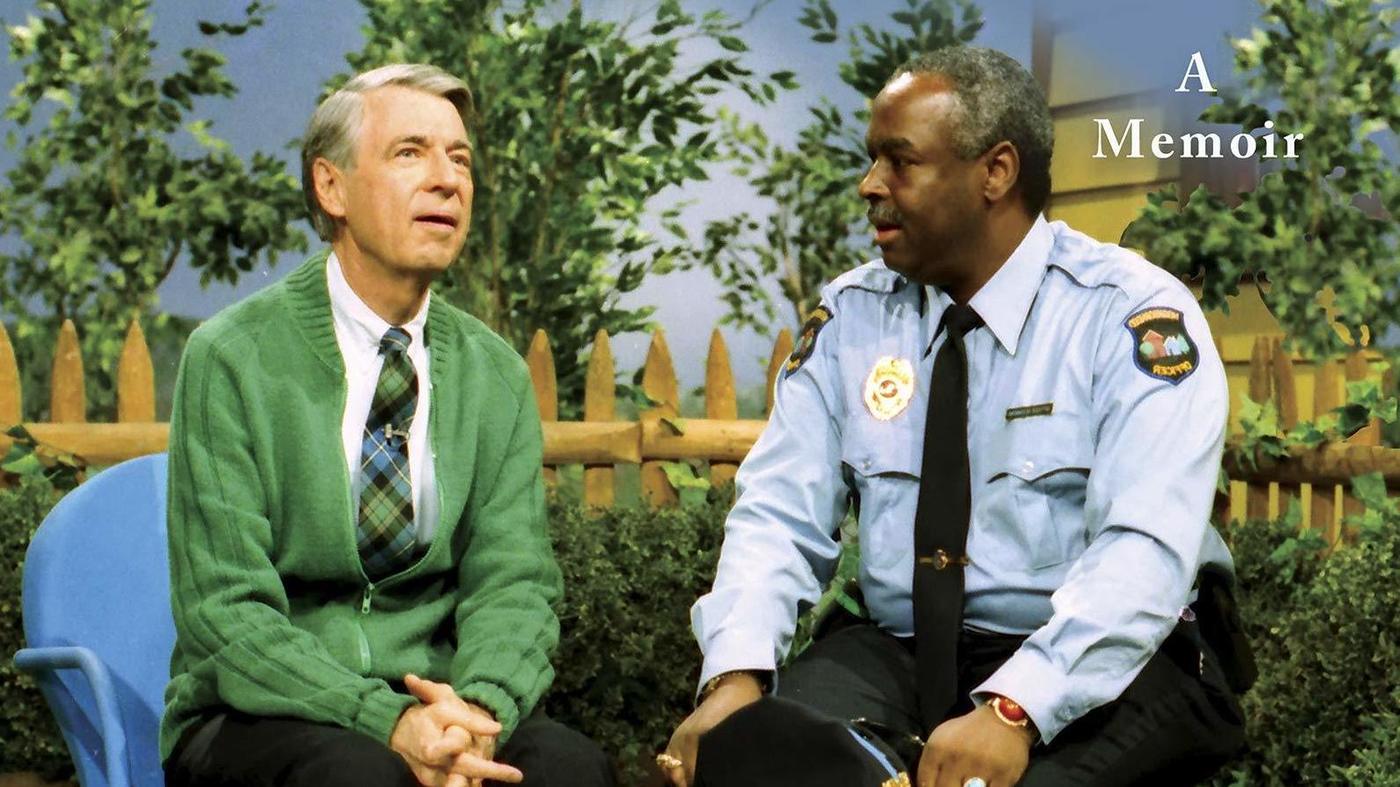 As Pride Month begins this June, Americans are met with a more limited set of options for gathering in groups to celebrate, resist, and learn. As Pride marches are canceled and reimagined in this moment of social distancing, we also have an opportunity to dive into the richness of LGBTQIA+ history and life through a wealth of books written by LGBTQIA+ people and allies. For educators and others eager to deepen their own learning on these subjects, the following 6 titles released this year provide new perspectives on this community's history, its unsung heroes, the history of gender-neutral pronouns, and the intersection of sexuality and gender identity with other dimensions of identity.
Below, each book's publisher captures what you can expect to find in each title:

The Deviant's War: The Homosexual vs. the United States of America
By Eric Cervini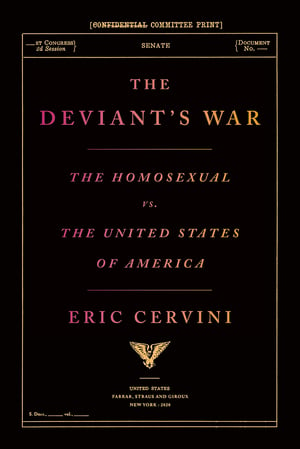 "From a young Harvard- and Cambridge-trained historian, the secret history of the fight for gay rights that began a generation before Stonewall... In 1957, Frank Kameny, a rising astronomer working for the U.S. Defense Department in Hawaii, received a summons to report immediately to Washington, D.C. The Pentagon had reason to believe he was a homosexual, and after a series of humiliating interviews, Kameny, like countless gay men and women before him, was promptly dismissed from his government job. Unlike many others, though, Kameny fought back. Based on firsthand accounts, recently declassified FBI records, and forty thousand personal documents, The Deviant's War unfolds over the course of the 1960s, as the Mattachine Society of Washington, the group Kameny founded, became the first organization to protest the systematic persecution of gay federal employees. It traces the forgotten ties that bound gay rights to the Black Freedom Movement, the New Left, lesbian activism, and trans resistance. Above all, it is a story of America (and Washington) at a cultural and sexual crossroads; of shocking, byzantine public battles with Congress; of FBI informants; murder; betrayal...and ultimately victory." —Farrar, Straus and Giroux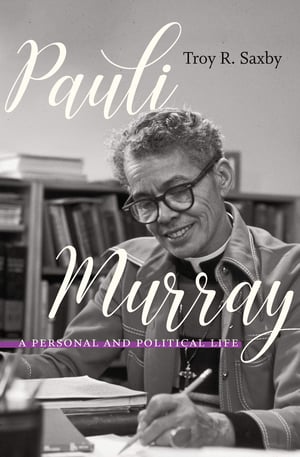 Pauli Murray: A Personal and Political Life
By Troy R. Saxby
"The Rev. Dr. Anna Pauline 'Pauli' Murray (1910–1985) was a trailblazing social activist, writer, lawyer, civil rights organizer, and campaigner for gender rights. In the 1930s and 1940s, she was active in radical left-wing political groups and helped innovate nonviolent protest strategies against segregation that would become iconic in later decades, and in the 1960s, she cofounded the National Organization for Women (NOW). In addition, Murray became the first African American to receive a Yale law doctorate and the first black woman to be ordained an Episcopal priest. Yet, behind her great public successes, Murray battled many personal demons, including bouts of poor physical and mental health, conflicts over her gender and sexual identities, family traumas, and financial difficulties."
—University of North Carolina Press


Beyond the Politics of the Closet: Gay Rights and the American State Since the 1970s
Edited by Jonathan Bell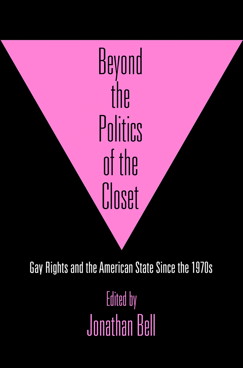 "A collection of essays that demonstrate how LGBT people played critical roles in local, state, and national politics…In the 1970s, queer Americans demanded access not only to health and social services but also to mainstream Democratic and Republican Party politics. The AIDS crisis of the 1980s made the battles for access to welfare, health care, and social services for HIV-positive Americans, many of them gay men, a critically important story in the changing relationship between sexual minorities and the government. The 1980s and 1990s marked a period in which religious right attacks on the civil rights of minorities, including LGBT people, offered opportunities for activists to create campaigns that could mobilize a base in mainstream politics and contribute to the gradual legitimization of sexual minorities in American society.
Beyond the Politics of the Closet features essays by historians whose work on LGBT history delves into the decades between the mid-1970s and the millennium… Examining the crucial relationship between sexuality, race, and class, the volume highlights the impact gay rights politics and activism have had on the wider American political landscape since the rights revolutions of the 1960s."
—University of Pennsylvania Press

Officer Clemmons: A Memoir
By Dr. François S. Clemmons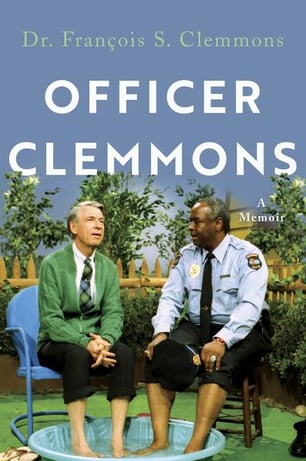 "When he created the role of Officer Clemmons on the award-winning television series Mister Rogers' Neighborhood, François Clemmons made history as the first African American actor to have a recurring role on a children's program. A new, wide world opened for Clemmons―but one that also required him to make painful personal choices and sacrifices. Officer Clemmons details Clemmons's incredible life story, beginning with his early years in Alabama and Ohio, marked by family trauma and loss, through his studies as a music major at Oberlin College, where Clemmons began to investigate and embrace his homosexuality, to a chance encounter with Fred Rogers that changed the whole course of both men's lives, leading to a deep, spiritual friendship and mentorship spanning nearly forty years… Officer Clemmons chronicles a historical and enlightening life and career of a man who has brought joy to millions of adults and children, across generations and borders." —Catapult

What's Your Pronoun?: Beyond He and She
By Dennis Baron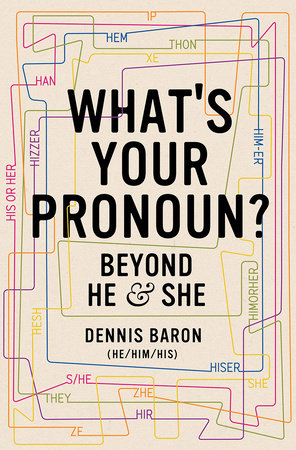 "Like trigger warnings and gender-neutral bathrooms, pronouns are sparking a national debate, prompting new policies in schools, workplaces, even prisons, about what pronouns to use. Colleges ask students to declare their pronouns along with their majors; corporate conferences print name tags with space to add pronouns; email signatures sport pronouns along with names and titles. Far more than a by-product of the culture wars, gender-neutral pronouns are, however, nothing new.
Pioneering linguist Dennis Baron puts them in historical context, noting that Shakespeare used singular-they; women invoked the generic use of he to assert the right to vote (while those opposed to women's rights invoked the same word to assert that he did not include she); and people have been coining new gender pronouns, not just hir and zie, for centuries. Based on Baron's own empirical research, What's Your Pronoun? chronicles the story of the role pronouns have played―and continue to play―in establishing both our rights and our identities. It is an essential work in understanding how twenty-first-century culture has evolved." —Liveright


Fairest: A Memoir
By Meredith Talusan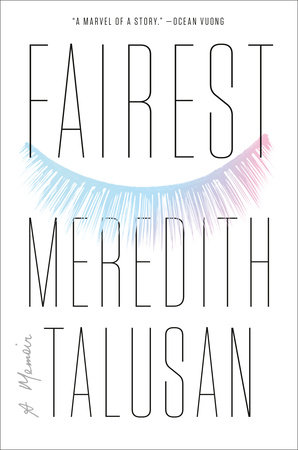 "Fairest is a memoir about a precocious boy with albinism, a 'sun child' from a rural Philippine village, who would grow up to become a woman in America. Coping with the strain of parental neglect and the elusive promise of U.S. citizenship, Talusan found childhood comfort from her devoted grandmother, a grounding force as she was treated by others with special preference or public curiosity… An academic scholarship to Harvard provided access to elite circles of privilege but required Talusan to navigate through the complex spheres of race, class, sexuality, and her place within the gay community… Talusan realized she did not want to be confined to a prescribed role as a man, and transitioned to become a woman, despite the risk of losing a man she deeply loved. Throughout her journey, Talusan shares poignant and powerful episodes of desirability and love that will remind readers of works such as Call Me By Your Name and Giovanni's Room. Her evocative reflections will shift our own perceptions of love, identity, gender, and the fairness of life." —Viking
--
Facing History and Ourselves invites you to use our lesson LGBTQ History and Why it Matters in your physical or virtual classroom.