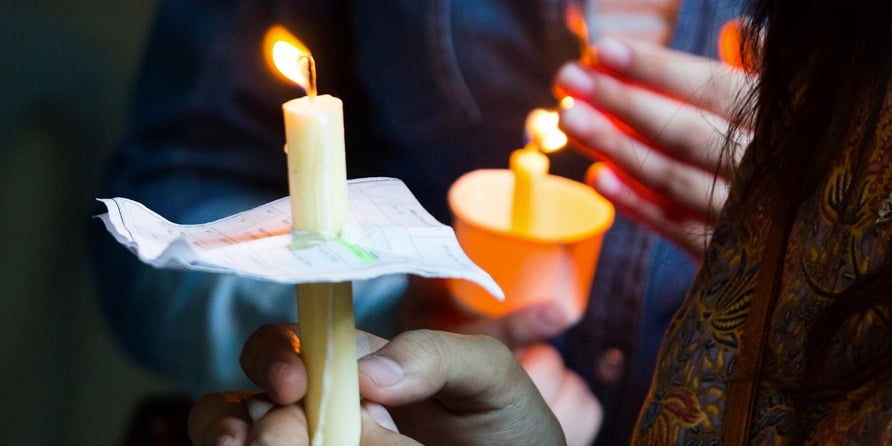 Over the last week, mass shootings across the country—from Gilroy, California; to El Paso, Texas; to Dayton, Ohio—claimed over 30 lives and left 69 injured. These horrific events—one of them, a hate crime—evoke a range of emotions from anger to fear to sorrow as we mourn the loss of the victims, and watch their families and communities grieve the immeasurable losses that have befallen them.
As educators begin returning to the classroom for the academic year, they must be prepared to respond to these events on multiple fronts. Educators face the challenge of processing these painful events individually, whether they live in close proximity to the communities targeted or not. And they must also find the emotional stamina and classroom tools necessary to help students engage in their own processing. It is immensely difficult to sit with our own emotions and guide such conversations in the aftermath of tragedy, but we're here to help.
Facing History and Ourselves recommends our original Teaching Idea, "Teaching in the Wake of Violence," which is designed to help educators address the recent attacks in a manner that engages heart and head while building community resilience.