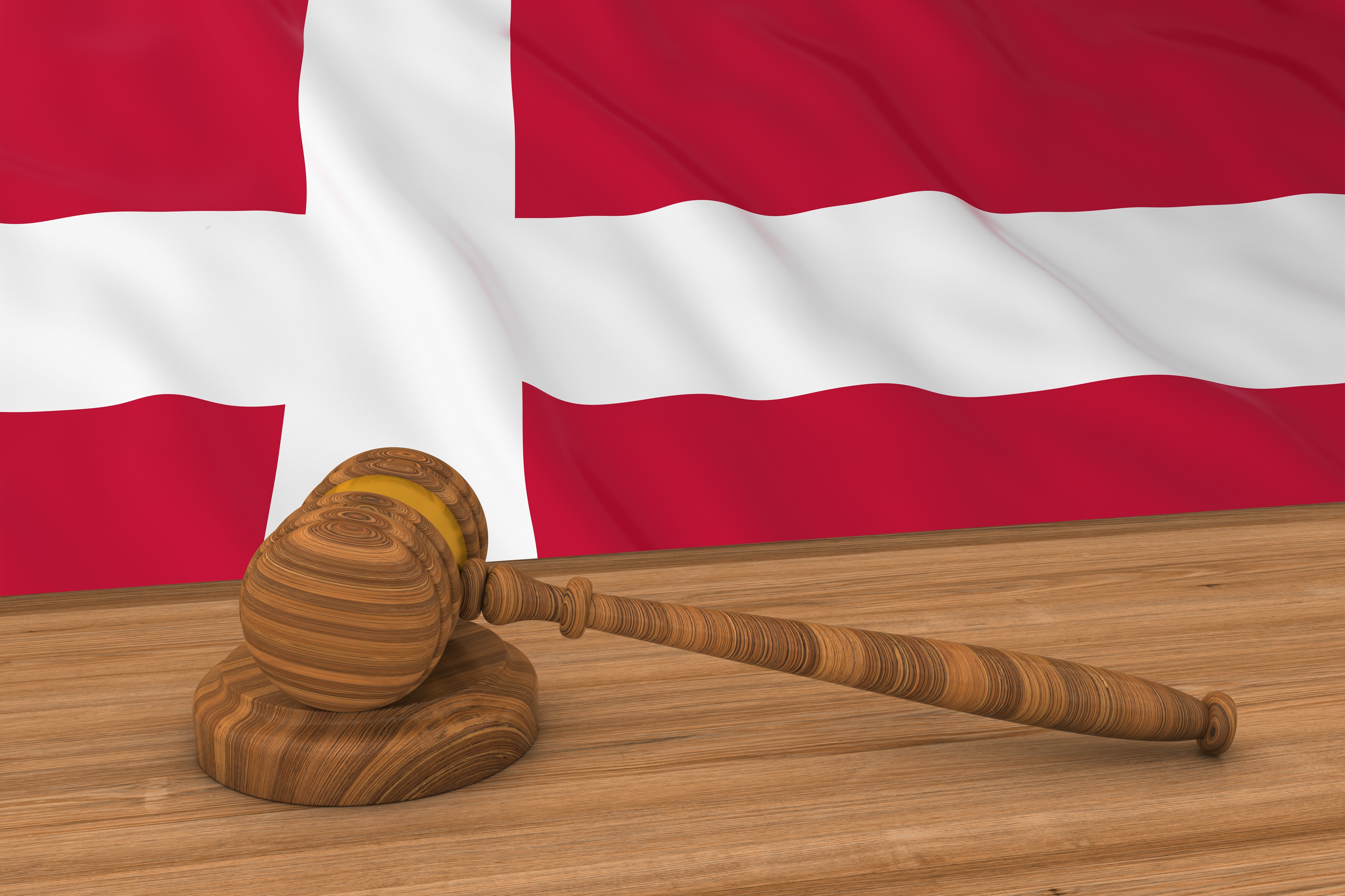 On August 1, a Danish law will ban full-face veils such as niqabs and burqas worn by some Muslim women. This restriction raises questions about national identity and the tensions that arise as migration alters demographics and cultural expressions. At the center of this law are assumptions about what it means to be Danish, concerns raised by religious pluralism, and decisions regarding the treatment of minorities.
Denmark's "burqa ban" occurs in the context of a global refugee catastrophe. Europe continues to become home to displaced people from across the world. And in recent years the sight of migrants risking their lives and crossing the Mediterranean has been broadcast across the globe. Syrians seeking sanctuary from the ongoing humanitarian crisis have made their way to Europe and been received with aid and comfort but also suspicion and hostility.
In this moment when many Muslims arriving in Europe are vulnerable and have been uprooted by conflict, such bans call attention to perceptions that aspects of Islam and its practice are considered illegitimate to some in Europe.
But challenges to the legitimacy of the veil have long been a source of debate throughout Europe. Denmark joins France, Austria, and Belgium in the list of countries that have previously adopted similar restrictions, which predate the recent influx of refugees. With each new piece of legislation, European countries revisit similar dilemmas brought on by globalization and increasing diversity.
Even though it's estimated that only between 100 and 200 Muslim women wear burqas or niqabs in Denmark, the practice has become a cultural lightening rod used to determine the boundaries between insider and outsider. While many wear the veil as an act of piety, bans make it seem alien, oppressive, and outside the scope of what European culture can embrace.
This is a stark contrast to Denmark's proud memory of protecting Jews during the Holocaust. The country is recognized as belonging to the Righteous Among the Nations by Yad Vashem, Israel's official museum and memorial to victims of the Holocaust, because the country went to great lengths to protect its Jewish communities from the Third Reich.
Most recently, amidst the backdrop of this announcement, the country also confronted its own colonial past by erecting the first statue in the country to a black woman. The monument to "Queen Mary" celebrates the female leader of a rebellion against Danish imperialism in St. Croix in 1878. Yet, even memories of defending a persecuted religious minority and an overdue reckoning with its colonial past have not put to rest questions around today's controversies and concerns.
The upcoming "burqa ban" in Denmark is a reminder of this tension and that prejudice and bigotry are not easily extinguished. It presents an opportunity to engage in conversation around just and unjust laws and the challenges that competing visions of identity pose in civic life: How—and why—does a country decide to protect one group of people but not another? What are the factors driving these policy decisions? How can remembering the past help us defend against bigotry in the present? These questions can provide an entry point for understanding the importance of multiculturalism and inclusivity to combat xenophobia and Islamophobia.
Want to explore this debate more? Use our resource, What Do We Do with a Difference? France and the Debate Over Headscarves in Schools, to develop an educational framework for integration, tolerance, and cultural acceptance with your students.