We couldn't believe it ourselves: Over 4,000 students entered our 2016 Facing History Together Student Essay Contest!
This year's theme was based on Harper Lee's To Kill a Mockingbird, and 7th-12th grade students from all around the U.S. reflected on issues of identity, belonging and community. We were impressed by the powerful stories that touched upon a wide range of topics.
It was hard for the 50 judges to choose our finalists but we narrowed it down to the 17 essays that completely blew us away. Now, it's up to you to help choose the winners. We need you to vote for your favorite essay today – and everyday – now through April 20.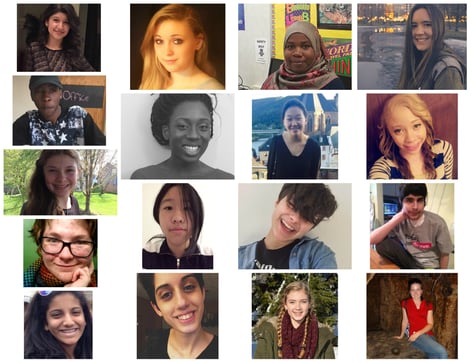 1 graduating senior will win the $2,500 Benjamin B. Ferencz Upstander Scholarship made possible by the Planethood Foundation.
1 student will receive the $1,000 Harper Lee Memorial Award & Scholarship. This award will recognize a student voice that demonstrates outstanding thematic relevance in her honor.
5 students will win a $500 Upstander Award.
The teacher of each winning student will also receive a $250 Classroom Award and free access to a Teaching Mockingbird online course.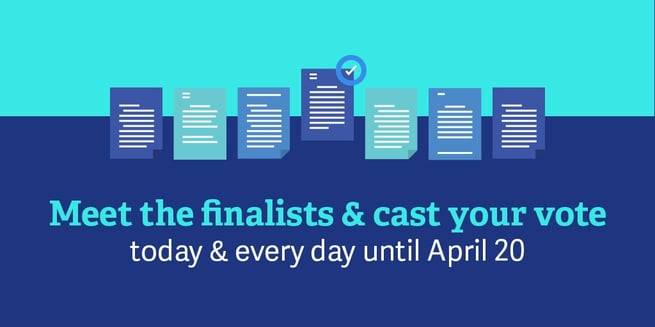 Check out a few quotes from our finalists. These will be sure to inspire you even more to start reading and start voting.
"My name is Amber Bhutta, and I am not a terrorist…My Muslim identity is the basis of my sense of self, but the norms of society continually force me to justify myself, as though it is doing me a favor by condoning my religion regardless of my First Amendment rights."
--Amber Bhutta
"All my life, there has been a mockingbird fluttering around in my heart. I have hidden the most honest part of me."
--Samantha Kiss
"By all rights I shouldn't have bloomed, but a flower that blooms in adversity is the rarest and most beautiful of all. I survived to prove to the whole world that people with disabilities are capable of being just as successful as people without them."
--Aydrian Shores
"Somewhere in the admitting what I didn't know, in the asking for help, I found my strength. Speaking up transformed my vulnerability into empowerment."
--Sophia Merrill
Facing History is incredibly proud of all of the students that entered. Thank you for sharing your personal stories in an honest and brave way. We are a strong believer that stories matter – and these are no exception.
To all of our finalists, good luck!
And to all of the teachers, students, and other community members, it's time to get voting!