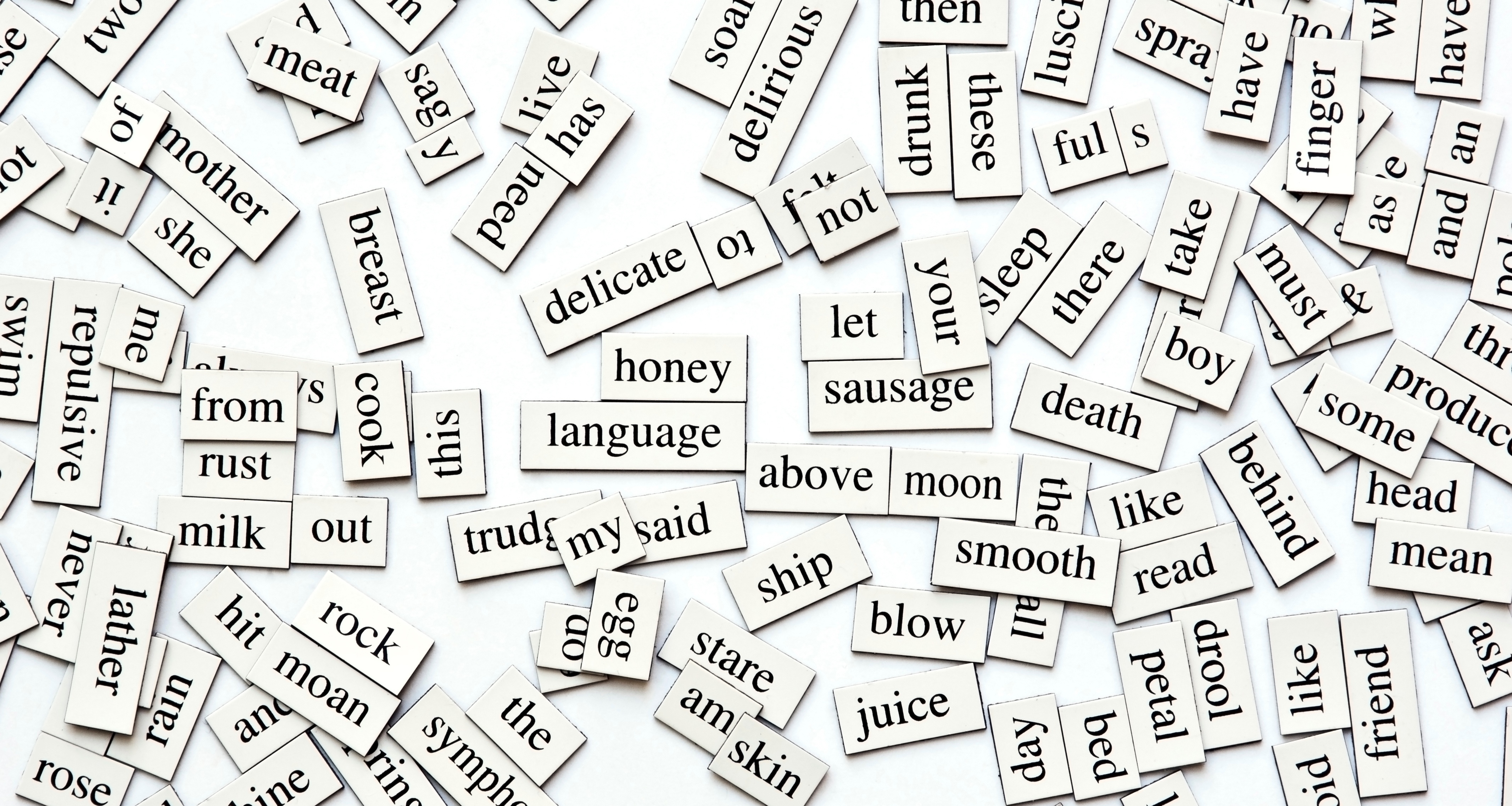 In addition to April being Genocide Awareness and Prevention Month, it is also National Poetry Month in the United States. When it comes to understanding difficult moments in history, poetry and writing can help students process and express their own thoughts about the world. Explore these three poetry activities you can use in your classroom.
Explore Identity:

Adolescence is a time for students to explore who they are. Use our

Bio-poems activity

to help students get beyond the aspects of identity that are often more obvious and familiar (such as ethnicity, gender, and age) by asking them to focus on factors that shape identity, such as experiences, relationships, hopes, and interests. They can then apply these critical thinking skills when considering the traits, experiences, and character of a historical or literary figure.
Think:

Using our teaching strategy,

Big Paper: Silent Conversation

, students silently write out their responses to a poem from a difficult history like the

Holocaust

or from a current event like the

global refugee crisis

. This process slows down students' thinking and gives them an opportunity to focus on the views of others.
Write:

Help students connect with key moments, people, and events with our

Found Poem

teaching strategy. They must choose language that is particularly meaningful or interesting to them and organize the language around a theme or message.

This involves actively listening for poetry in existing work, recognizing language that conveys and evokes feelings, distilling it to the most poetic parts, and then formatting it as a poem.
This is an updated version of the original post, which ran on April 14, 2016.