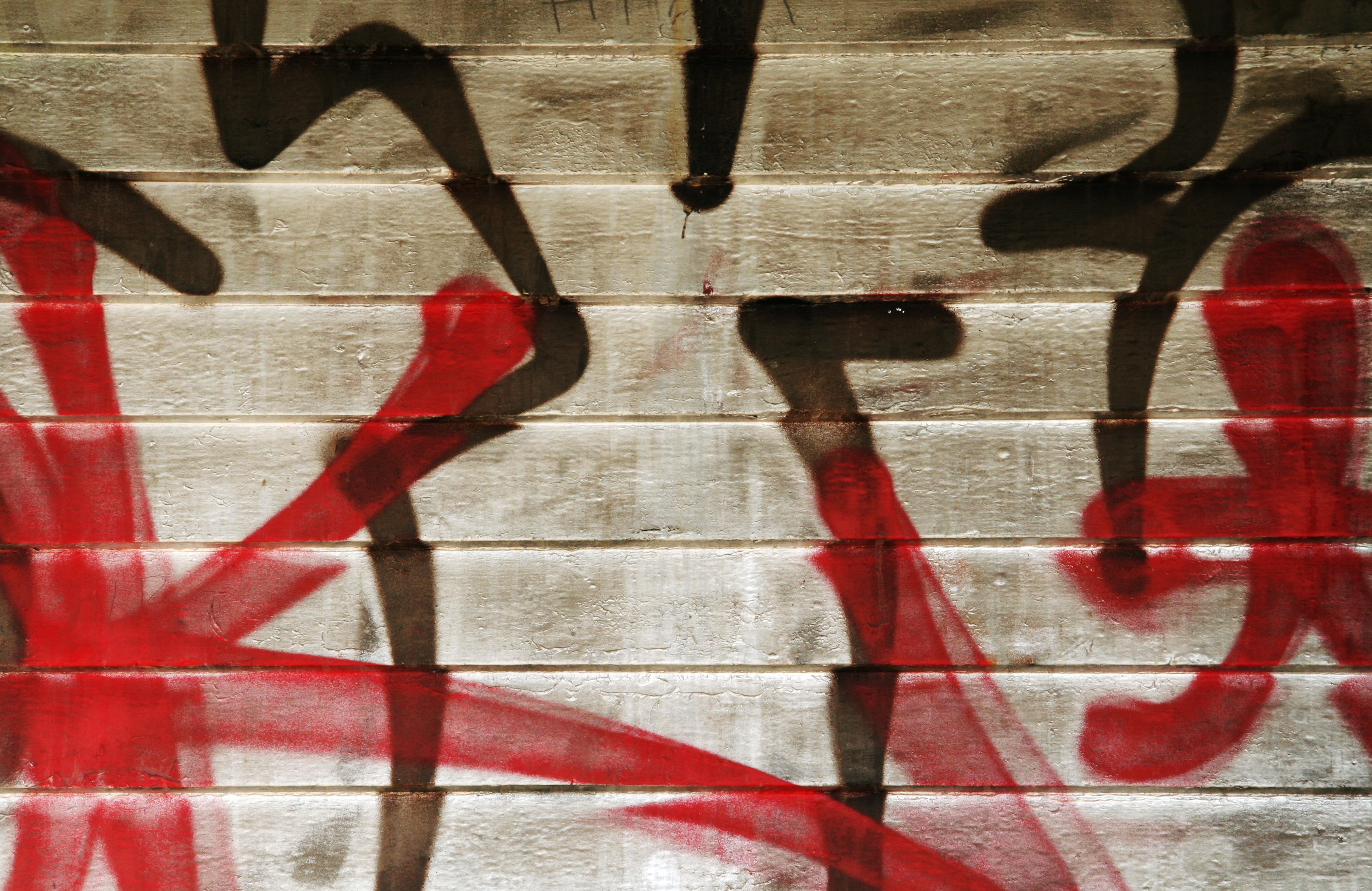 This past fortnight has seen an alarming number of antisemitic and racist incidents in the news: in Germany, two people were killed and many more terrorised in a mass shooting attempt that targetted a synagogue; in Bulgaria, football fans taunted players with racist chants and Nazi salutes; in Hertfordshire, a teacher allegedly "joked" about sending primary school pupils who failed to complete their work "to the gas chamber" (and then told them not to tell anyone); and in politics, another Labour politician resigned from the party citing the rise of antisemitism as the reason for her departure. Whilst these incidents vary in severity, they are all dangerous and they all point to the same trend: people are becoming emboldened to act in the name of hatred.
We know that all discriminatory behaviour, be it antisemitic, racist or anything else, is abhorrent and it is rightly condemned by most mainstream media outlets. But the fact remains that if we have reached a point in society where gas chambers are being "jokingly" referred to as a form of scholastic punishment, then we ought to be worried. Seriously worried. Floodgates empowering those who spread messages of hate are being opened, and we need to act quickly to stem this tide before bigotry, fear and mistrust of our neighbours becomes more normalised. But to do so, we must first try to understand what it is going on.
Several questions for consideration come to mind. Firstly, why are specific groups of people being targeted? Whilst it is evident that new forms of xenophobic and discrimatory behaviour, which have much to do with the political narratives of our time, are gaining ground, it is also evident that there has been a resurgence of the same intolerant attitudes which have been espoused for centuries. Such a resurgence hints at the persistence of systemic issues and the continuation of a social order founded on inequality. In some cases, those who feel marginalised by social and political developments, but who belong to a dominant social group may be feeling emboldened by this privilege, like they have a right to lash out at traditionally marginalised groups because, on some level, they feel protected by a society that has been built to serve their interests. Whilst this may not be true for all cases, it is important to consider the impact that systemic problems have on our social discourse, and the fact that society, in many ways, has not come far enough.
Secondly, what factors are leading people to persecute others with greater frequency? People are making a choice in how they are behaving, in their desire to point a finger of blame, to lash out at those different from themselves and to adopt a prejudiced narrative, and such behaviour is deeply personal. It is suggestive of frustration, of fear and misunderstanding, and of a lack of connection to society. Scapegoating is nothing new: when times are hard or when people feel disempowered, they look outwards and their accusatory eye seeks out those who are different, erroneously blaming them. However, whilst this rise in hate crimes is suggestive of the social discord which characterises our times, it is also suggestive of a shift in our social contract and values, and in the sort of behaviour we view as morally reprehensible. Perhaps the question that we really need to be asking ourselves, then, is what has changed — how is our society enabling, perhaps even encouraging, the 'othering' of fellow human beings? The social progress we have made since the horrors of the Second World War, the creation of the Universal Declaration of Human Rights and the Race Relations Act not only seems to have stalled, but appears to be going backwards. Publicly explicit manifestations of antisemitism, racism and prejudice, which many hoped were slowly being confined to the history books, are gaining ever more prominence and expression. It is indicative of the fact that, to some extent, we have failed to create a social story in which everyone feels they belong. We have failed to create a society in which everyone understands and respects difference, in which we work collectively to make choices that nurture and empower us, and in which we raise people up to their highest potential selves. And this failure is making itself known in racist, antisemitic and bigoted ways, which risk not only endangering the lives of countless people, but also the social fabric of our society.
It is not, however, too late to do something about it. Some issues, such as rising inequality and publications that fuel hateful rhetoric, are not things that we can directly control as individuals. What we can do, however, is control our responses to them. We can boost our ability to dissect the world around us with a critical eye, and we can empower our young people to do the same.
The ten-year-olds who were on the receiving end of the sickening "gas chamber" threat are perhaps the first generation since the Second World War who are likely to grow up without ever having met anyone with a first hand experience of its human cost and the atrocities perpetrated against fellow human beings. Thankfully, there is much focus on how we preserve survivor testimonies and find ways to share their stories. Such testimonies reveal the horrific behavior that human beings are capable of and help people contend with the real possibility of genocidal violence unfolding in their own communities. This awareness is essential for preventing genocide in the present.
However, we must do more than merely keep the lessons of history alive. We must actively work to counter the tendencies to ostracise and persecute on the basis of religion, race and/or cultural heritage.
At Facing History, we believe that this work starts in schools, which is why we are committed to empowering teachers to help young people become agents of social change, who stand up to hate and bigotry. Our educational resources help young people cultivate a sense of their own identities, build empathy for those with different identities, and examine the moral choices available to people past and present. This approach provides young people with the necessary foundation to engage in difficult conversations, as well as the tools for understanding why — throughout history and in the present day — people choose to act as perpetrators, harming those they view as different to themselves.
By teaching the Holocaust (and other historical case studies) in a way that emphasises individuals' moral choices and human behaviour, teachers who use Facing History resources help students to develop greater empathy and become upstanders in their communities.
If you are teaching the Holocaust this year then why not use our seminal case study, Holocaust and Human Behaviour, in the classroom? You can also sign up to our webinar on how to approach teaching Holocaust Memorial Day on December 11th. And if you are interested in the work we do, then have a look at our countless classroom-ready resources available to teach in your classroom.
We need to be working together to create the society that we want for ourselves and future generations, that values and celebrates difference, and that confines hateful, divisive rhetoric to the past. To do this, we must act together, now.