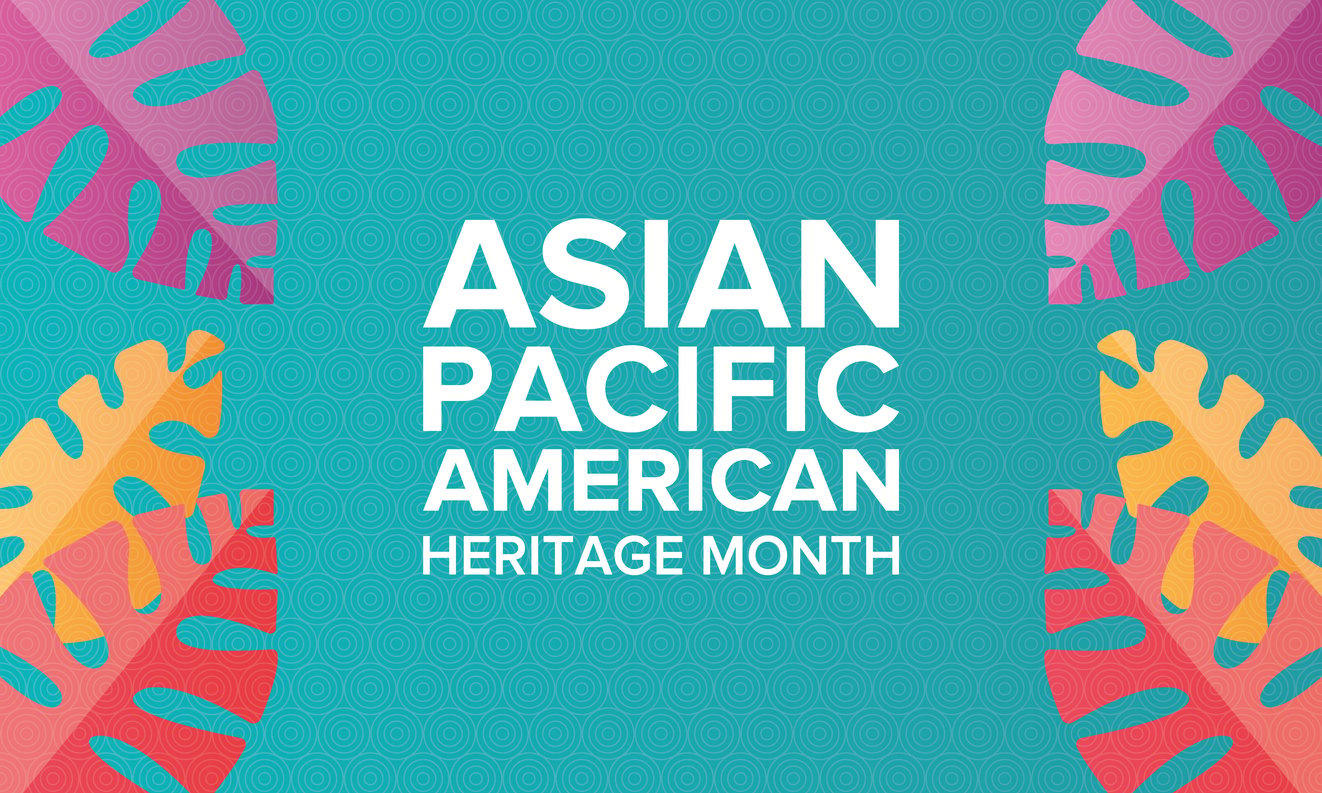 Asian/Pacific American Heritage Month is an invitation to pay attention to the history, identities, and stories of Asian and Pacific Islander American (AAPI) peoples. It is also a chance for educators to better understand and support AAPI students. And as AAPI people continue to be victimized by increased acts of racist violence in the wake of the pandemic, educators face additional challenges around how to support students from those communities⁠, lend historical context to these harrowing events, and stand against anti-Asian racism. As Asian/Pacific American Heritage Month draws to a close and we move into the summer months, we invite you to check out our newest resources on these subjects and use them all year long:

Professional Development & Lifelong Learning
Centering AAPI Students in the Classroom: An Expert Interview
In this interview, Dr. Guofang Li and Dr. Nicholas D. Hartlep—leading scholars of Asian-American Education—discuss some of the unique challenges faced by students of AAPI heritage and share insights that all educators can use to serve members of these communities more effectively.
New Books on Asian and Pacific American History and Life
This Asian/Pacific American (APA) Heritage Month, news of mounting discrimination and violence against Asian Americans has been drawing increased attention to the plight of this community, past and present. As shutdowns and social distancing recommendations lead Americans to spend more time at home, now is the perfect time to deepen our understanding of the richness of Asian American and Pacific Islander American history, as well as the community's immense resilience and creativity. Here we detail five books released within the last year for any educator eager to learn more about the struggles, resilience, and triumphs of APA peoples.


Historical Teaching Materials & Survivor Testimony


The Legacies of Chinese Exclusion
The Chinese Exclusion Act marked the first law to restrict US immigration on the basis of race. This resource includes activities intended to engage students in an exploration of the historical context and consequences of the 1882 legislation, drawing connections between the exclusion era and today. They also invite students to analyze a letter of protest from Chinese immigrant Saum Song Bo and consider how immigrants themselves played a role in shaping notions of democracy and citizenship within a polity that excluded them.
Teaching Farewell to Manzanar
Jeanne Wakatsuki was seven years old in 1942 when the United States government authorized the forced relocation of all Japanese Americans on the West Coast to internment camps. Teaching "Farewell to Manzanar" interweaves a literary analysis of Jeanne's memoir with an exploration of the relevant historical context surrounding her experience. This guide provides engaging activities, teaching strategies, and recommended media to structure your students' reading of the memoir.
Bearing Witness to Japanese American Incarceration
March 21, 1942, marks the date that Congress authorized the federal courts to enforce President Roosevelt's Executive Order 9066, sanctioning the forced removal and incarceration of Japanese Americans on the West Coast in internment camps. These lesson ideas probe some of the complex issues arising from the history of Japanese incarceration during World War II. While not comprehensive, these resources and activities enable students to explore difficult questions about national identity, institutional racism, and the boundaries of US citizenship.
George Takei on Surviving Incarceration & Embracing Democracy
In a recent public engagement with Facing History, acclaimed actor George Takei addressed the audience about the importance of continued civic engagement even when we have been subjected to deep injustice. Weaving elements of his life and family story into the discussion, he explored the importance of choosing active civic engagement even in the face of racism.

Facing History and Ourselves invites educators to use our resource Teaching Farewell to Manzanar in the classroom.