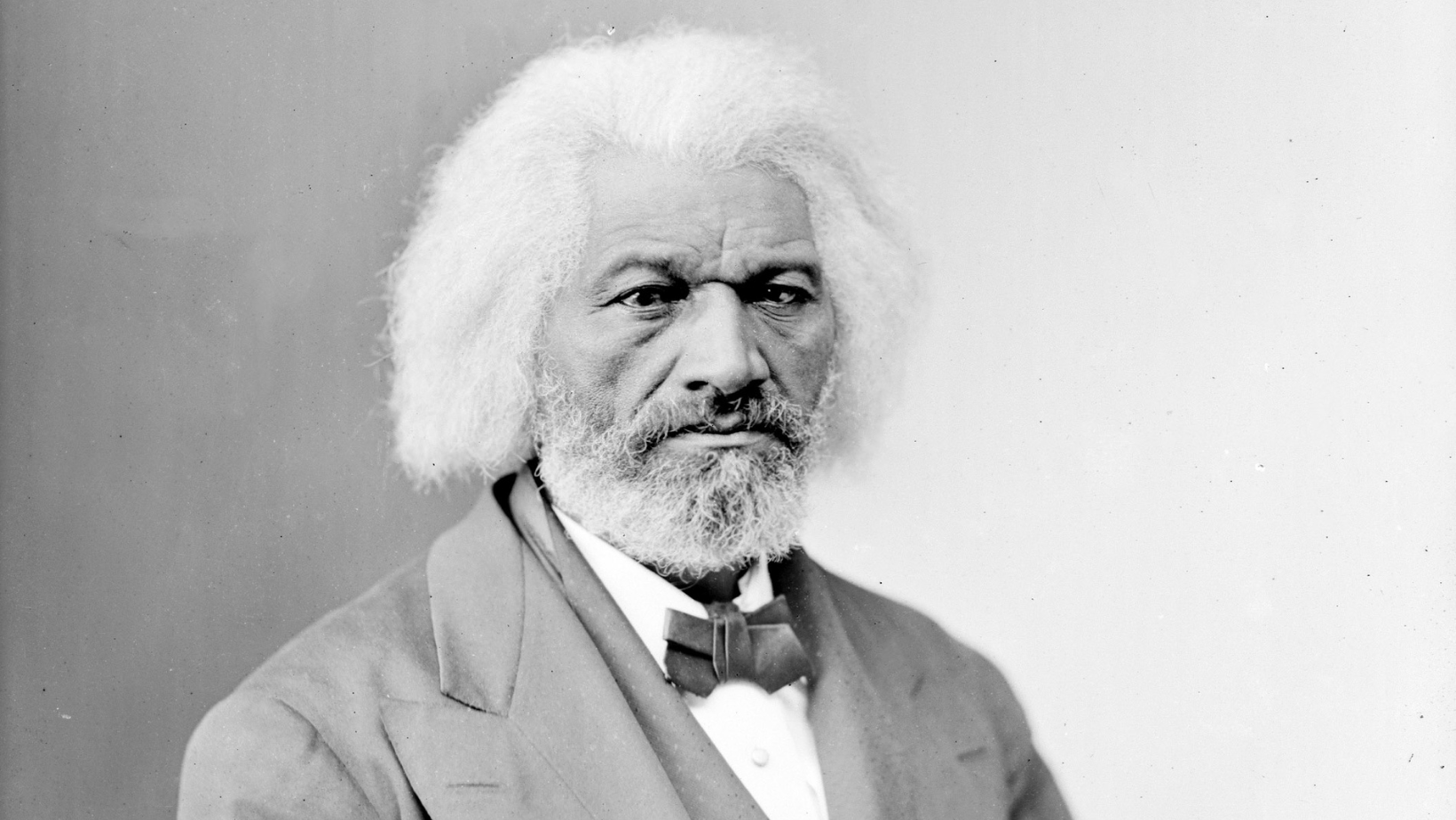 At this time each year, people often read or re-read Frederick Douglass' landmark 1852 speech "What to the Slave is the Fourth of July?" In it, he famously questioned the way that people of his time understood the nation's origins, the meaning of this national holiday, and the profound absence of interracial democracy in his era. His words and oratorical skills were so powerful that his speech remains an important cultural touchstone, and has inspired the formation of annual reading groups including the Reading Frederick Douglass Together program offered across Massachusetts by Mass Humanities. But what about the larger body of work and life story that this historic speech fits into?
Below are three pieces from Facing History that offer additional insight of the life of Frederick Douglass, his vision, and how educators can bring his powerful legacy into the classroom:
"Frederick Douglass: Prophet of Freedom"

(book review)


David Blight's Pulitzer Prize-winning Frederick Douglass: Prophet of Freedom requires a big time investment—one that ultimately pays off for the reader. He depicts Douglass as more than just a two-dimensional icon, allowing readers to see Douglass as both a brilliant, self-made political visionary and a flawed man who could have difficulties managing his family affairs and who traded in certain 19th-century prejudices on occasion. Learn more in our book review by former FH staffer Thomas Simpson.


"What the Black Man Wants"

(speech) - included in

The Reconstruction Era and the Fragility of Democracy

featured classroom resource collection


During the Reconstruction era, Frederick Douglass demanded government action to secure land, voting rights, and civil equality for black Americans. This passage is excerpted from a speech given by Douglass to the Massachusetts Anti-Slavery Society in April 1865 and is a recommended reading for educators teaching about the Reconstruction era.


"Reclaiming the Fourth of July with Frederick Douglass"

(essay)


This essay explores how we might use Frederick Douglass' words and legacy to relate differently to (if not reclaim) the Fourth of July for new and different purposes. Using Douglass' landmark speech "What to the Slave is the Fourth of July?" as a point of departure, this piece invites readers to connect past to present as well as consider how this expanded perspective can enter the classroom.



Facing History invites educators to teach students about the life and contributions of Frederick Douglass using our case study The Reconstruction Era and the Fragility of Democracy.




Pictured above:Frederick Douglass (1818-1895), African American abolitionist, writer, and statesman circa 1870s.