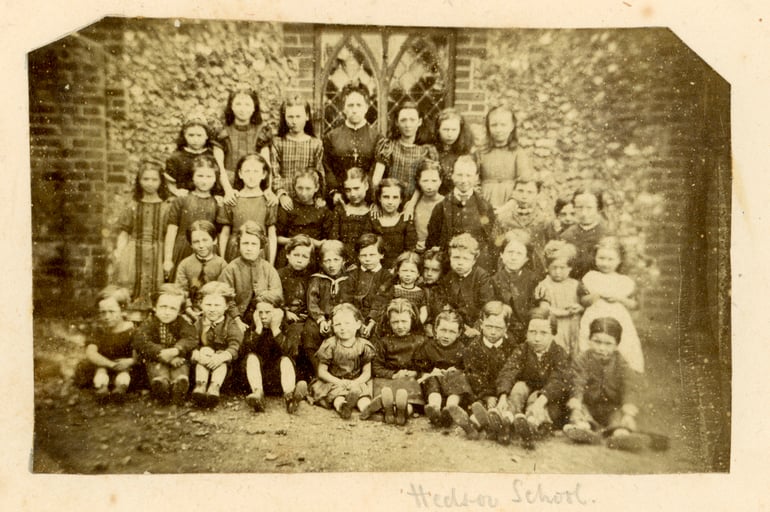 Amid the upheavals of this year, the status of teachers as workers has come into focus as never before. After a great many decades in which teaching has been a devalued form of labor and associated with childrearing, the events of 2020 have begun to flip the script. We've been hearing many stories this year of teachers being lauded as superheroes as parents become aware of the rigors of full-time teaching for the very first time. Yet these positive appraisals are a double-edged sword. We've also been hearing stories of teachers being asked to sacrifice their own health with near-martyrlike dedication, in part, so that other workers with children can resume their professional lives. How quickly we forget that teachers are also professionals, and many are parents themselves.
On Labor Day and every day, Facing History affirms that teachers perform vital professional labor that is instrumental to the development of their students, and that equips our communities to maintain and strengthen our democracies. Yet these ongoing debates are surfacing just how conflicted our world seems to be about the precise roles that teachers can and ought to play, and how we value the labor of teachers relative to other professionals.
The following are some Facing History blog posts that you may have missed that explore history and perspectives relevant to these debates, as well as uphold the dignity of teachers as workers and human beings.
--
Facing History and Ourselves invites educators to access our Back to School 2020 Resources for tools geared toward meeting the demands of this moment in the classroom.