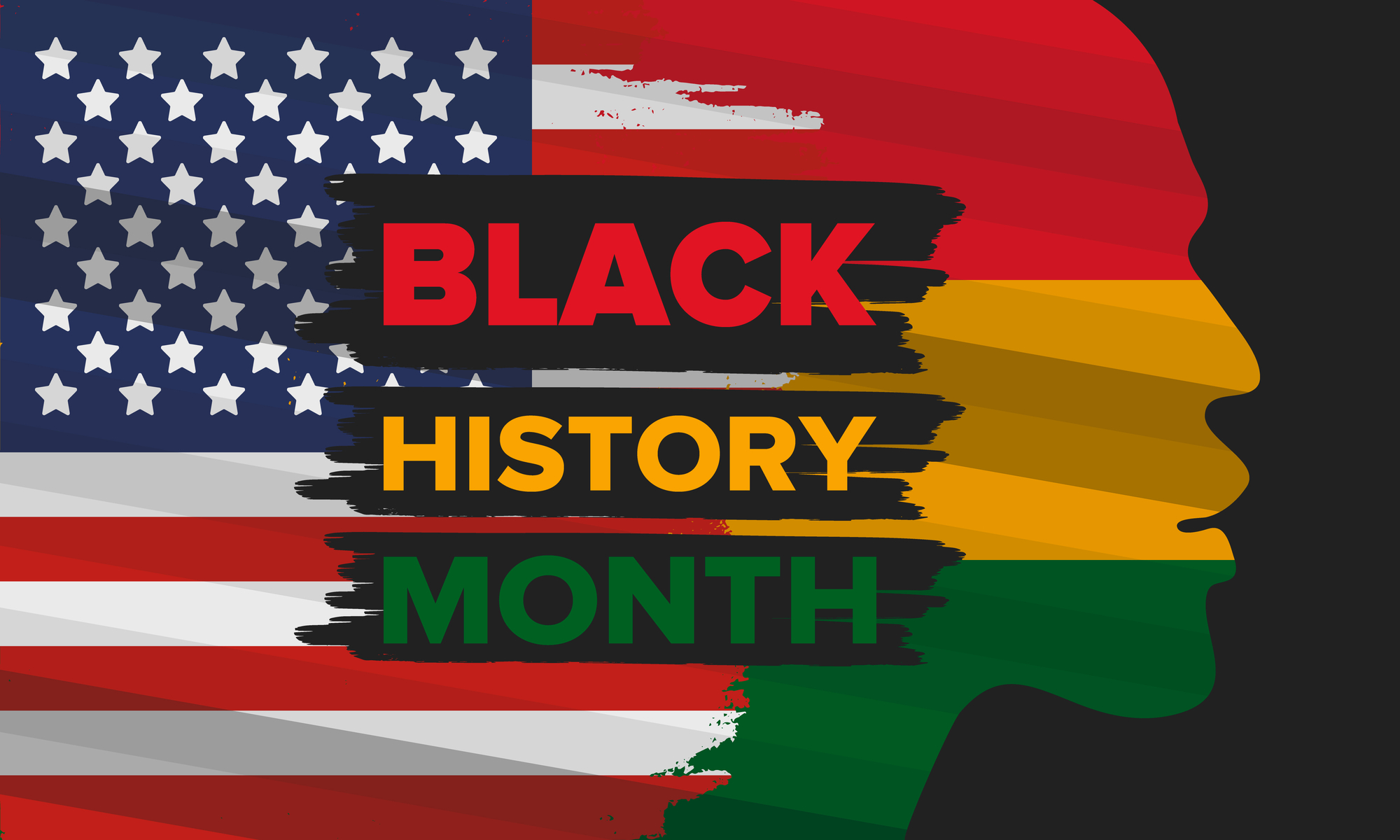 This February, Facing History and Ourselves is honored to celebrate Black History Month by highlighting resources new and old that capture key moments in black history, contemporary developments that have grown out of this past, and the challenges and opportunities faced by teachers of black history. We know that time is always at a premium this time of year, so we have a wealth of content planned to help you, your colleagues, and students connect past to present, and self to community.
Stay tuned for the following 6 new resources that we will release over the coming weeks, along with these adjacent Teaching Ideas that you can start using today:
1. Democracy Disrupted: The 15th Amendment Turns 150

Though the passage of the 15th Amendment in the U.S. was monumental in setting the stage for the expansion of voting rights to black people in 1870, considerable agitation was required to ensure that those voting rights were protected during the Jim Crow Era and beyond. 150 years later, the struggle to ensure that black voices are heard in U.S. elections is ongoing and faces new challenges stemming from the digital space.

2. Black Women's Agency in Harriet and American Culture

Nominated for Best Actress at the Academy Awards for her portrayal of Harriet Tubman, Cynthia Erivo's performance in Harriet has gotten the world talking. But viewers should watch the film for more than Erivo's powerful acting: Harriet offers a rich opportunity to revisit the stories we tell about black women and black history, diagnose the limitations of those stories, and disseminate broader narratives in our classrooms and communities.
Help students draw connections between the long history of black women's activism against violence and gender discrimination within the #MeToo movement today.
Explore Representative Shirley Chisholm's groundbreaking career and connect her story to today's 116th Congress—the most diverse legislative body in U.S. history.
3. 6 New Books on Black History

Complement Facing History's teaching resources with 6 brand new titles forthcoming in February by scholars of black history and art. These books connect past to present in a number of contexts including #drivingwhileblack, mass incarceration, the racial politics of Chicago, and the way we remember and represent political icons including Julian Bond and Barack Obama.
4. Bryan Stevenson's Just Mercy Shows Past is Present

In the recent film based on attorney Bryan Stevenson's best-selling memoir, Just Mercy, viewers witness Stevenson's quest to disrupt the violence of mass incarceration and systemic racism through his defense of Walter McMillian—a black man wrongfully placed on death row for a murder he did not commit.
Help students develop a framework for analyzing and discussing the incidents of racial bias they're seeing in the news and on social media.
Helps students define the term, learn what forms reparations can take, and consider what reparations should be offered for slavery and other racist policies.
5. Complexities of Teaching Black History: A Teacher Roundtable

In this interview, two Facing History educators weigh in on some of the challenges and opportunities inherent in teaching black history in the middle and high school classroom. Drawing upon their experiences as educators with black and white racial backgrounds, they discuss some of these complexities and share strategies that teachers can use to promote meaningful learning.
More than 60 years after Brown v. Board of Education, give students an overview of the problem of school segregation in the United States today and open a discussion about possible solutions
Facing History and Ourselves invites educators to revisit one of the most central chapters in black history by using our teaching unit and study guide for the acclaimed documentary series Eyes on the Prize: America's Civil Rights Movement.