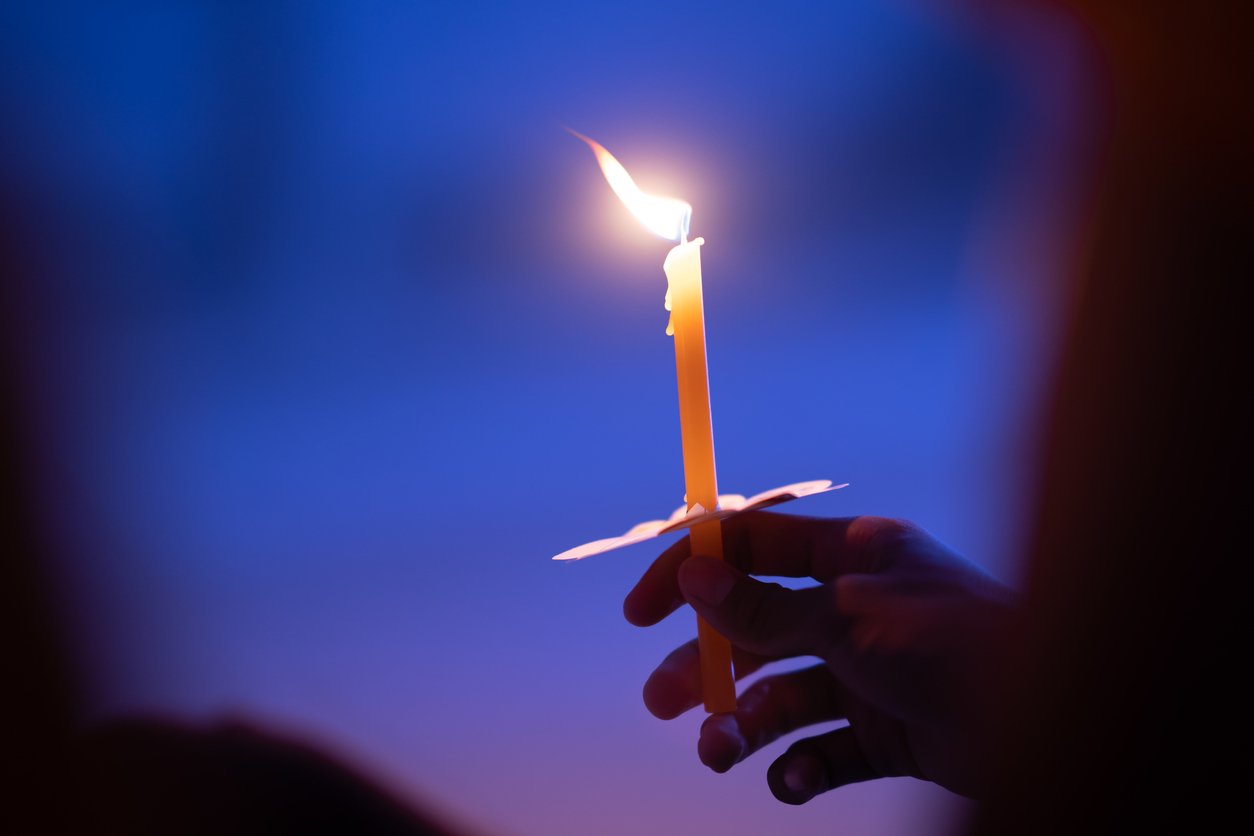 In the midst of global catastrophe, it might seem counterintuitive to pause and acknowledge Genocide Awareness Month this April. But we cannot approach painful histories as ones to remember only when times are good. Further, this month is actually an opportunity to consider some of the tragedies that have unfolded—and may yet unfold—when people play upon fear, panic, hatred, and even apocalyptic thinking to marshal support for mass violence against particular populations. As we move through the month of April, stay tuned for these 5 new pieces of content related to the history and contemporary reality of genocide:
1. Who Will Write Our History?: An Interview with Roberta Grossman
In a recent interview, we spoke with filmmaker Roberta Grossman—director of the acclaimed documentary film Who Will Write Our History? The film tells the remarkable true story of the Oyneg Shabes, a clandestine archival organization that formed in the Warsaw Ghetto to narrate the unfolding events from a Jewish perspective, as well as capture the richness of Jewish cultural life and agency that persisted in the face of the Nazi German occupation. Here Grossman discusses the film's development and reception, the power of eyewitness testimony, and the implications of the Oyneg Shabes Archive for how we teach and understand history.

2. New Books on Genocide
In addition to using Facing History's array of teaching resources on genocide, we invite you to deepen your own learning with 7 brand new titles written by scholars and memoirists grappling with the nature of genocide, its impacts on people around the world, and the acts of resistance and humanity that persist amid horrific circumstances. These books range in format from survivor testimony and multigenerational biography to accounts of historical upstanders and scholarly analysis of how we represent and teach about genocide itself.
3. Honoring Survivor Testimony on Yom HaShoah: An Interview with Dr. Anna Ornstein
In a recent interview, we spoke with Dr. Anna Ornstein—an Auschwitz survivor, acclaimed psychoanalyst, psychiatrist, and author of My Mother's Eyes: Holocaust Memories of a Young Girl. Dr. Ornstein's life and ideas are the focus of the forthcoming short film by Facing History If Not Me… In this interview, we discuss the relational skills essential in times of crisis, the capacity of young people to drive change, and the enduring power of survivor testimony.
4. "Never Again" in Action: Armenians Remember Genocide
April 24th is Armenian Genocide Remembrance Day—an annual, international observance of the genocide of 1.5 million Armenians by the Ottoman Empire between the years of 1915 and 1923. Despite the denialist rhetoric and political coercion of leaders in Turkey, nations around the world are beginning to tell the truth about the genocide perpetrated against Armenians, and witness the Armenian community's immense resilience and humanity. After decades of political gridlock came to an end last December, the United States joined twenty-eight countries in formally recognizing the genocide. But there's much more that must be done to honor this history of genocide and, this year, Armenians are leading the way through an unprecedented campaign.
Facing History and Ourselves invites you to use our Teaching Idea, "Genocide Still Happens: Help Students Understand Warnings for the Future and Echoes from the Past" in your physical or virtual classroom.