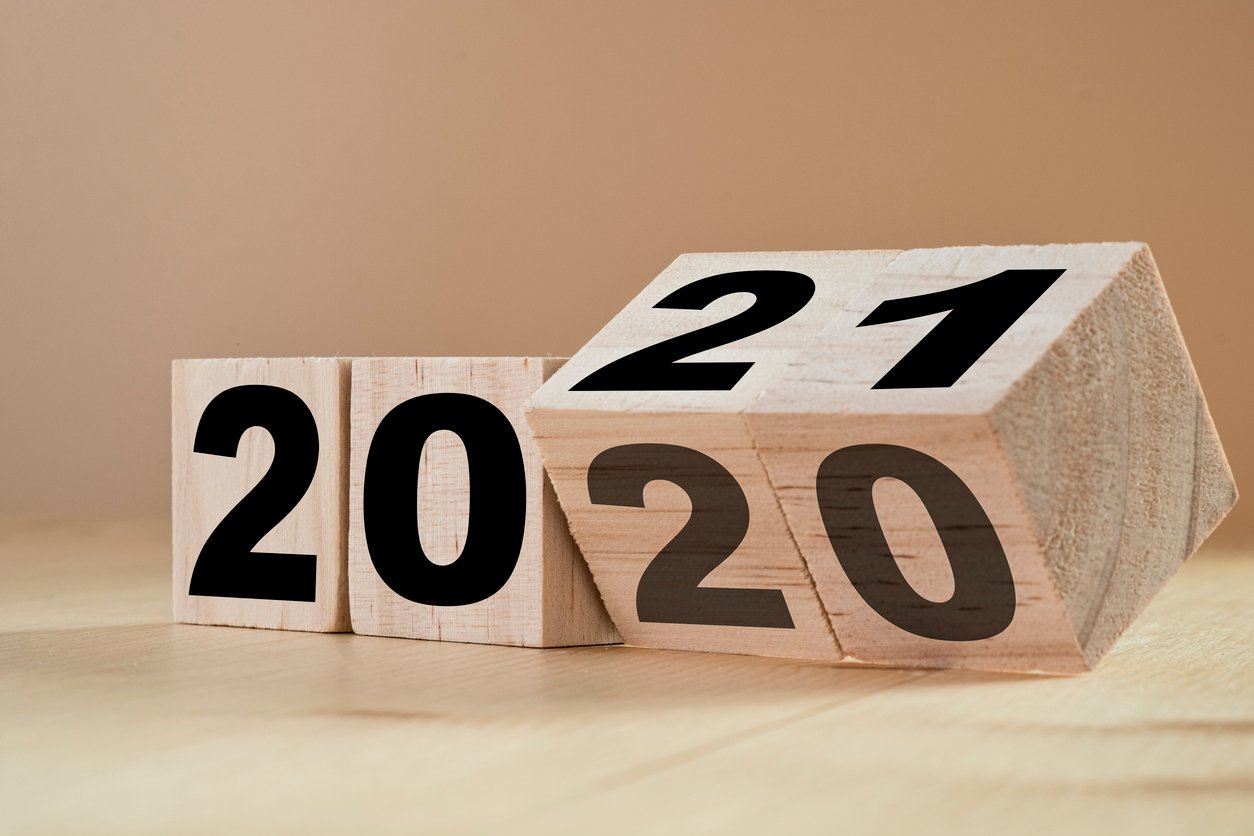 Amidst all of the ups and downs of 2020, we at Facing History have been proud to share a wide variety of new curricular resources, webinars, and blog posts with our educators and allies. Check out some of our top pieces of content from 2020 below:
Webinars

New Teaching Resources

Blog Posts

--
We would love to know which resources you found most useful and impactful this year, as well as what you would like to see in 2021. Share your perspectives in the comments!
Facing History invites educators to use our featured collection, Support for Teachers During the COVID-19 Outbreak.