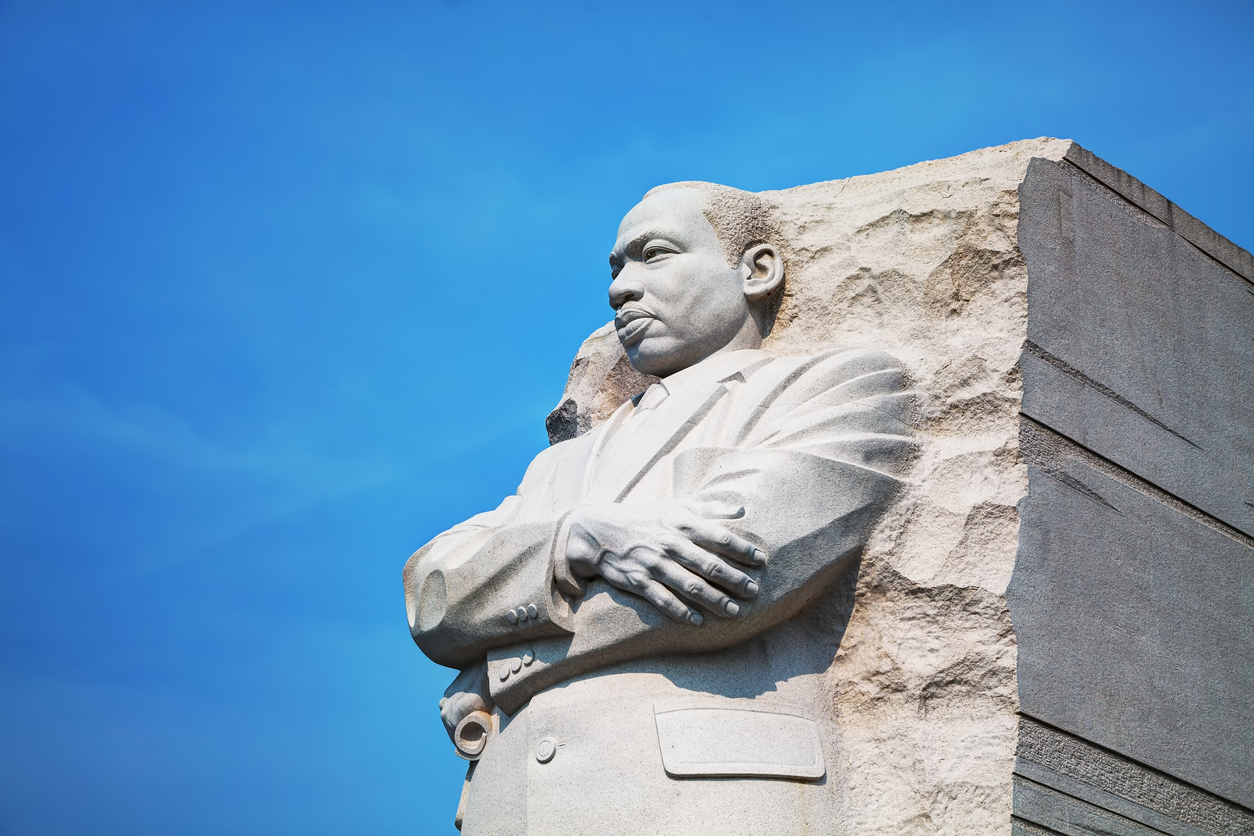 "Freedom is not won by a passive acceptance of suffering. Freedom is won by a struggle against suffering.
By this measure, Negroes have not yet paid the full price for freedom.
And whites have not yet faced the full cost of justice."
―Dr. Martin Luther King Jr., Where Do We Go from Here: Chaos or Community?