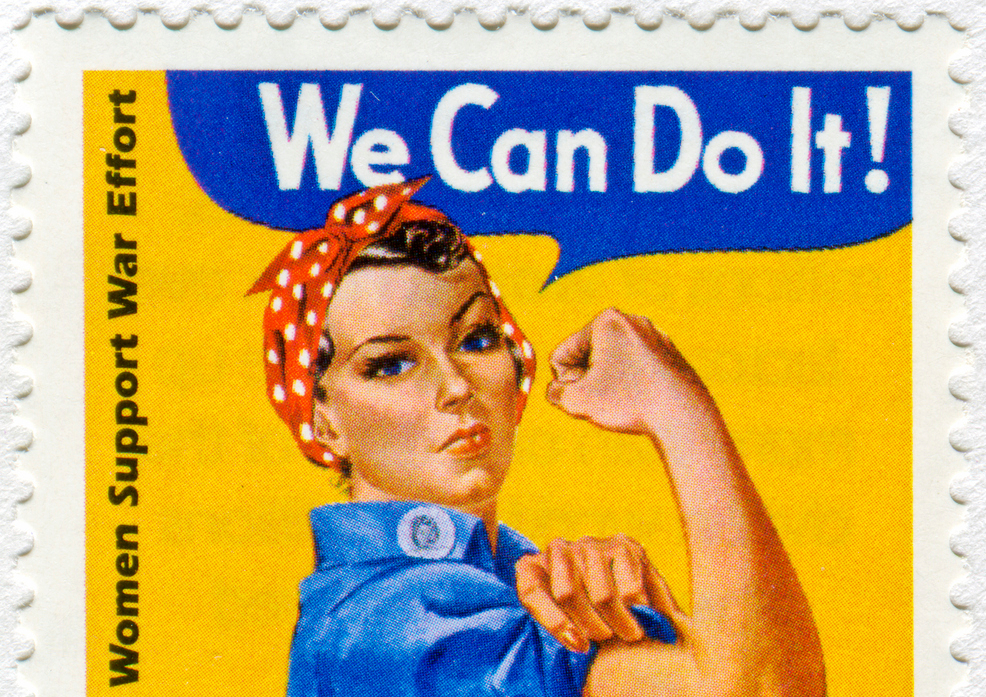 Stay tuned for these 5 forthcoming posts around the connections between women's history, women's activism, and education this Women's History Month:
1. Teaching in the Light of Women's History

Some may assume that the legacies of women's history are tangential to the work of teaching in middle and high schools today, but nothing could be further from the truth. Stay tuned for this essay which explores how women's roles in the history of American K-12 education and the broader social status of women have had a significant impact on perceptions of the teaching profession, the compensation of educators, and the grounds for collective action that American teachers now enjoy.